#Independenceday with Allure: Green With Envy For Nigeria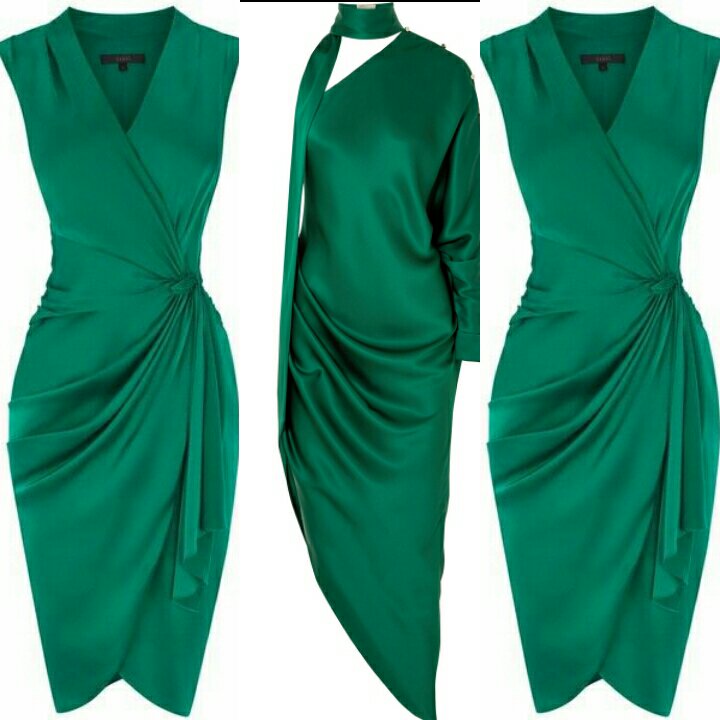 It's October 1st tomorrow; Nigeria's Independence Day. The green coloured dress comes out to play in different styles to give us that peaceful fashion look.
Whether you are young or old, you can hardly get it wrong with a green dress. Aside being a patriotic Nigerian, green outfits are also fashionable and elegant.
For Independence dinner parties, you can put on a lovely green maxi dress. It's really graceful and beautiful, when rightly styled.
However, for casual friends outing or work, there is also a suitable style for you.
You can get inspirations from any of these illustrations.
Look One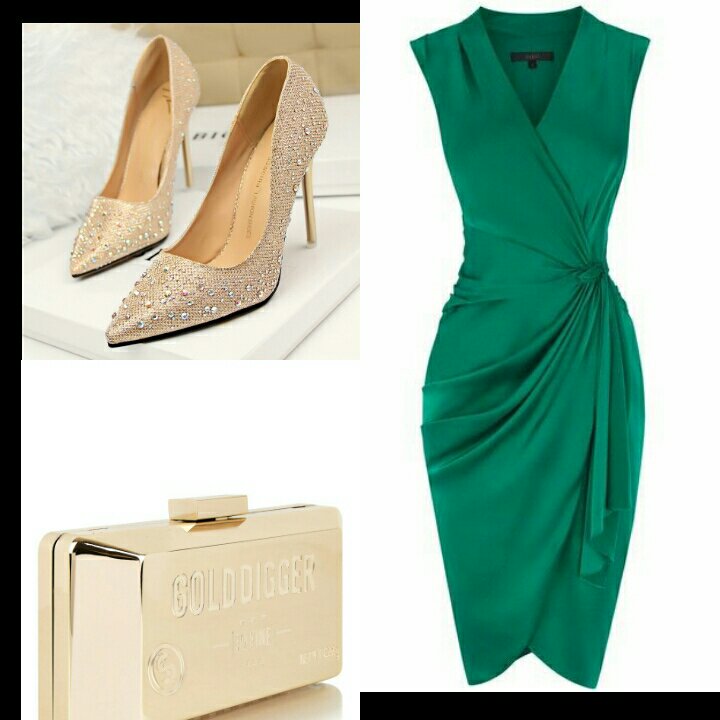 Look Two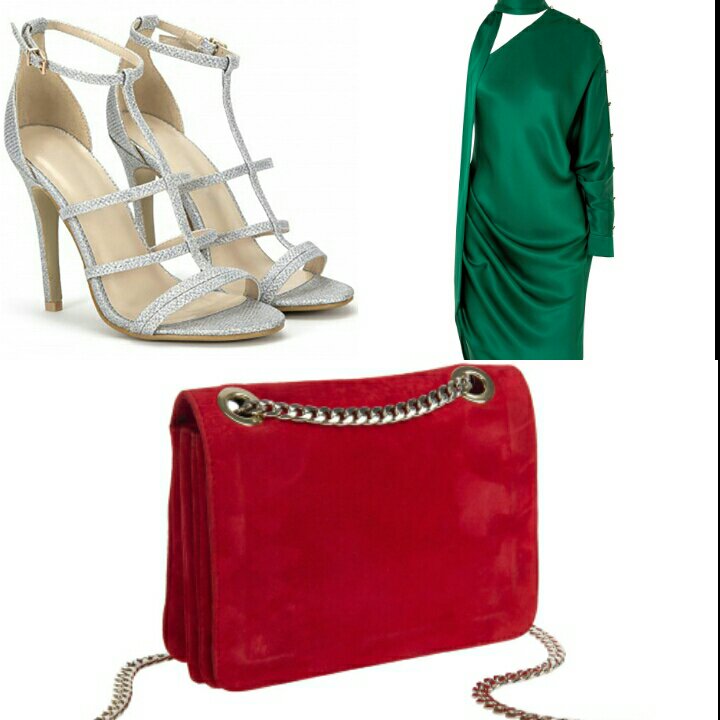 Look Three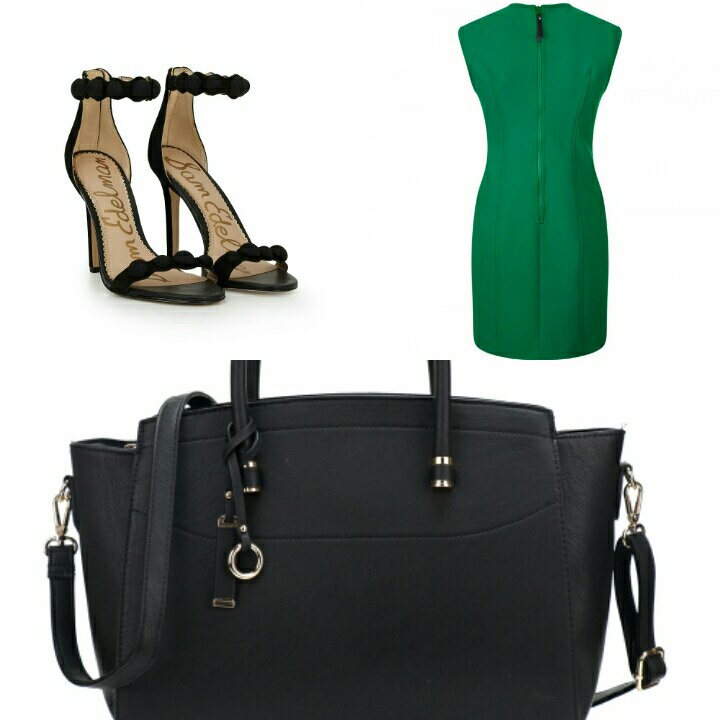 Look four