Avoid these 5 mistakes when shaving your Vagina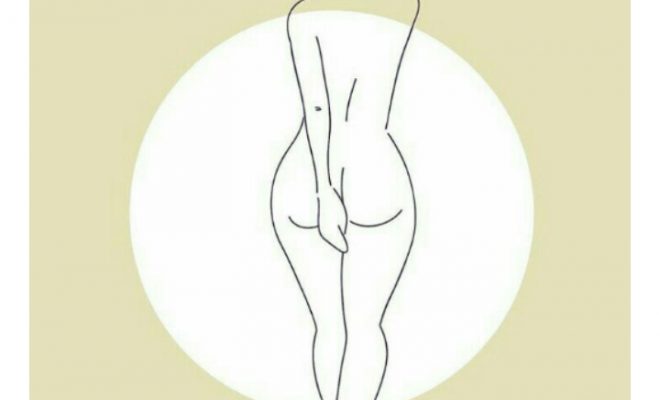 Many of us have been shaving down there for years. We may think we know all there is to know about the process but this is not always the case.
It's possible that you're making a few mistakes when it comes to how to shave your pubic hair.
Here are some of the most common ones.
1. Shaving before you shower
It makes sense to want to shave before a bath so you can rinse off any hair lying around. But doing it afterward will allow the hair follicles to soften, making it less likely that your skin will get irritated.
2. Using an old razor
This is one of the things to remember if you want to know how to shave your pubic hair. First off, use a shaving cream and leave it on the area for about a minute or two to soften the hair. Then use a fresh razor. An old one may cause a rash or razor burn.
3. Not trimming before shaving
If it's been a while since you shaved and the hair has grown quite long, make sure you first trim with a pair of scissors before using a razor. This also prevents irritation.
4. Dry-shaving
Maybe you're out of shaving cream or gel, or you're simply in a hurry. You may think the smart thing to do is to have a go at it with just a razor. This can be dangerous. At least, take a few minutes and press a hot washcloth against the area you want to shave. This helps to soften the hairs and prevent bumps.
5. Putting on lace panties after shaving
Now that you know how to shave your pubic hair, you need to learn what to do afterward. Avoid wearing tight, lacy thong after shaving as this can irritate the skin. Go for a soft, 100% cotton underwear to air out the area and prevent ingrown hair.