Do you crave inner peace?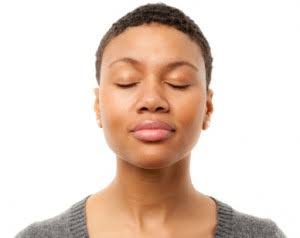 A wise man  once said that having inner peace is not devoid of troubles but it is actually the ability to stay calm and peaceful regardless.
The keys to finding  inner peace are in practising certain actions that help bring and sustain peace.
These include:
1. Have nothing resolved
Holding a grudge against someone? Did some one offend you and you are yet to forgive them? If yes, to maintain your inner peace, try resolving issues with those who have offended or you have offended to feel free and light.
2. Take full responsibility for your actions
You cannot change the way people behaviour but you can choose how you can react. The choice is yours, don't allow people control your actions.
3.Know thyself
Take time to do a self analysis. Be self -aware.  What are your values, goals, joys and integrity? What are those things that ticks you off? Knowing yourself is very important to attaining inner peace.
4. Surrender and accept hat it is
Instead of struggling or resisting, accept situations. If you can change it, then go ahead, but if you cannot then don't bother.
photo credit: Atlanta Black Star