Tips on how to cope up with childlessness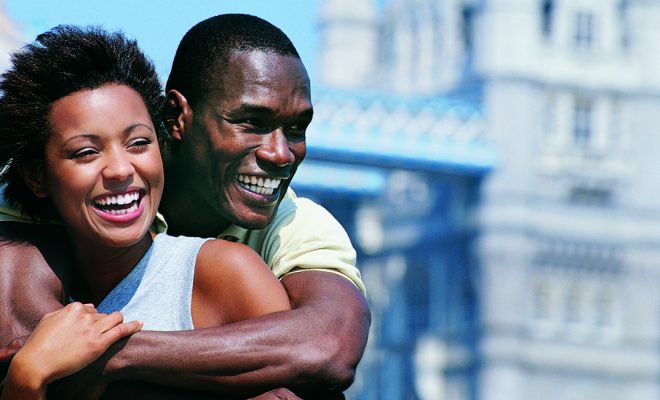 Being in a childless marriage is difficult and could be very devastating. Couples face all sorts of pressure from the family, society; place of worship, workplace and many more.
There are no quick tips for coping with childlessness and finding ways to be happy. But, your life might turn out better than you imagined if you know how to cope with and surmount the challenge.
Accept you'll always struggle with childlessness
The sadness of childlessness never ever goes away for many women. However, to be happy as a childless couple, you need to accept that you'll always feel pangs of heartache, pain, sorrow, and even regret. Everyone has burdens to bear, crosses to carry. For some of us, childlessness is our biggest, heaviest burden.
Focus on the positives
One way to be happy as a childless couple is to focus on the positives. If it feels like something is missing in your marriage, take time to examine it. Kids won't fill that void, only complete honesty can do that. Kids only make it worse. Parenting is different than people think it is before they have kids. Yes, you love your children forever, but everything else in life ends up sucking.
Get emotionally and physically healthy
Eat healthy foods, and avoid sugar, fat, and anything that makes me feel heavy and sluggish. If you're prone to the blues or depression, indulge in things that will make you naturally happy, positive, and optimistic. Work at it, go for yoga, strength training, and cardio almost every day. Try to get eight hours of sleep a night. You'd be amazed at how your health affects your mindset! And one benefit of childlessness is that you are free to get as much sleep, exercise, and free time that you need.
Stay connected with your spouse, and find joy together
Continue to build a strong relationship with your spouse. Whenever something come up, talk about it no matter how uncomfortable it may be for either of you. Know that the demons of resentment get killed off if you bring them out into the open. What counts is whether you can move on and build from these times. You can.
Go out together, travel to places, and visit orphanages. Those activities help you focus on the lighter, happier things in life.
Find your own "secrets" for coping with childlessness
Both faiths teach that God does things for a reason. Maybe you aren't meant to have kids after all; what if you did and they had medical problems? If you believe God is watching out for you, you've found the most important way to be happy as a childless couple. Believe God is protecting you from something. Or, maybe it's not about God holding something back from you.
Maybe the best tip on coping with childlessness is to accept that infertility is just part of living in a fallen world, and all God's children all got their messes. Another tip is to learn how to survive the grieving process after you find out you won't have children.
Finding words of comfort when your heart is broken is always helpful, too.