Allure Fashion: Green Accessories to rock
By Patricia Uyeh
Still in the mood of Nigeria's Independence day celebration, we would be looking at green accessories to rock.
Now, the colour green conmnotes several things. Green is the colour of most plants. It symbolizes wealth, harmony, prosperity, fertility and safety.
With all this information, you might want to 'go green'. As a Nigerian, green and white are our part of identity because they form the colours of the National flag.
Check out green fashion accessories to rock in the mood of Nigeria's Independence day celebrations:
1. Green bag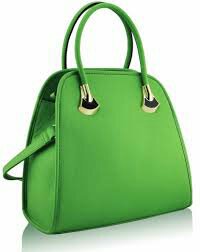 Make a statement with a green bag of any designer of your choice and create a lasting impression
2. Green clutch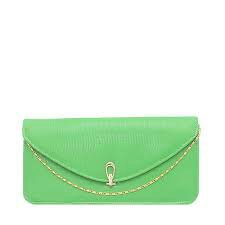 This would be perfect for the evening. Pair with a lovely green outfit and you are good to go!
3. Green cocktail ring/ bracelet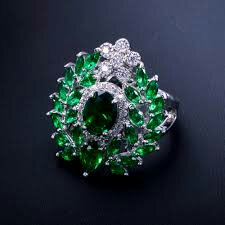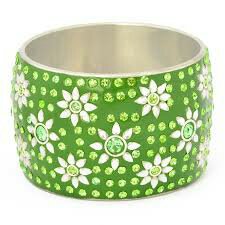 This would not be out of place. It is bold and shows class.
4.Green earrings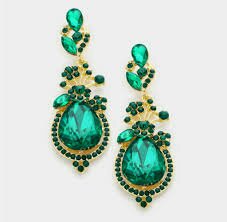 Whether tassles, fringes, studs or chandelier, allow your green earrings speak. You might consider sweeping your hair to the back so that the beauty of the green earrings come out.
5. Green shoes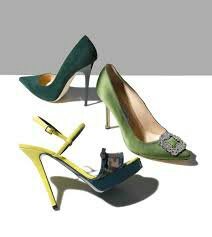 Make sure your do the mix matching well when you have green shoes on. A green dress or green blouse or skirt paired with white would be ideal for the occasion.
6. Green watch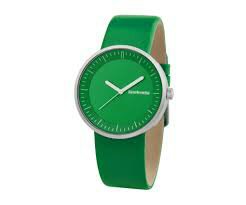 Add colour to your dressing, wear a green watch and show solidarity to your country.