APPOEMN Conference Calls For Collaboration Among Members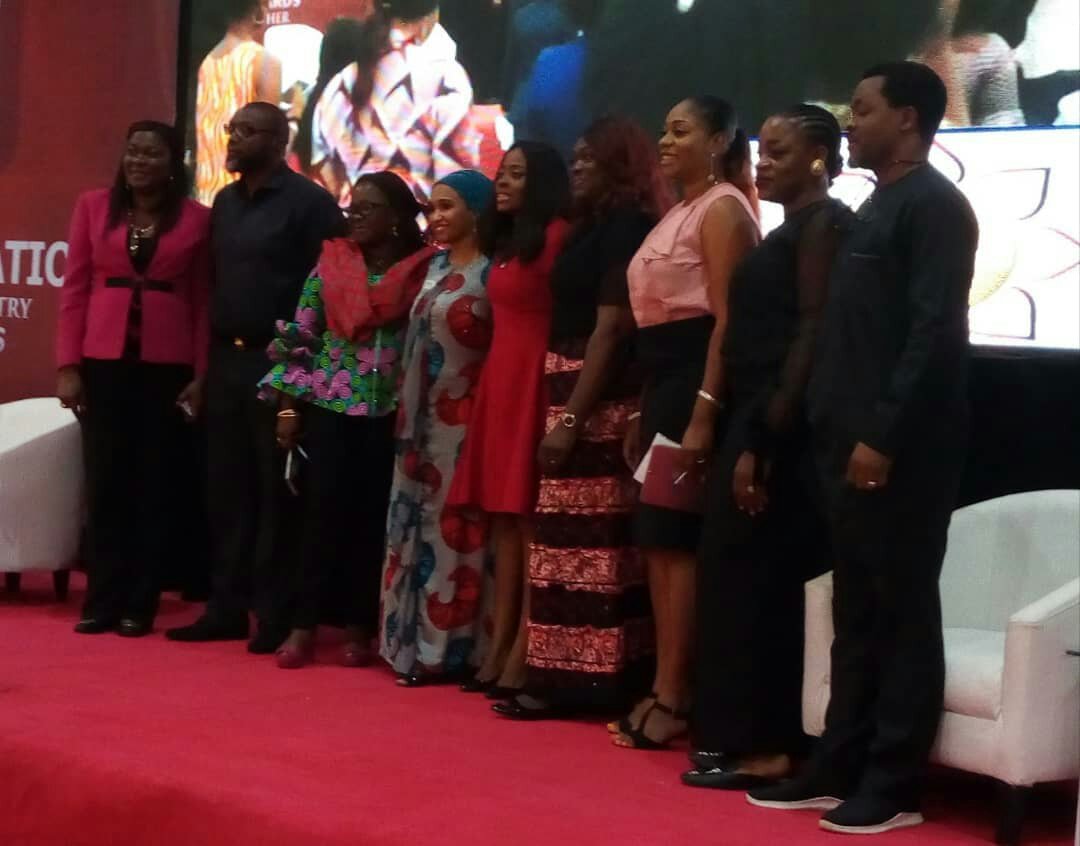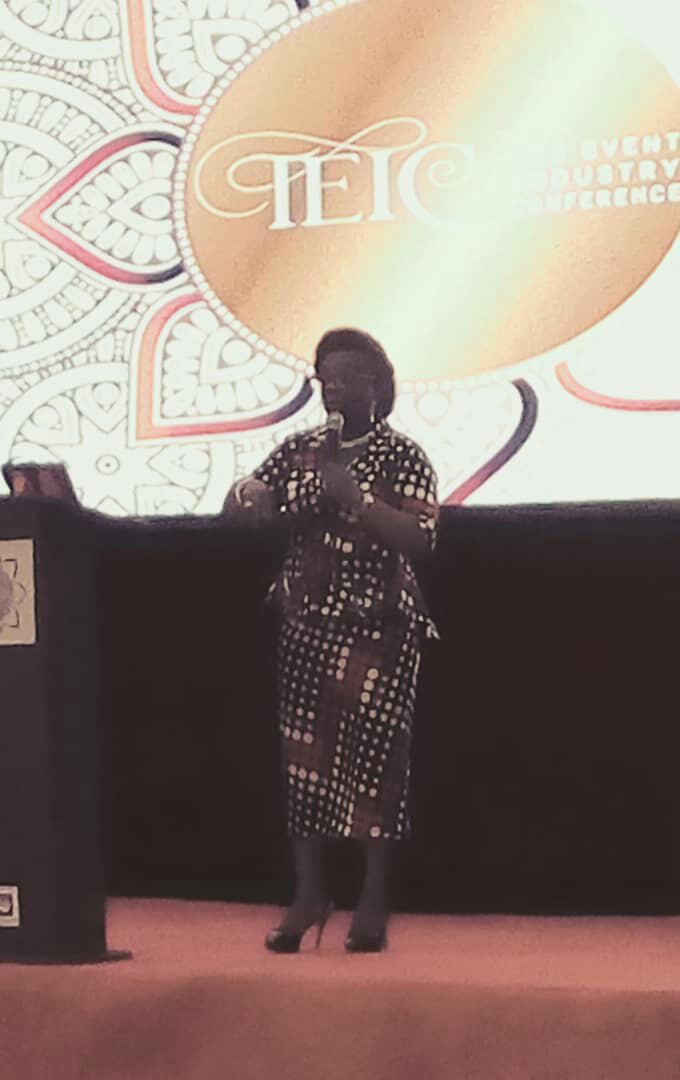 By Esther Onyegbula
The Association of Professional Party Organisers and Event Managers of Nigeria, (APPOEMN), held the second edition of its annual conference recently in Lagos.
The three-day conference which began with a Masterclass on Thursday
September 27, had major players in the event industry in attendance.
According to the organisers, the conference with theme, "Collaboration Setting Industry Standards Together",
became necessary to help set standards for members, as they deal with the general public.
Speaking during her keynote address on Friday, Adeola Azeez, Deputy Country Head, Deutsche Bank Nigeria, said as a body that organises event, it is important to take timing seriously, noting that "setting standard and time keeping go hand in hand."
Emphasising the qualities of an event planner, Azeez noted that an event planner must be organized, otherwise, he or she has no business in the industry. "You must be committed to excellence and standards, as an event planner. Your first focus must be delivering value to your clients, let your brand speak for you."
The event brought together key professionals and a spectrum of service providers across the country.
Professionals shared experiences, perspectives, insights and latest developments in the events industry.
The panel discussion session focused on collaboration between event planners and vendors, moving the industry forward, standardization and current industry related issues.
The discussion revealed that in keeping with standards, one must be able to manage crisis, have creative mind, think out of the box, and do extra ordinary things that make one's brand stand out.
The event had two panel discussion sessions which had professionals.
The first conversation had Yewande Adekola, CEO, Aquarian Touch Events,
Bola Okolie, CEO of Bonix drinks, Bolanle Okusanyafeyita, founder, LTJ Funerals International, Mr. Korede Olabanji CEO Photyonimi, Mrs Morenike Okupe, MD Malas Caterino and Kunle Komolafe CEO, of Ksquare Multidimensional limited.
Speaking on the importance of security at events, Kunle Komolafe said when planning an event, as an event manager, it is important to work with the security service providers, to provide adequate security of the event venue.
"You must do security acessment of the venue, check if the venue has emergency exits, ambulance, first aid, proximity to fire station, police station, and hospitals in case of emergency".
The second panel session titled, "Trust And Collaboration", dwelt on credibility, integrity and trust in the industry. For there to be a successful collaboration, there is need to have an understanding.
Some of the brands at the exhibition stands were: House of Precious Accessories, Strictly Weddings, Cloud9 Event Rental, Courage Events and Design, Naphtali Rentals and Nigevent Industry.