Who wore it better? Chimamanda Adichie vs Lala Akindoju
By Patricia Uyeh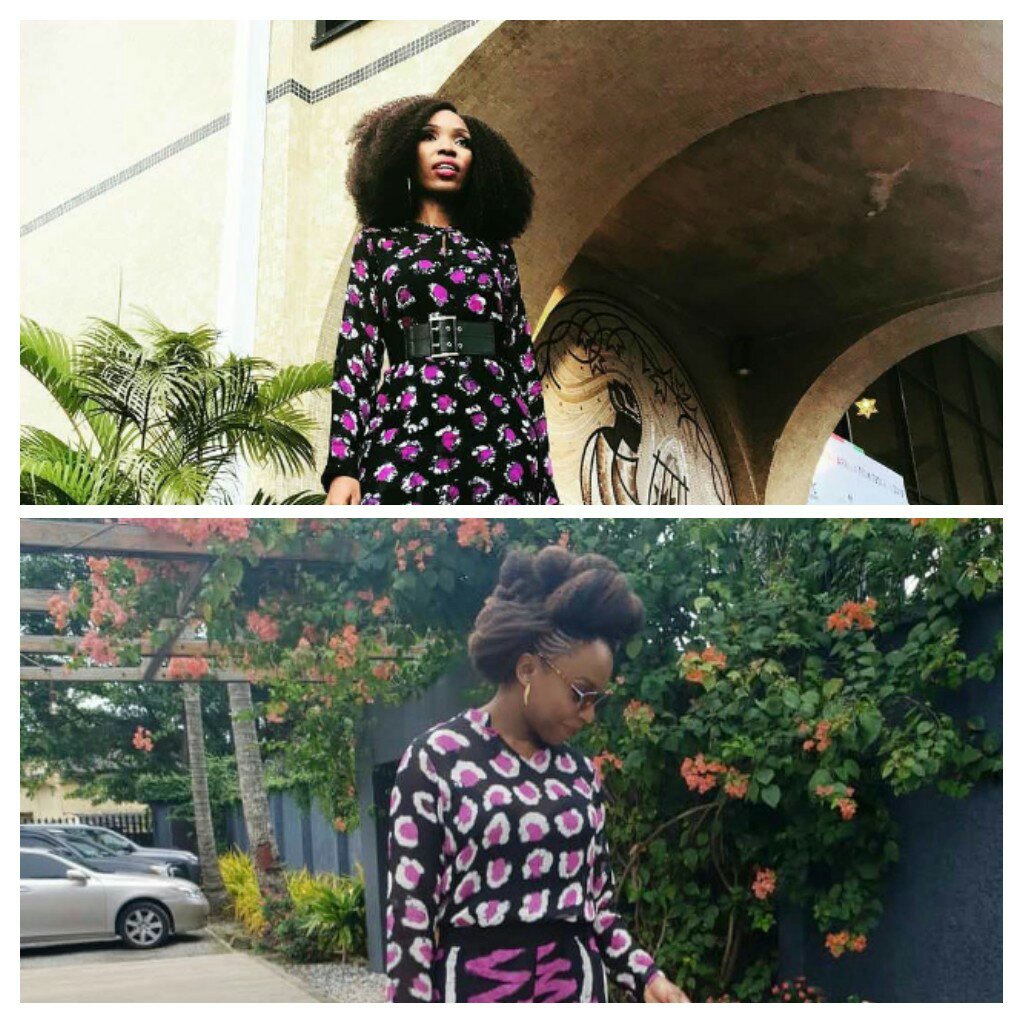 These two amazing women, prolific writer, Chimamanda Adichie and talented actress, Lala Akindoju would be going 'face to face' on who wore it better.
They are both clothed in popular Adire top and trousers.
Chimamanda Adichie, on natural hairdo, decided to tuck in and pair her outfit with a fluffy bag.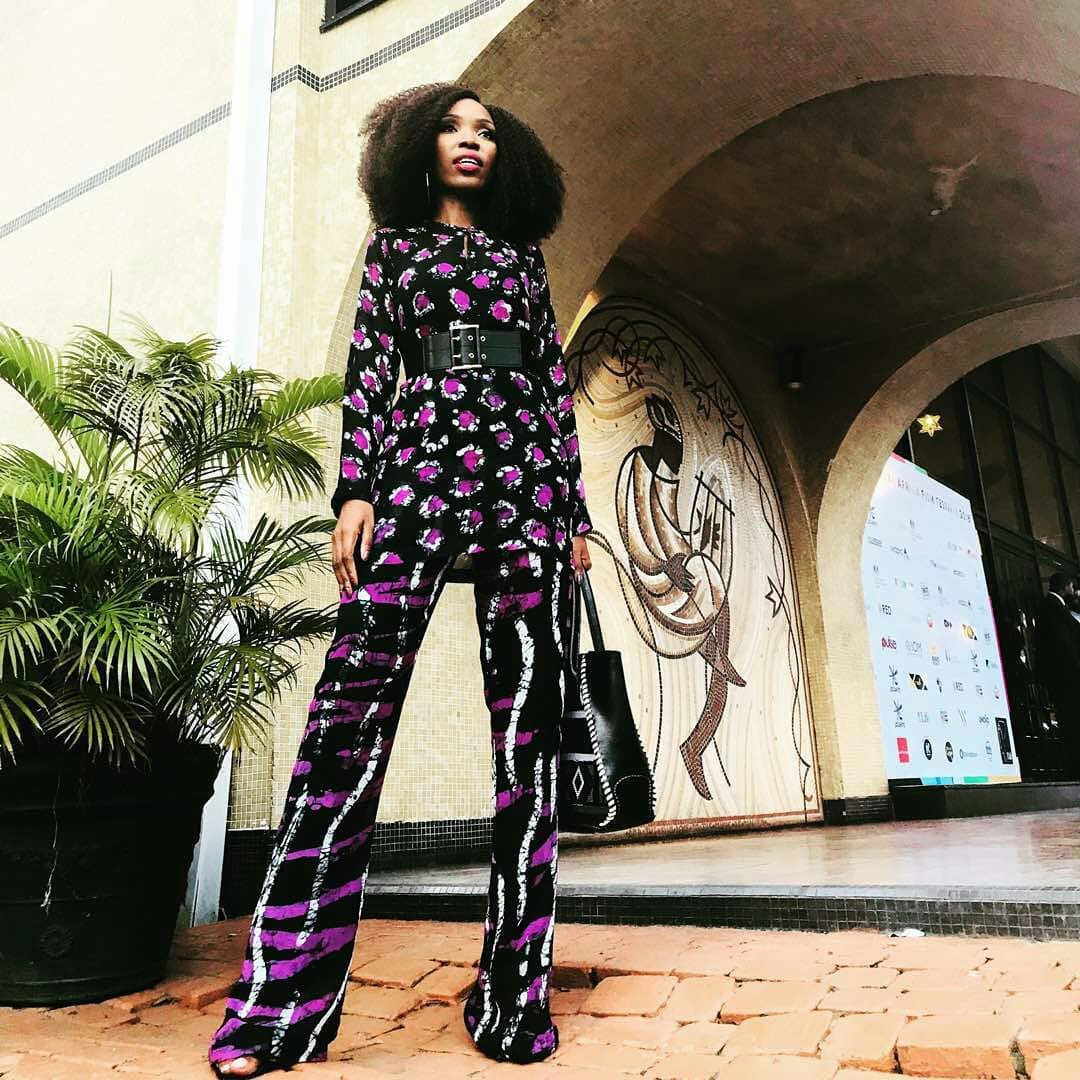 On the hand, newly-married Lala rocked a bold belt and opted for the bohemian chic in curly weaves.
Let's cast our votes and decide who wore it better?