Going back to the roots…going bantu knots
No Case Matched!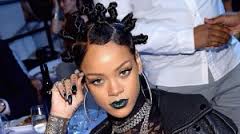 By Patricia Uyeh
Sometimes, we should just take a break off the weaves and braids and just do something different to our hair.
Let us go back to our roots with our indigenous African styles. Bantu knots are the surest choice. They are cute and flirty and virtually fits all face shapes. Well, they are not actually knots but are small, coiled buns secured against the the side of the head.
See photos of showing our favourite celebrities rocking bantu knots :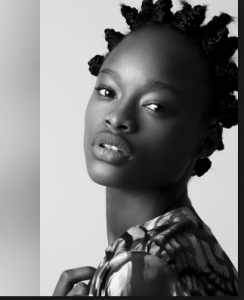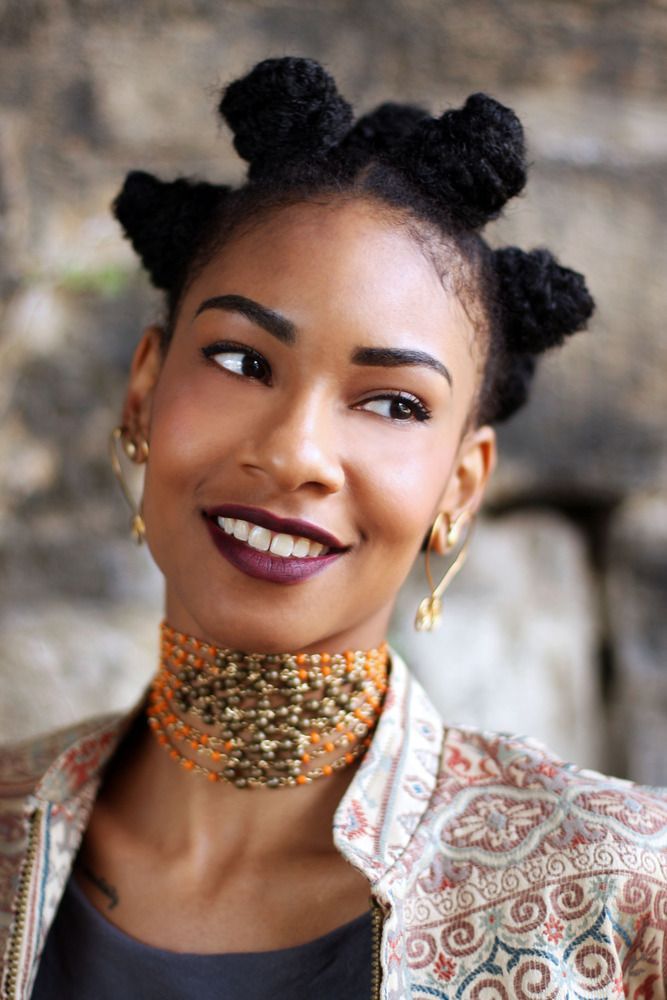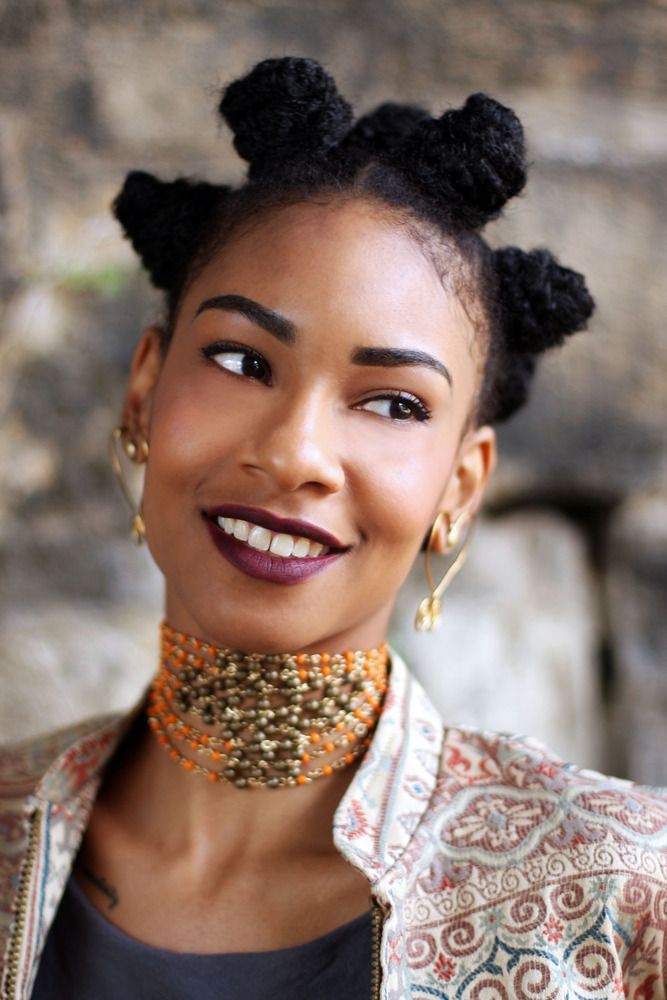 Photo credits:
1. selectastyle.com ( Beverly Naya)
2. piniterest ( Jada Pinkett Smith)
3.life.guardian.ng ( Mayowa Nicholas)
4. .naturallycurly.com ( Rihanna