See photos of popular Nigerian gay activist, Bisi Alimi as a woman
No Case Matched!
By Patricia Uyeh
Bisi Alimi, a Nigerian gay rights activist posted pictures of his female alter ego,  whom he tagged as Ms Posh Pussy on Instagram. He had captioned one of the photos:
"Because every woman needs a hat to break a heart,LOL".
See pictures of his alter ego below: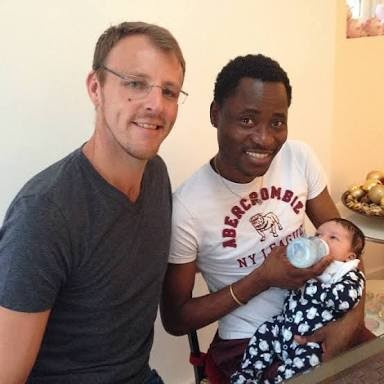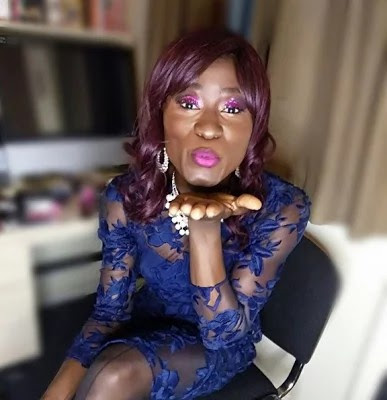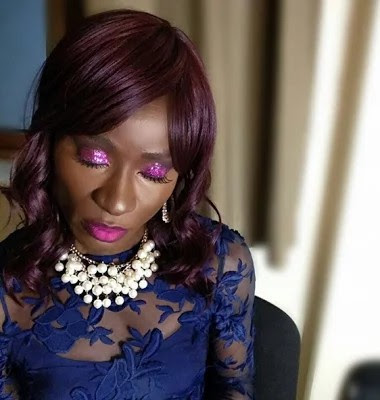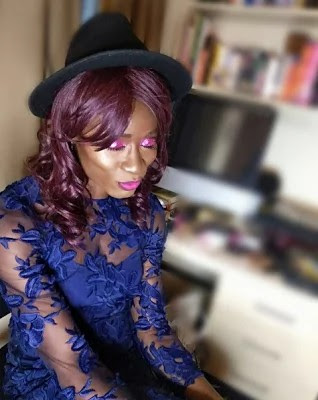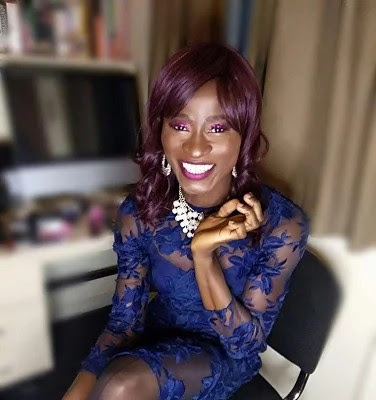 Photo Credit: 1. www.36ng.com 2. www.xsouth.com