In this economy, dedication, consistency come tops – Ireti Doyle
No Case Matched!
Actress, Ireti Doyle has said to survive this economy, dedication and onsistency come tops, adding that extreme talent doesn't count for much.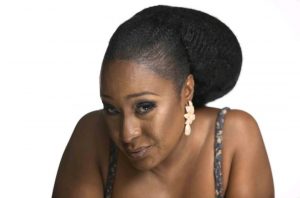 The Nollywood diva shared this thought on her Instagram and many of her followers couldn't but agree with her.
She wrote: "Your extreme talent doesn't count for much. If a million naira project is at stake, discipline, dedication and consistency will come tops any day. Nobody has time for bullshit; not in this economy.✌ "