Actress, Rita Dominic reveals why she is still single
No Case Matched!
By Patricia Uyeh
Beautiful Nollywood actress, Rita Dominic, in a recent interview, revealed why she is still unmarried.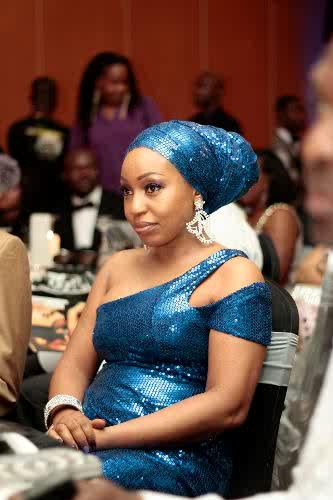 According to the sultry actress, she could have been married a long time ago, but things didn't work out.
However, she still very much hopeful that God would present the right man at the right time.
She said;
"I believe that God is in charge of my life and will present the right man to me at the right time."
When asked whether the society puts pressure on her concerning marriage, she said:
"I am a human being and I would be lying to say that it doesn't sometimes."
Photo credit: Instagram @ritadominic