Kokomaster, D'banj discloses why he kept his marriage secret
No Case Matched!
By Patricia Uyeh,
"Kokomaster"  Dbanj,  in a recent chat,  disclosed why he keeps his private life and marriage away from public eyes.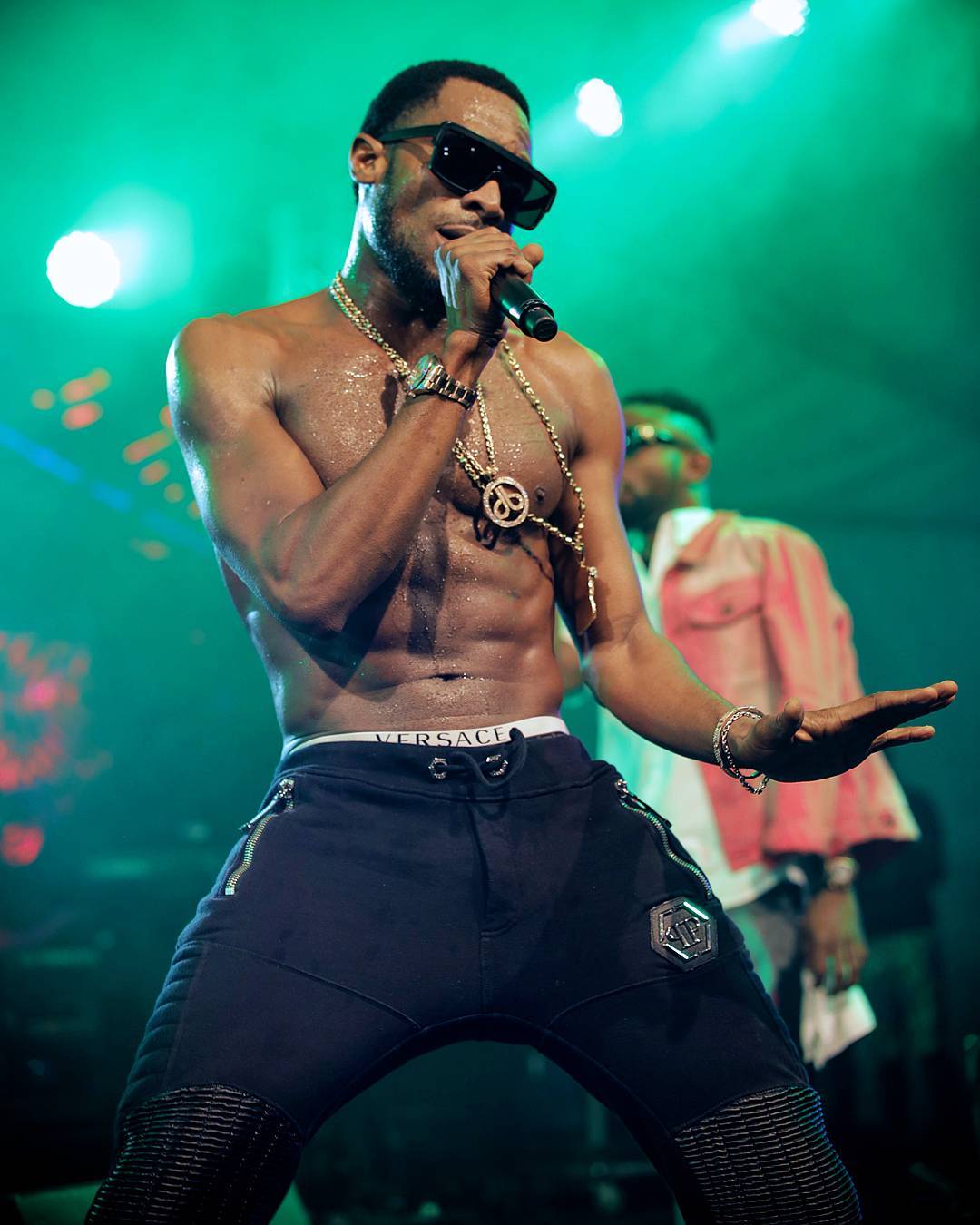 According to the "It's not a lie" crooner,  he decided to keep his marriage to his wife, Didi private to avoid the  usual complications that plague celebrity relationships.
D'banj said:
"I decided to keep my marriage to Didi a secret because based on experience, relationships like these get mixed with media hypes and speculations and then it becomes complicated,"
"I want to thank my close friends, parent and families for keeping this secret. You know the pressure to get married was this high and mum told me she wants to see the girl I am dating and would want to marry. I told her that there was this babe and we didn't want to marry yet but she insisted that she was the one for me that we should have a small ceremony and the rest is history. I'm glad I listened to her"
Photo credit : Instagram @iambangalee