Stand up comedy for me was a waste of time- TV personality, Teju Babyface
No Case Matched!
By Patricia Uyeh
TV personality, Olateju Oyelakin, fondly called Teju Babyface, revealed that all the years he spent as a stand up comedian were nothing but a total waste of his time.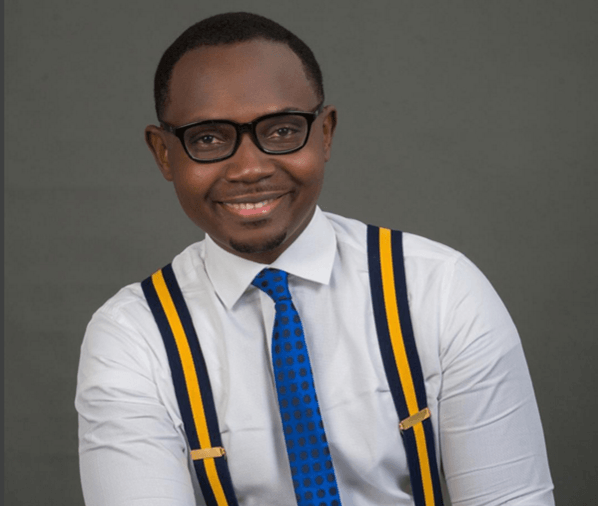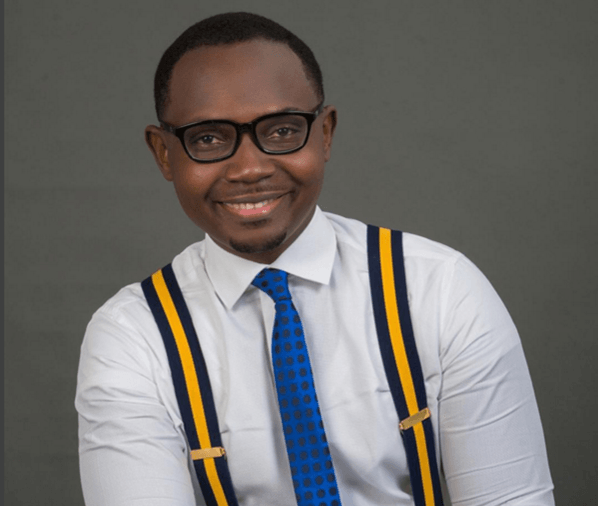 He made this known recently, while explaining how people can avoid working hard and still live in penury. He said people need to find out God's purpose for their lives because that is the only way they will work effortlessly and get fulfilled.
He said:
"To say the truth, all the years I spent doing stand up comedy were nothing but a waste of time. It was later I found out my calling is in mentor ship and teaching. That is why I am doing this now,"