Ghanaian actress, Nadia Buari reveals what God thinks about her 
No Case Matched!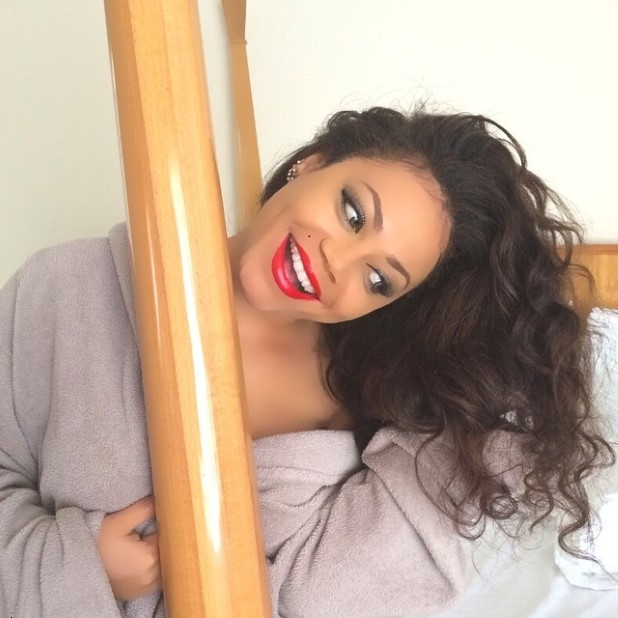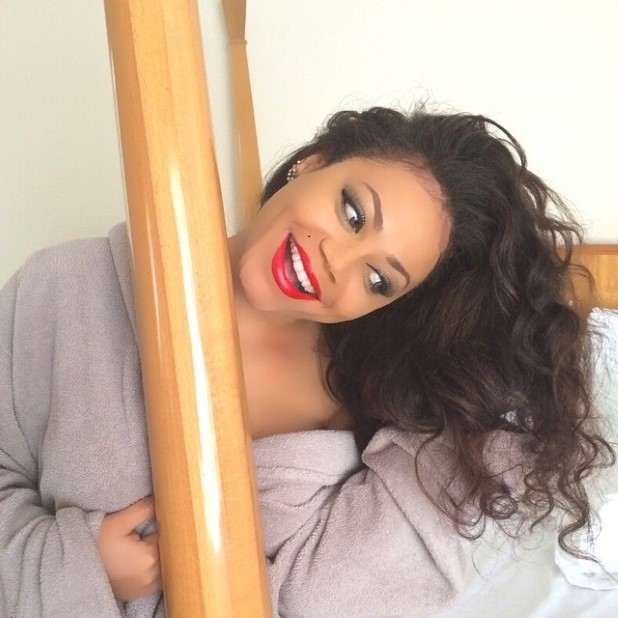 By Rita Chioma,
Beautiful Ghanaian actress and mother-of-two, Nadia Buari, has shared a message on her Instagram to inspire her fans and others, who feel burdened by  the issues in their life.
Using herself as a point of reference, the screen diva revealed what God thinks about her before He puts her through some challenges in life.
"It's not the load that breaks u down…it's the way u carry it. Believe me, God gives us only what we can handle…apparently, He thinks I'm a bad-ass. If u've been through so much ish..and ur still alive, and full speed ahead, better not let anything keep u down."