Unbelievable! Chinese Billionaire's son reportedly buys his pet dog eight 'iPhone 7s' (Photos)
No Case Matched!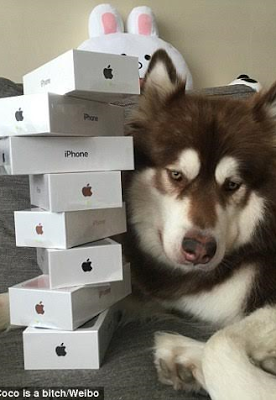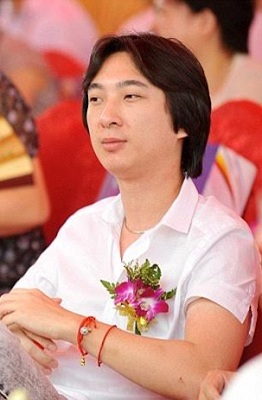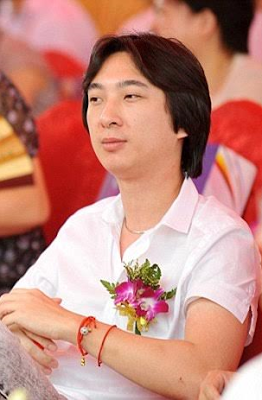 By Rita Chioma
There are unconfirmed reports that Sicong, the only son of China's richest man, Wang Jianlin, worth $30 billion according to Forbes, made the news again for pampering his dog – Coco, the Alaskan Malamute by buying the dog "eight iPhone 7 handsets."
The pictures emerged on China's social media and it shows Coco posing next to a stack of eight boxes believed to contain a phone in each, but nothing concrete to prove they were phones inside the cartons.
In China, an iPhone 7 costs 6,988 yuan (£803) while an iPhone 7 Plus costs 7,988 yuan (£918).
Sicong who is also a successful businessman and China's most eligible bachelor, refers to his pet as "The dog princess of the people.'