New Bride, Maureen throws surprise birthday party for husband, Blossom Chukwujekwu
No Case Matched!
Fashion designer and new bride, Maureen Chukwujekwu, who just married her actor husband, Blossom Chukwujekwu weeks ago threw him a surprise birthday party over the weekend.
It was his first birthday as a married man and she made it count as top celebrities, like Tubaba and his wife, Annie, Ayo Makun, Yomi Casuals, Adesua Etomi, Linda Ejiofor, Wole Ojo and others were there to celebrate the birthday boy.
After the party, the actor, Blossom Chukwujekwu couldn't hide his feelings and he took to his Instagram handle to shower praise on his wife;
"To you My Wife, My Life, My Support, My Happiness, My Blessings, My Proverbs31 Woman, My Strength, My Friend, God's Custom-Made for Me, My Everything…We are not perfect in and of ourselves but through Christ. Thank you for accepting me with all my flaws and mistakes, willing to stand by me even when am undeserving of you. I can only think that God must love me too much to have RESERVED and given you to me. I pray he makes me The Ephesians 5 Man for you. It's my best birthday yet. From the minute my eyes open and even till the next morning you BLEW ME AWAY. How you got Pastor D, @frankrichboy @alibabagcfr to do me videos still beats me. And the SURPRISESSSSSSS!! You gave me the one moment I have craved for years and helped fulfill dreams I had in the past and even for the future. RED, with you am HOME.
Amarachukwu Echezonachukwu Chukwujekwu I DECREE that You WILL SOAR in ALL your life. Your life will be the expression of the beauty of God's word. His PERFECTION and EXCELLENCE are your daily realities. The way you will be chilling in GREEN PASTURES ehn..You will bless the world sweetness of your spirit fulfilling your purpose in Christ. YOU ARE FRUITFUL In JESUS NAME, AMEN. THANK YOU.@redvigor I?YOU.#MotherOfManyNations#ThankYou#KeepMovingForward #Asam #Queen?#ThankYouForStaying #1Cor13 #Home#MyStrongBlackWoman#MyForever"
See photos from the surprise birthday party below: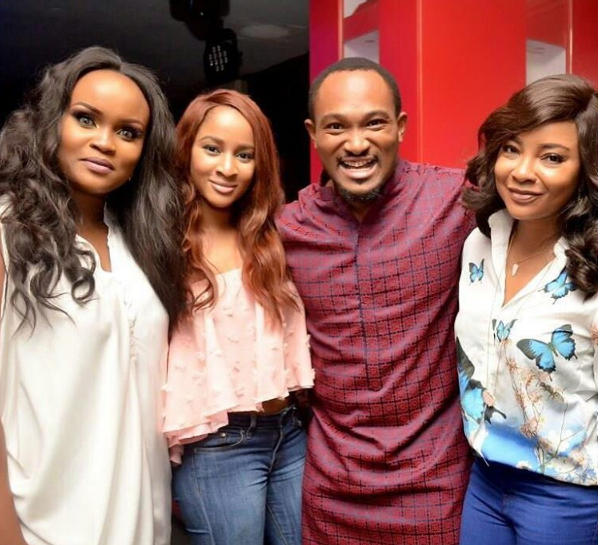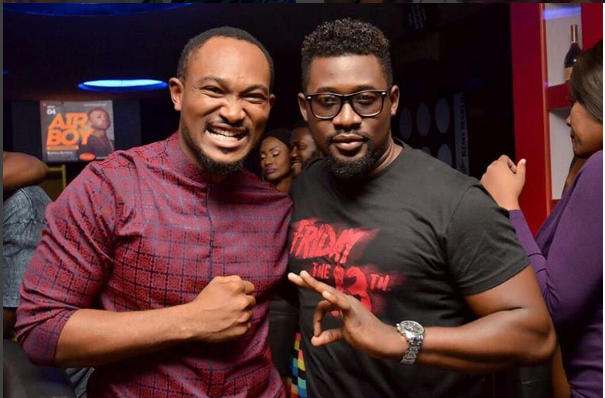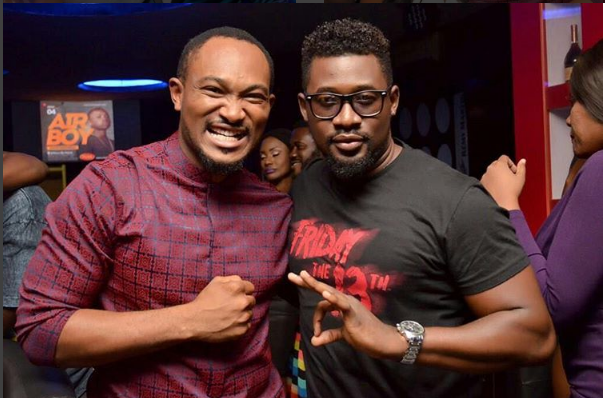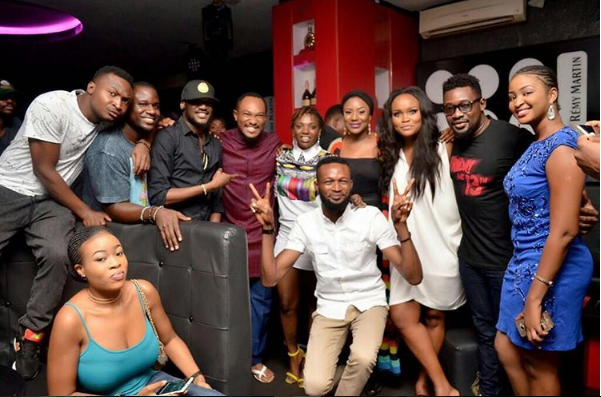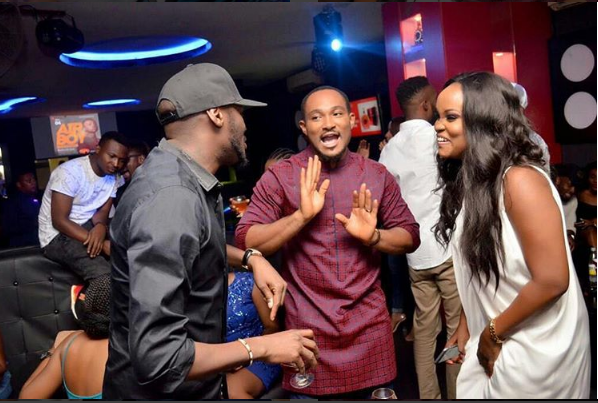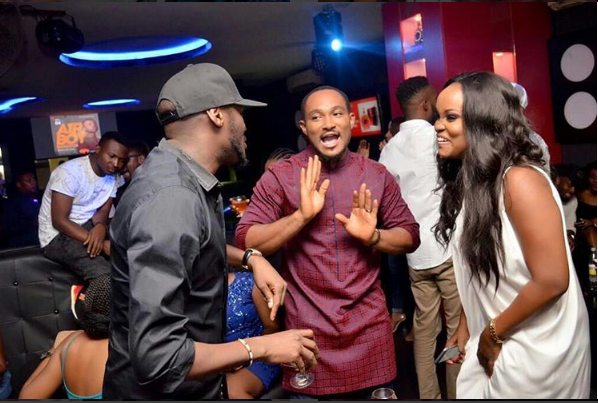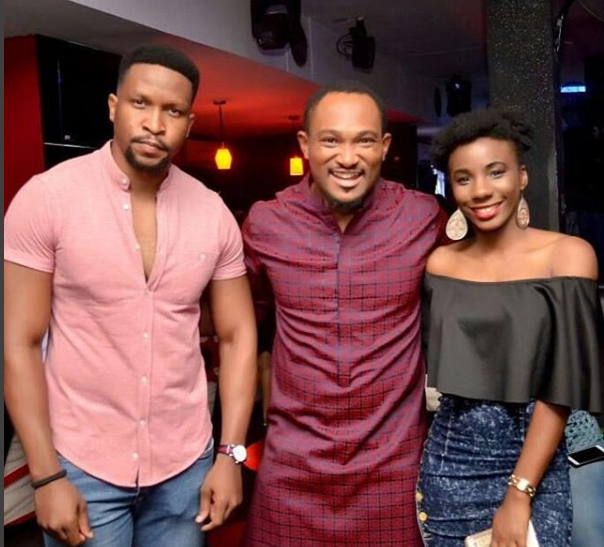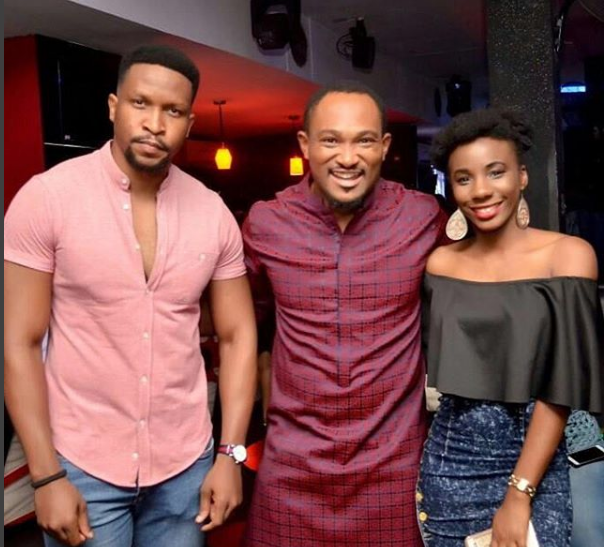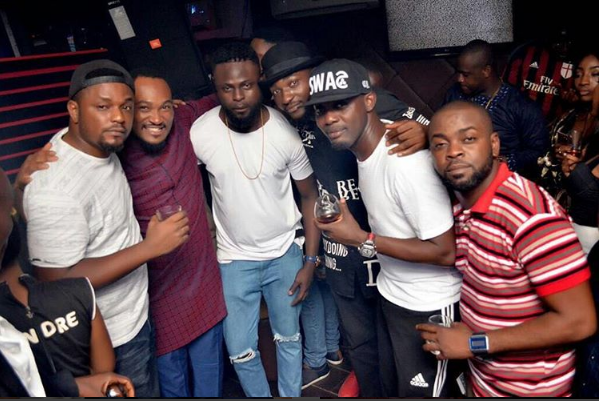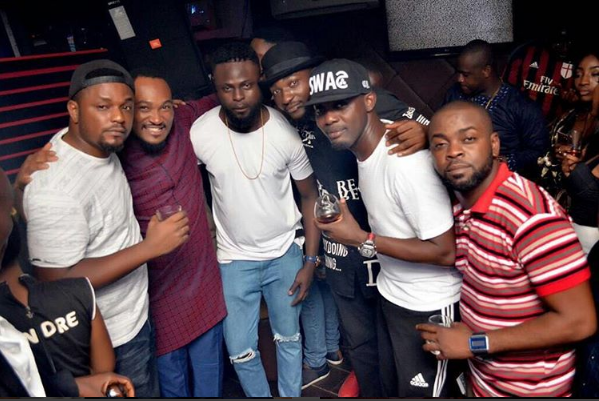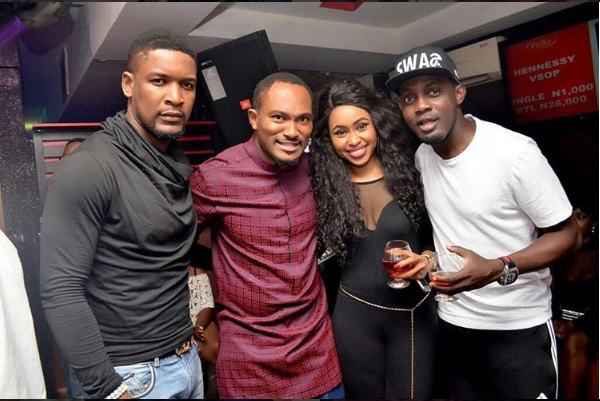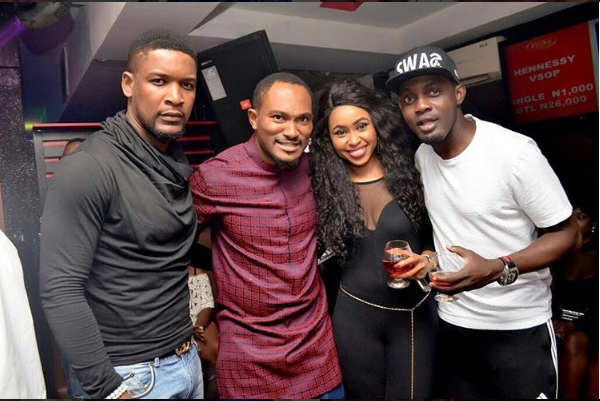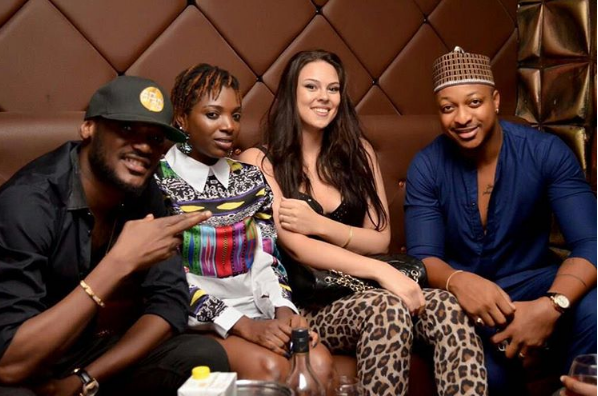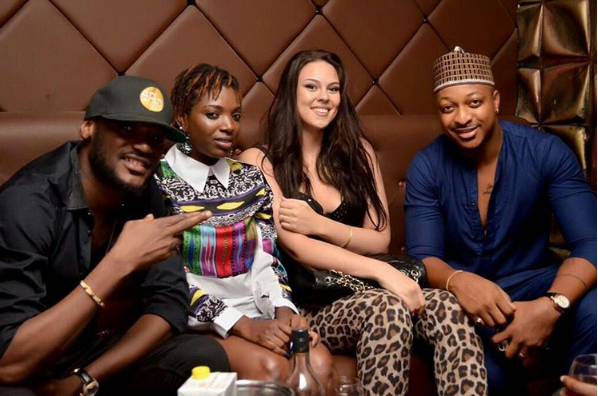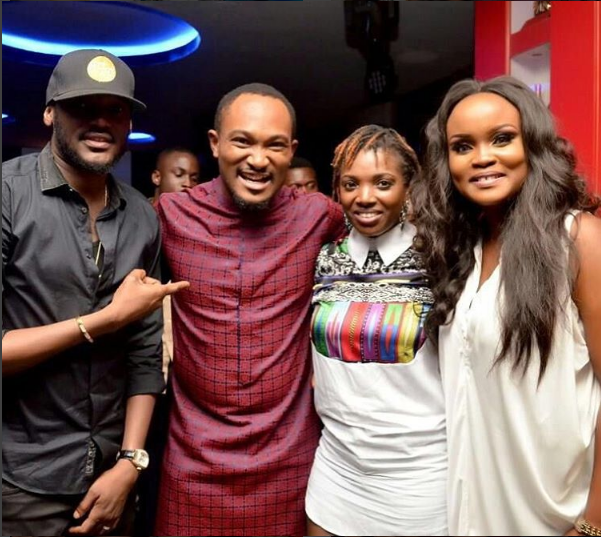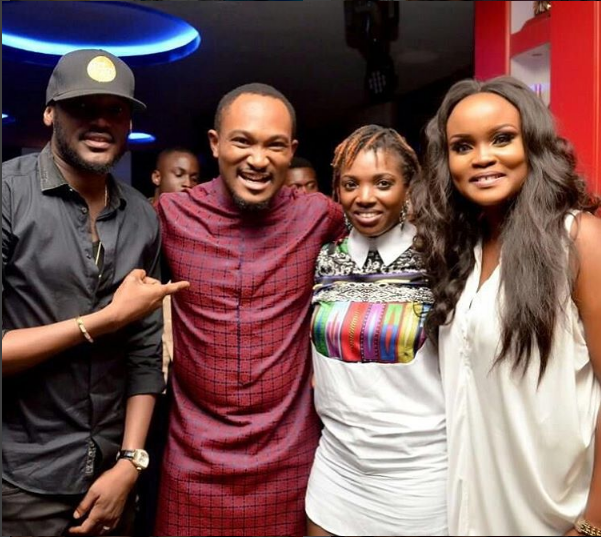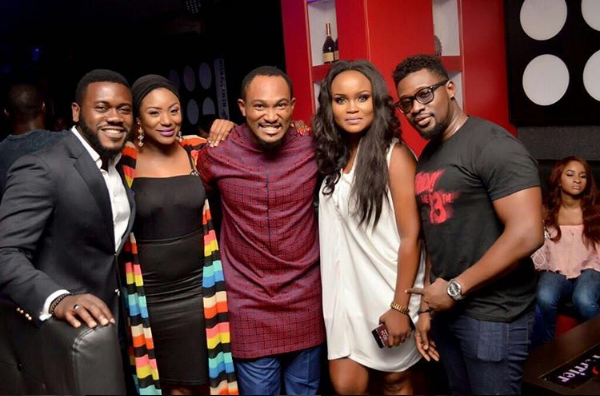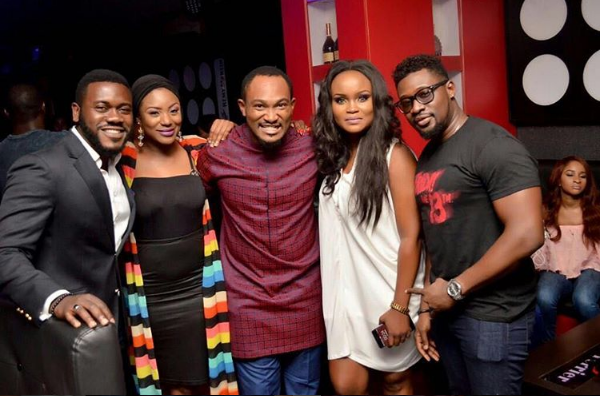 Photo credits: Instagram @redvigor