President Buhari's family denounce supposed pre-wedding photos of Zahra and Ahmed
No Case Matched!
By Patricia Uyeh
Reports reaching us reveal that President Muhammadu Buhari's family has disowned some trending photographs on social media said to be pre-wedding photographs of their daughter, Zahra and Mohammed Indimi. According to them, the couple were not the ones in the circulating pre-wedding photoshoot, thus it was untrue.
This announcement was made public in a statement by the Special Assistant on Media to the wife of the President, Adebisi Olumide-Ajayi, who described the photographs as untrue and embarrassing to them.
Olumide-Ajayi further revealed that Buhari's family wants the marriage to be private affair. See photos of the supposed pre- wedding photos and the bride who isn't Zahra: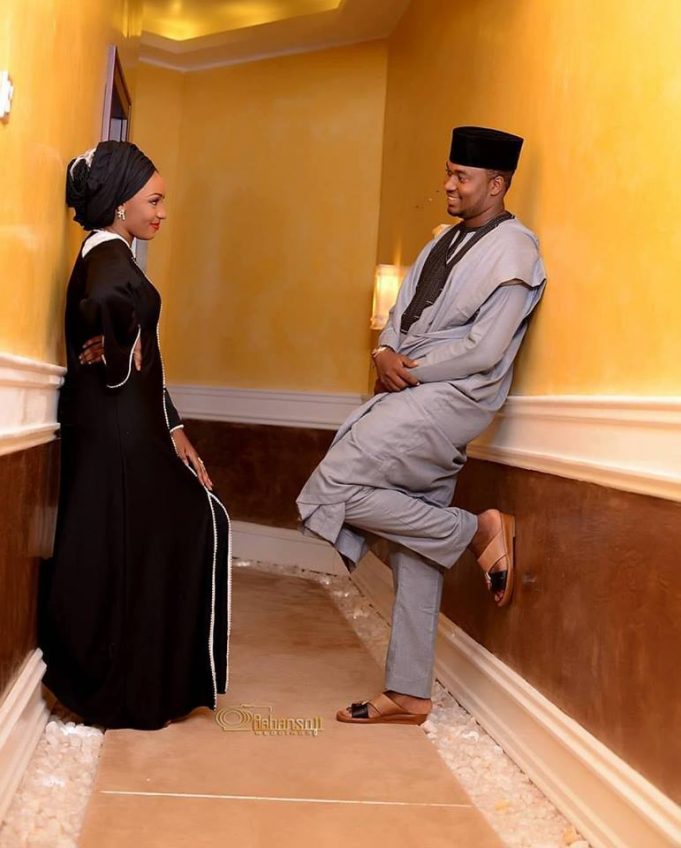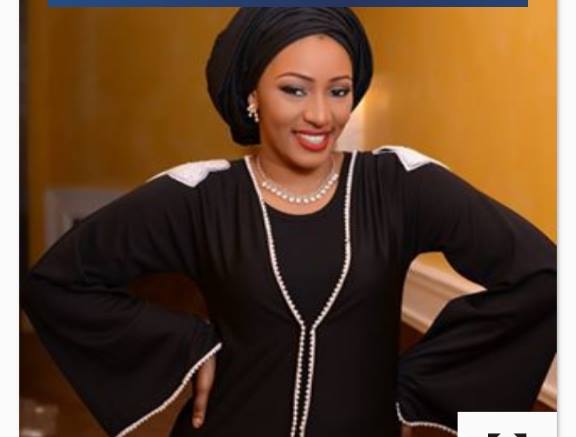 Photo credit : Bellasits, yabaleftonline