Check out photo of magnificent wedding cake
No Case Matched!
by Patricia Uyeh
Behold this magnificent wedding cake in the form of a gigantic castle standing several inches high.
It has gotten several reactions from people.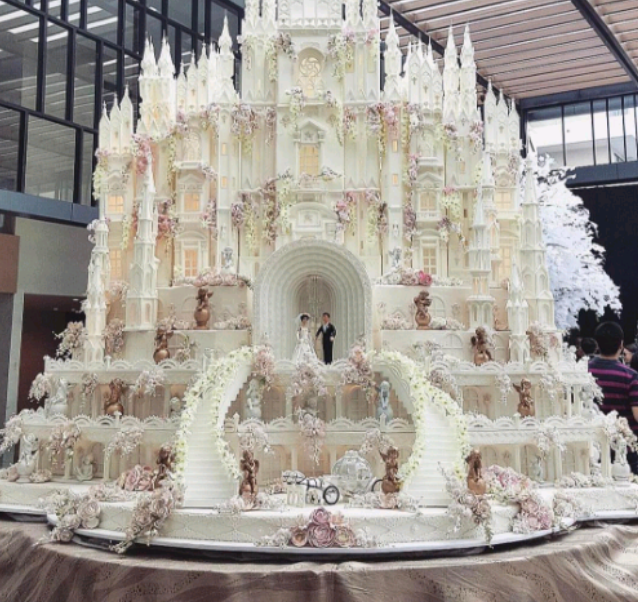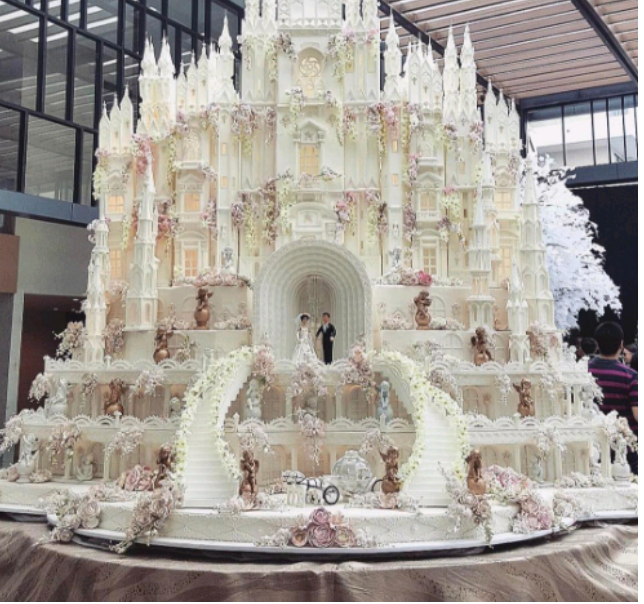 While some are amazed at the talent of the cake baker, others feel that the cake was too elaborate for a wedding.
What do you think?
Photo credit: xsouth.com