"I feel sorry for your dumb ass", Lola Omotayo clapbacks at user who insulted her
No Case Matched!
By Patricia Uyeh
Hardly would a day pass without there being an incident on social media either between a celebrity and fan or between two celebrities or between two fans.
This time around, it is between a celebrity and a fan on Instagram. Drama unfolded when an Instagram user with handle @officialblogger2017, took to  Lola Omotayo-Okoye's page to attack her, saying she's only popular because of her connection to PSquare.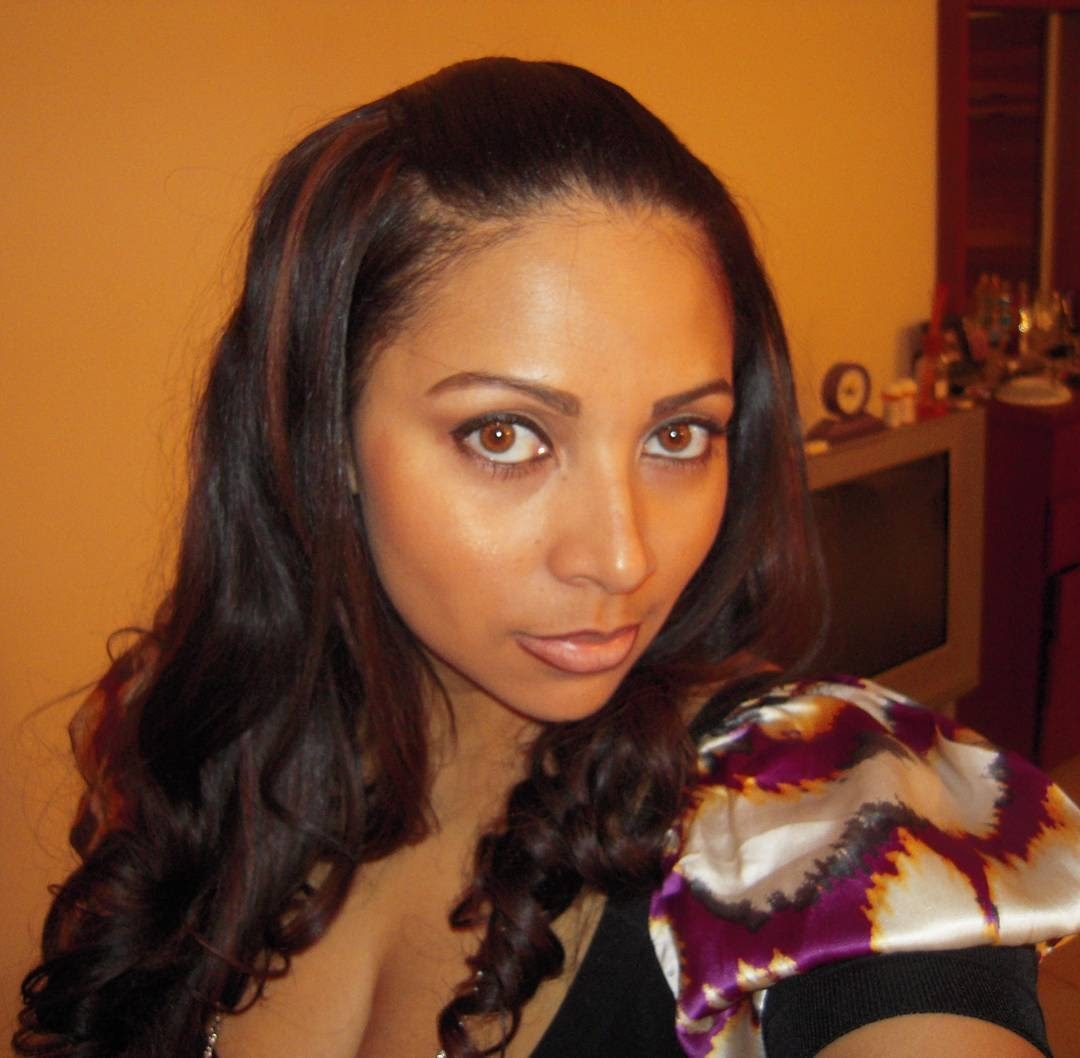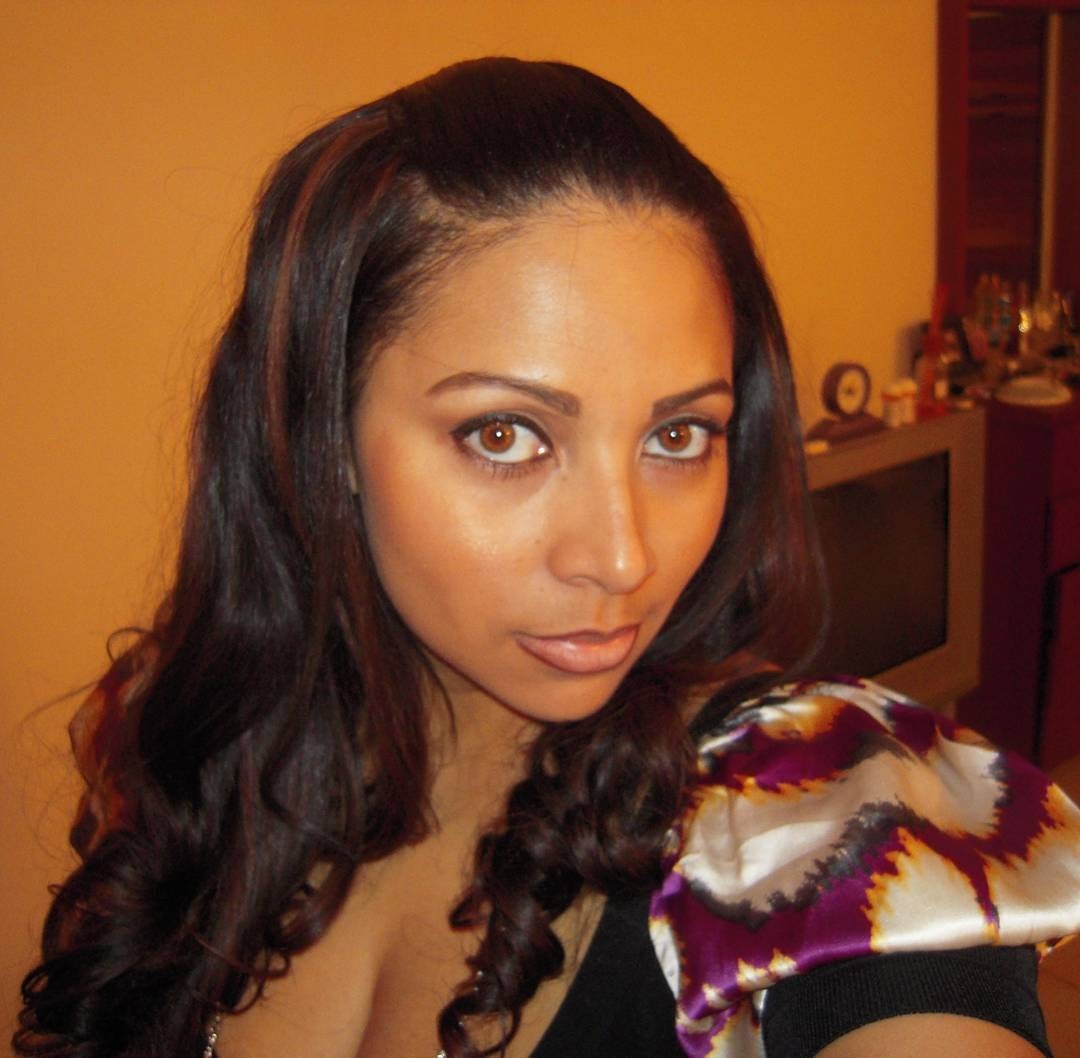 Obviously not taking such jibes lying low Lola Omotayo-Okoye took a shot at the Instagram user,  writing;
"I know u are looking for me to make you popular, give u your 2 minutes of fame and sh*t! Well here you have it scum bag! Show ur face you bloody hypocrite. Clearly you suck at your job if you even have one. Blogger, Hypman my ass. If you had your facts right you wouldn't be caught dead making such ignorant statements. I feel sorry for your dumb ass! So there u go, a little fame for u bitch! Ode oshi!"
See what transpired below: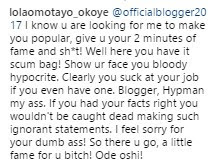 Photo credit: Instagram @lolaomotayo_okoye