Actors, Osas and Gbenro Ajibade celebrate daughter as she turns one
No Case Matched!
By Sewe Ishola,
The duo of Nollywood actors and show hosts, Osas and Gbenro Ajibade celebrated their daughter, Azariah as she turned one yesterday, 21st June.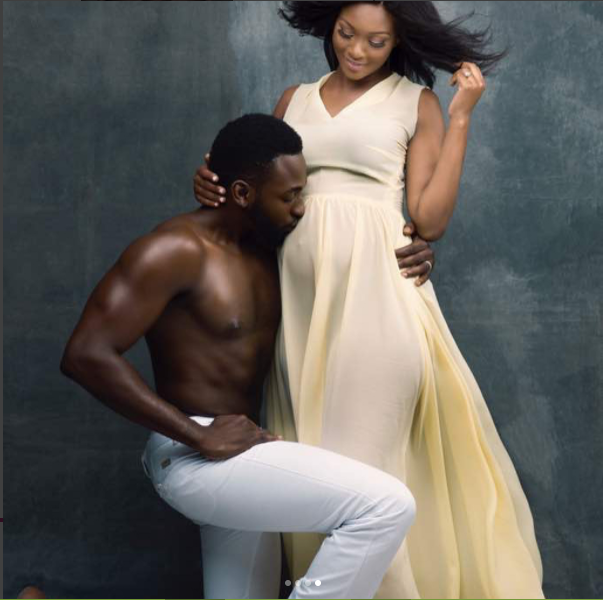 The couple took to their respective Instagram handles to share pictures of their princess, as well as wish her the "Happiest" birthday.
Osas wrote, "HAPPIEST 1st BIRTHDAY MY SWEET BLESSED PRECIOUS PRINCESS @azariahajibade …. I have been crying since 12 Midnight hit ??? I'm realizing I'm one of those mothers that cry on their babies birthday! Mommy and Daddy praise God everyday for you – you mean the world to us. I've been so speechless as to how faithful God has been to us!! God will continue to bless you, lift you up in Jesus name and favor you beyond measure!!!. When you get older and can read this know that Mommy and Daddy love you and pray for you everyday! You will be a blessing not just to us but to sooo many! Happiest Birthday my baby Azariah Agnes Tiwatope Osarugue Ajibade #GodisGreat ????????????❤️❤️❤️❤️?????????????????"
And Gbenro has these words for his little girl: "@azariahajibade MY PRECIOUS!!!Cant stop thanking God every split second for using you to bless us.Many many more blessed and successful years ahead in Jesus name ??Amen??HAPPY BIRTHDAY?????LOVE YOU TILL ETERNITY??❤️"
See some of the photos they shared below: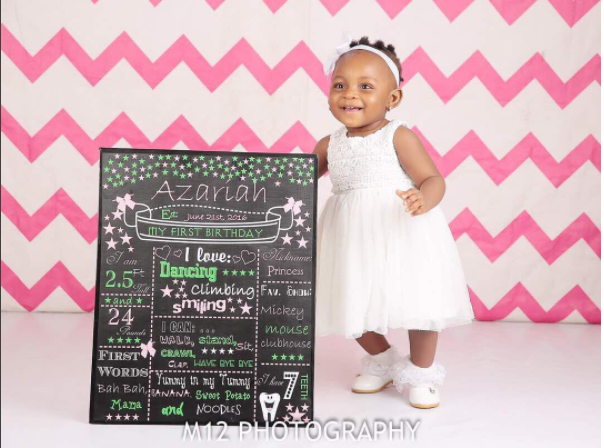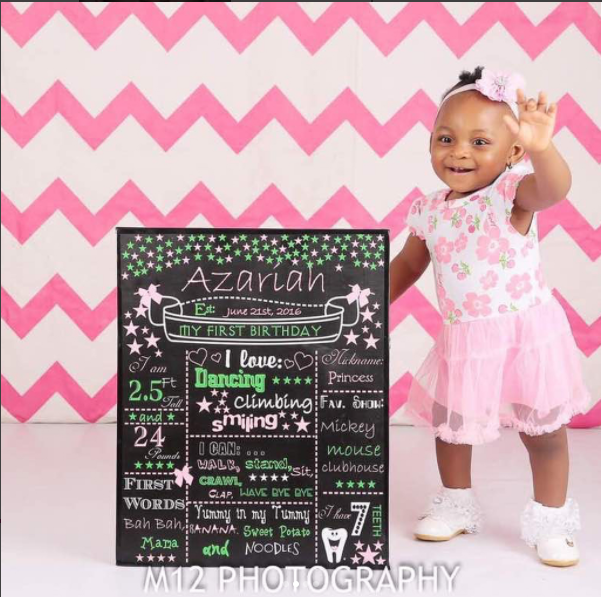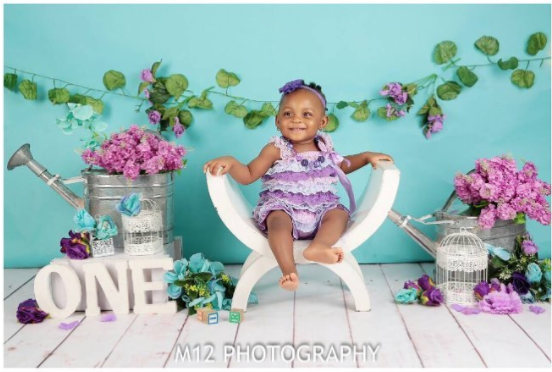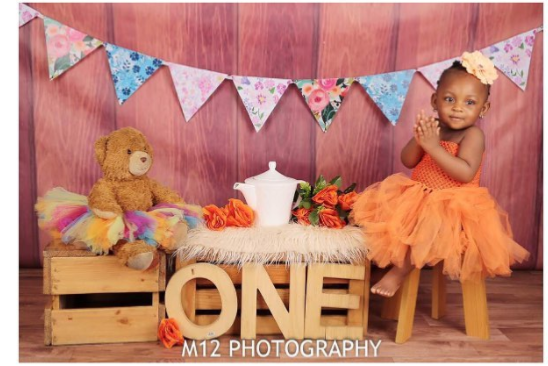 Photo credits: Instagram @osasighodaro @gbenroajibade