Ex-BB Naija housemate, Uriel Oputa announces move to a new house
No Case Matched!
By Patricia Uyeh
Uriel Oputa, former Big Brother  housemate now PayPorte brand ambassador, has just announced on Instagram that she is moving to a new house.
According to Uriel, her next move would be to get a car so that she could stop patronising on-demand private driver services.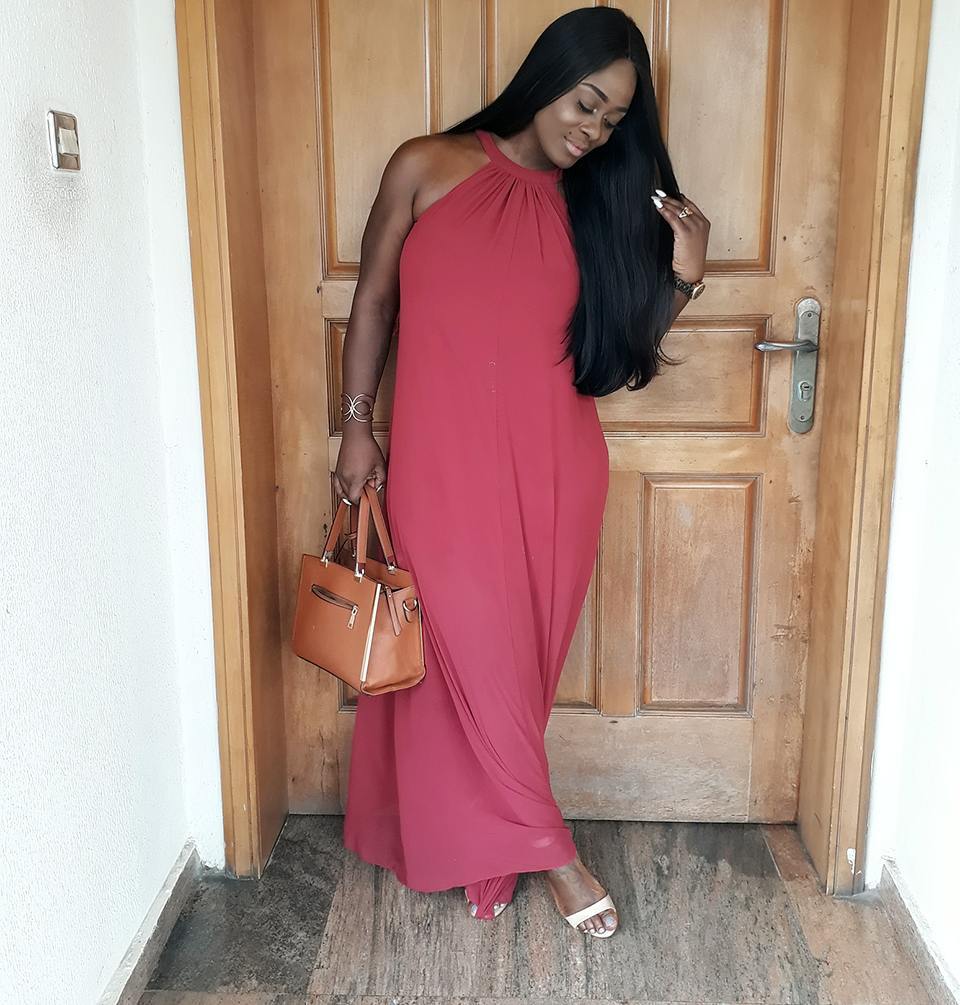 After posting a video on Instagram announcing her movement to her new home, Uriel wrote:
"I'm moving!!!! Finally my own place. It's been a bumpy ride but God did it. I will miss my door but until I move snap snap. Need to get a car next so that I can leave Uber people alone. I will miss my door  dearly…who will do my decor?…Mummy you are coming to live with Uuu soon"
Photo credit: Instagram @urielmusicstar