OAP, Daddy Freeze calls out Bobrisky for wearing fake Rolex
No Case Matched!
By Patricia Uyeh
Cross dresser, Bobrisky recently flaunted a Rolex watch he claimed costs 22 million Naira on social media.
However, On Air Personality, Daddy Freeze called him out saying that he was wearing a fake Rolex watch.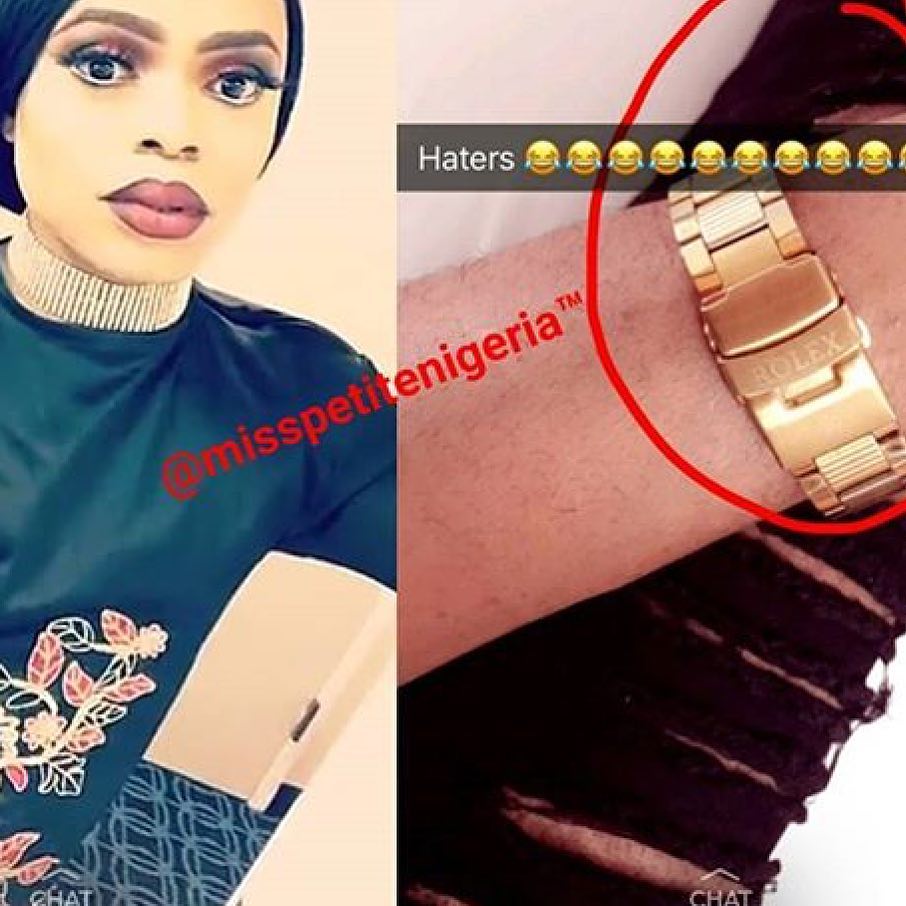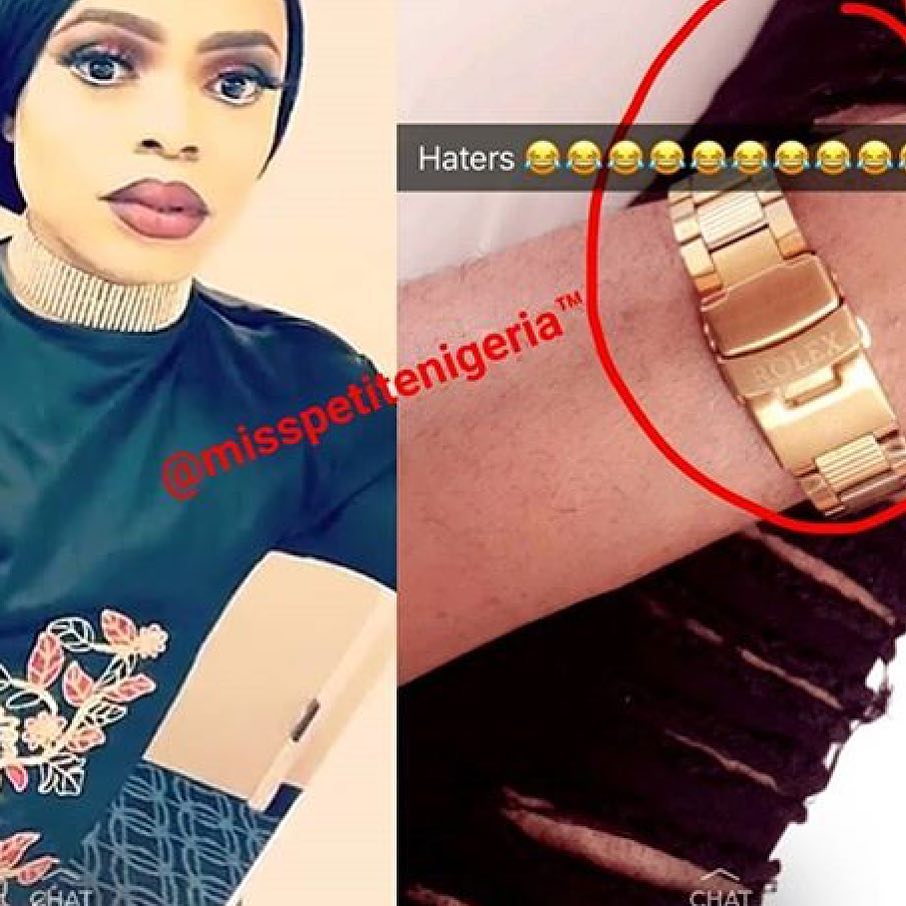 According to Daddy Freeze, he is good friend of the brand and can tell the difference between a fake and genuine Rolex watch.
He wrote:
"I respect Bob a lot as I can see how far he has come and how well he has done for himself,' Freeze started. 'However, as a good friend of the brand and from the point of view of a customer, I can categorically inform you that this is not a #Rolex"
Photo credit : Instagram @daddyfreeze