Singer, Chidinma opens up about fame, haircut and others as she covers Vibe.ng Magazine
No Case Matched!
By Patricia Uyeh,
Chidinma Ekile, popularly known as Chidinma has always been a fan's favourite, since she broke into limelight, via the Project Fame platform years back.
This music sensation opened up about her music, Project Fame, her hair, controversy surrounding "her sextape", alleged  romance with  singer, Flavour and others as she covers the latest issue of Vibe.ng.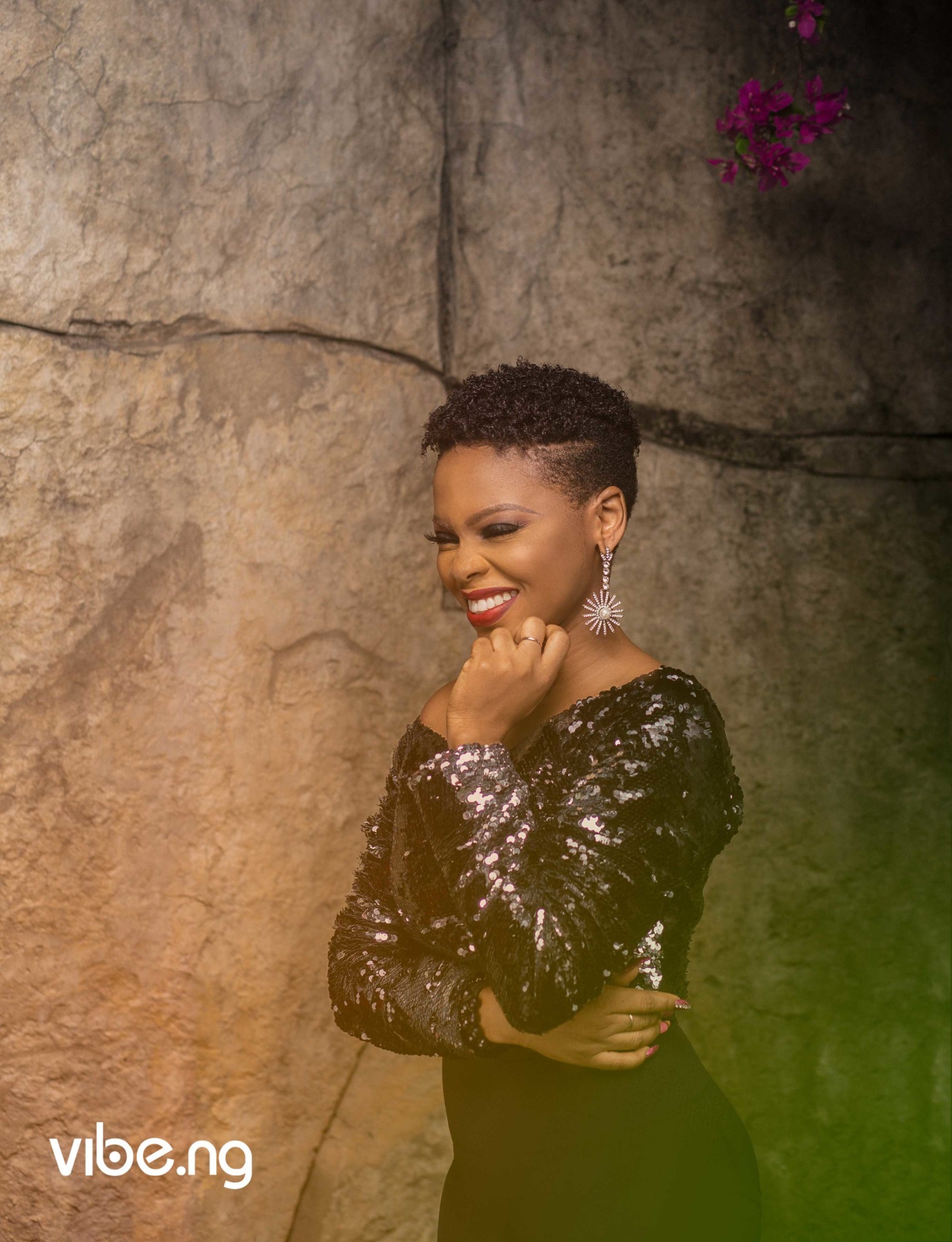 Speaking on her rise to fame, Chidinma said:
"Music was never part of the big picture until Project Fame. I'd always seen myself as a broadcaster. I wanted to be on the radio. I just wanted to gain some experience. I wanted to meet people because prior to that time, I was always home. I just wanted to go out and talk to new people. That was the motive behind it."
On why she rocks low cut, She said;
"First of all, only my sister touches and makes my hair and at some point, she had to travel and then I tried to make my hair somewhere else with other people but my hair began to fall off. So I thought to myself. I need to cut this hair. I also wanted a different look."
"I remember the first time I cut my hair. The moment I did and I had a shoot, I was almost crying like -oh my God, I'm bald- but immediately I took the pictures, I just fell in love and ever since, I've been rocking it."
Speaking on the controversy surrounding the explicit sex tape released of an unknown guy and a girl with striking resemblance with her, Chidinma disclosed that it was one of her most trying times. She said;
"I wasn't expecting it, I mean, I knew something was going to come up sometime but not that early and definitely not something that huge but yeah, I saw it as one of those things. I was sad. I was like-who did this to me? who did I offend that refused to forgive me?"
Photo credit: Vibe.ng