Alibaba goes romantic to celebrate "Mummy Mary's" birthday (Photos)
No Case Matched!
By Rita Chioma,
Today, Tuesday, July 11th, the grand comedian of the Federal Republic of Nigeria, Alibaba, is celebrating his wife, Mary, who added another year to her age.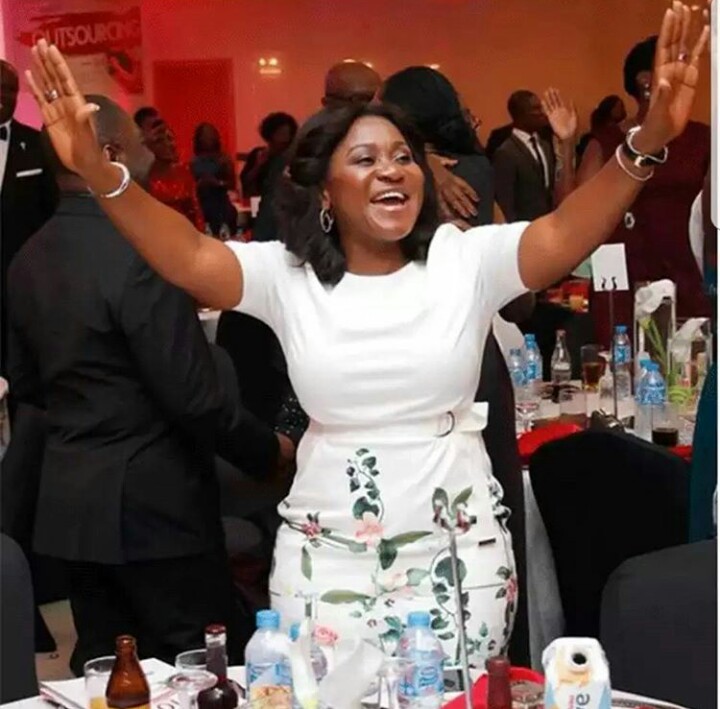 The rib-cracker also urged his fans and followers to drop goodwill messages on the Instagram page of his lovely wife.
 He shared some of her lovely photos and wrote: "Happy birthday to my MTO. You turn a year older today and I pray that God will make all your desires come to fruition. Please when you are less busy later today drop by @mummymary_ and wish her a happy birthday for me. She has been a friend, a lover, an adviser, a mother of my kids, a prayer warrior, a financial consultant, jokes screener, jokes supplier, family glue, babe, marketer, my PR manager, Personal Assistant, my wife and the real Olori. Happy birthday Ochuko."
More photos below: