Beyonce and Jay-Z reportedly hire 6 nannies for their newborn twins 
No Case Matched!
By Rita Chioma,
New mum, Beyonce and her husband, JAY-Z have reportedly hired six nannies to take care of their newborn twins, Rumi and Sir Carter.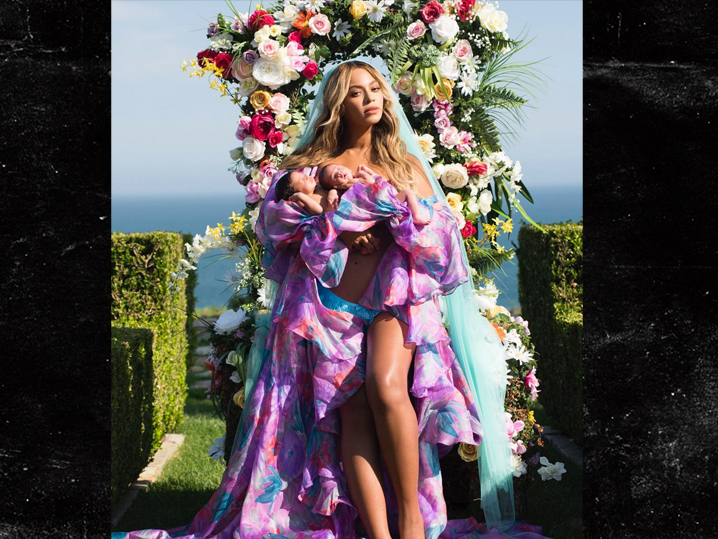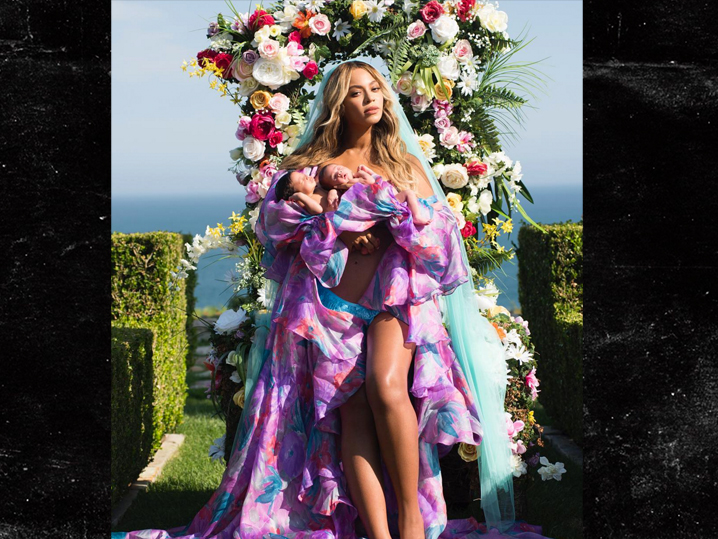 Each of the nannies will be paid $100,000 a year; that makes it $600,000 for all the nannies.
5-year-old Blue Ivy has two nannies to herself, making it eight nannies in all. The nannies won't all work at the same time. They will be working in eight-hour shifts.
"The twins don't sleep at the same time, so she decided she needed three per child, working in eight-hour shifts," a source told US OK! magazine.