I don't like to share my man or friends- Media personality, Toke Makinwa
No Case Matched!
By Patricia Uyeh,
Media personality and author, Toke Makinwa, in an Instagram post, described the kind of woman that she is.
From being a fighter to being extremely jealous of sharing her man and friends with people to being a prayer warrior, Toke revealed he attributes.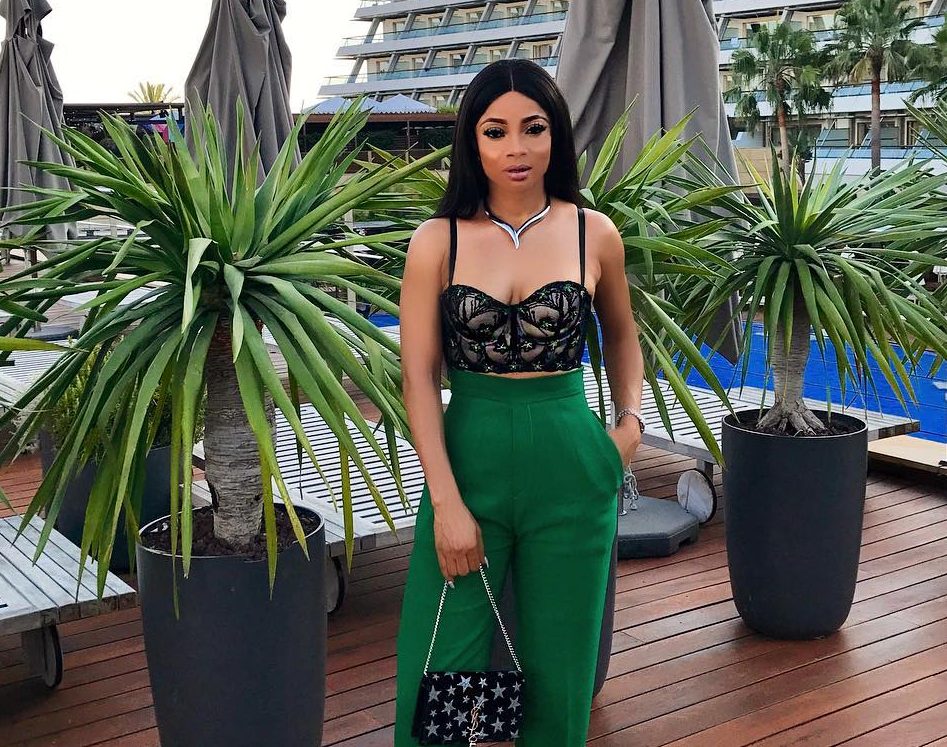 Here's what she wrote:
"WCE has to be this baby girl for life???… Miss TM, child of the most high ? crazy ? (yes I know I'm hella crazy), loyal?(she's a Scorpio), ride with you till the wheels come off type of chick. She's got spunk, she's got soul, she's a fighter, a one in a life time kind of girl. She loves herself (I've got pictures of me everywhere in my home????), Laughs without decorum (I'm very ra ra ra; don't ask me what that means) she's extremely jealous (yes I don't like to share my friends or my man ?I'll cut a b**ch), she's a light you can't put out, a city set on a hill? a goal getter, the type of chick you go to war with and not against cos she's a praying kind of girl and God loves her plenty ( don't let the lanchesssss fool you). It's not Thursday yet but take me back to Ibiza ❤️"
Photo credit: Instagram @tokemakinwa