Instagram comedian, Aphrican Ape buys 'tear rubber' Range Rover
No Case Matched!
By Patricia Uyeh
With a great sense of humour and large followership on social media, Instagram Comedian,  Dami Olatunde, better known by his stage name Aphrican Ape, continues to keep his fans happy with his funny posts and comic skits.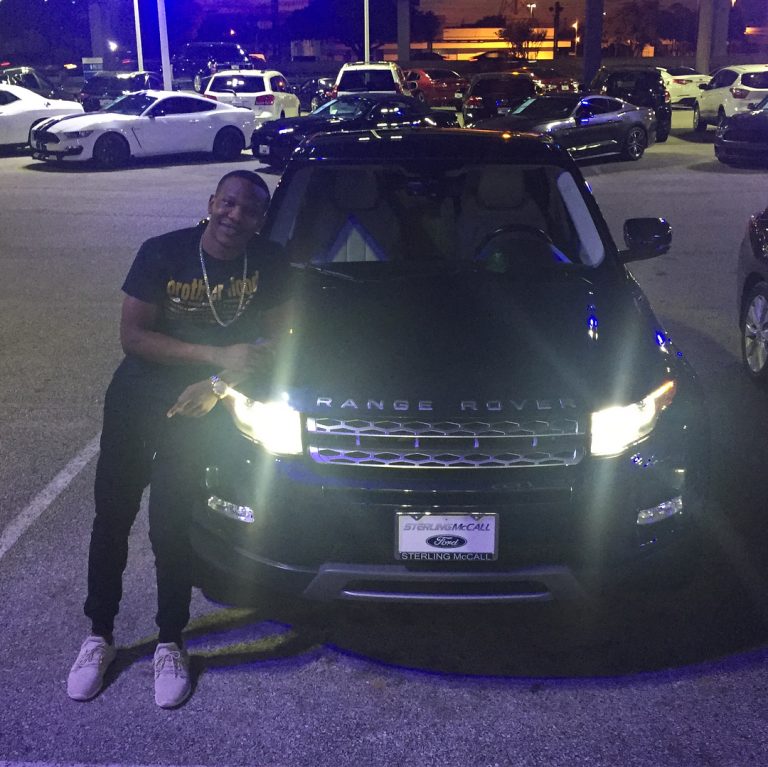 Recently, the Instagram comedian just bought himself a 'tear rubber' Range Rover Evoque.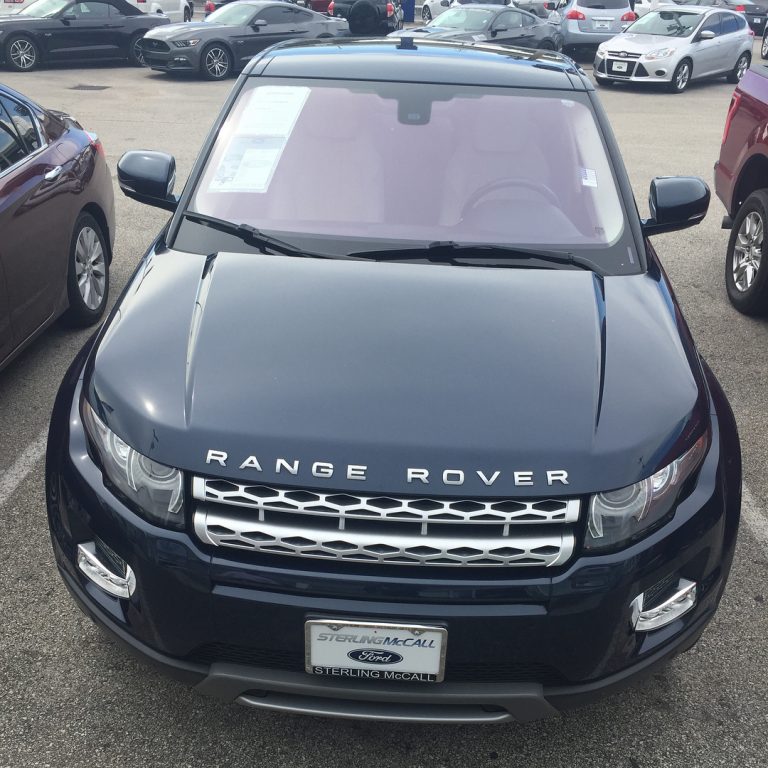 He announced the news via Instagram writing:
"On January 2nd when I JOKED about it, it was all a dream…but today, the day of perfection 7/17/17, God turned my dream to my reality! ???Thank You Lord! #Blessed #RangeRover #Evoque #FunnyMoney #GoodByeHondaAccord #CallMeDaddyRange ????"
Photo credit: Instagram @aphricanape06