Dolapo Oni advises people to desist from using social media to gauge people's lives
No Case Matched!
By Patricia Uyeh
With most people trying to put their best foot forward on social media, media personality, Dolapo Sijuwade, has revealed her thoughts on the matter.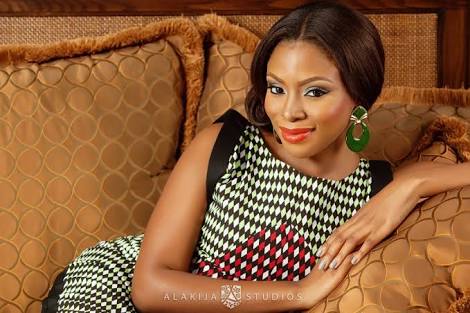 This comes as her reply to a fan who thinks she has a perfect life and wishes for it.
According to her, people should not use social media to gauge the quality of a person's life. In Dolapo's words:
"Someone sent me a DM this morning stating that they wish "they had my life because it is smooth and has no issues". To be honest, I didn't know whether to laugh or cry. Please don't use social media to gauge the "quality" of one's life. Just because you don't see someone in pain doesn't mean they aren't. I choose to share my pain with THE MOST HIGH! He is the only one that will see you through any situation. So to the person that sent the DM please look to Him and not to people that seemingly have a "great" life. ??God bless"
Photo credit: NET