Celebrity spa owner, Freda Francis welcomes son in the US (Photos)
No Case Matched!
By Rita Chioma,

Even though, the paternity of the baby is yet to be known to the public,  spa owner and Iyanya's ex, Freda Francis has welcomed a son named; Alexander in the US!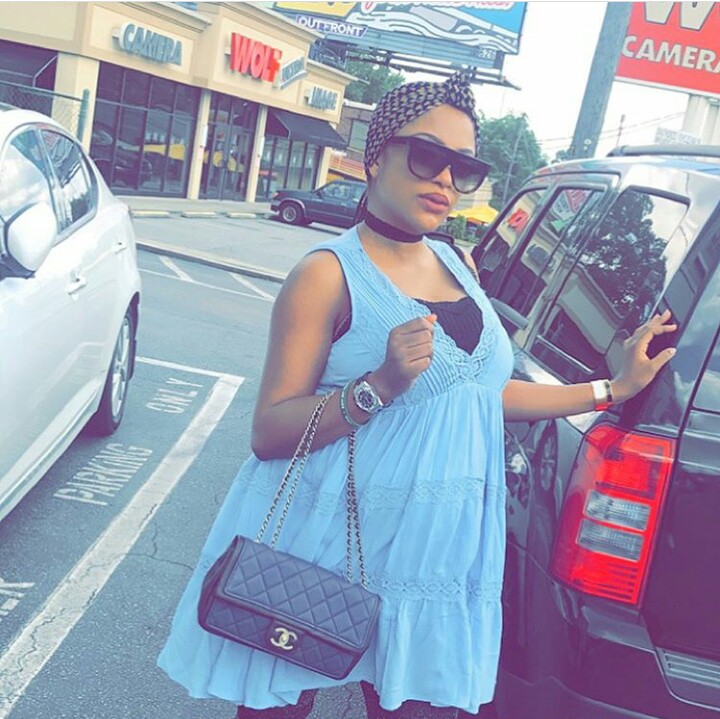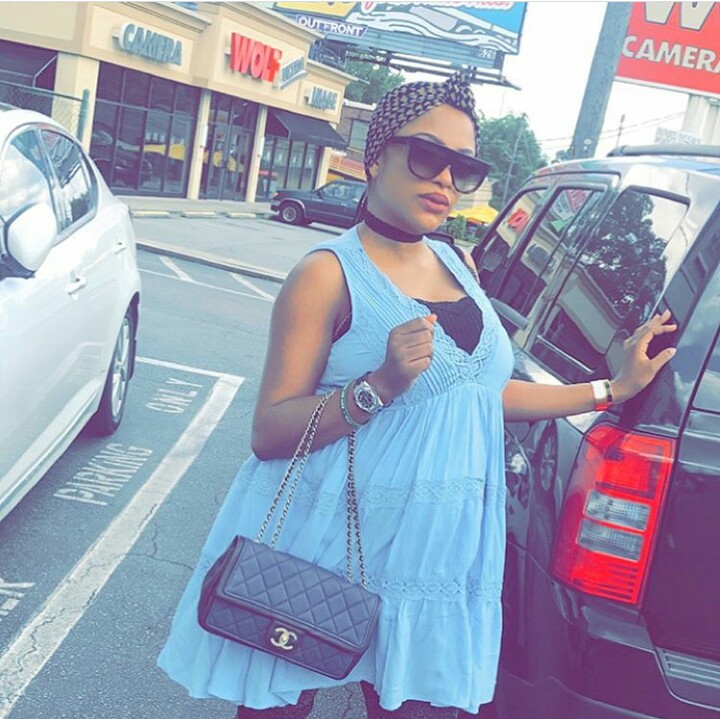 Sharing the photos on social media, she wrote: 'His little hands stole my heart…and his little feet ran away with it….Alexander, The great."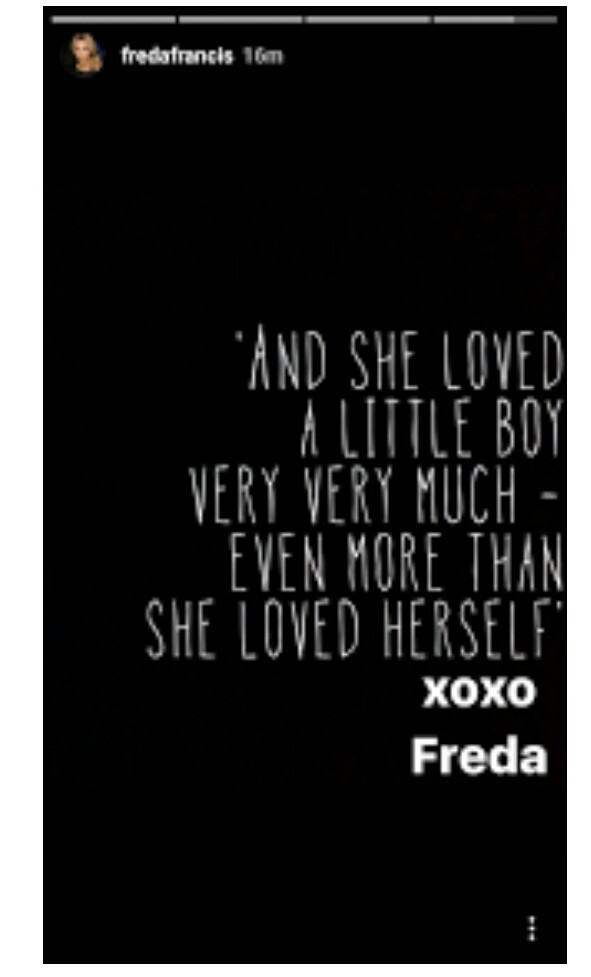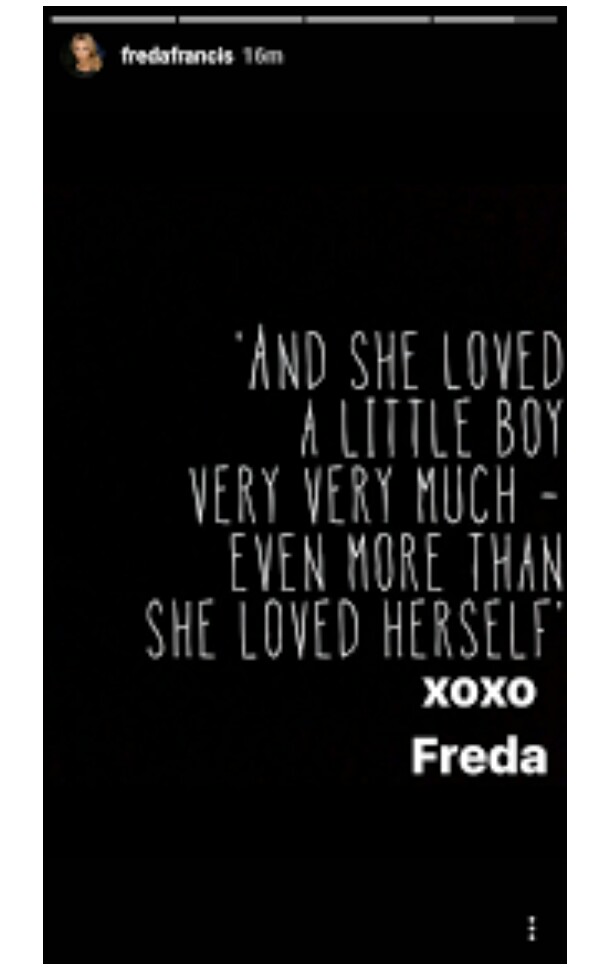 Freda was once the lover of sensational music star, Iyanya, but later parted ways amidst controversy.