TV personality, Uti Nwachukwu puts hot abs on display
No Case Matched!
By Patricia Uyeh,
'If you have got it, then flaunt it' seems to be the motto of ex-Big Brother Africa winner and TV Personality, Uti Nwachukwu, who took social media to put his abs on display.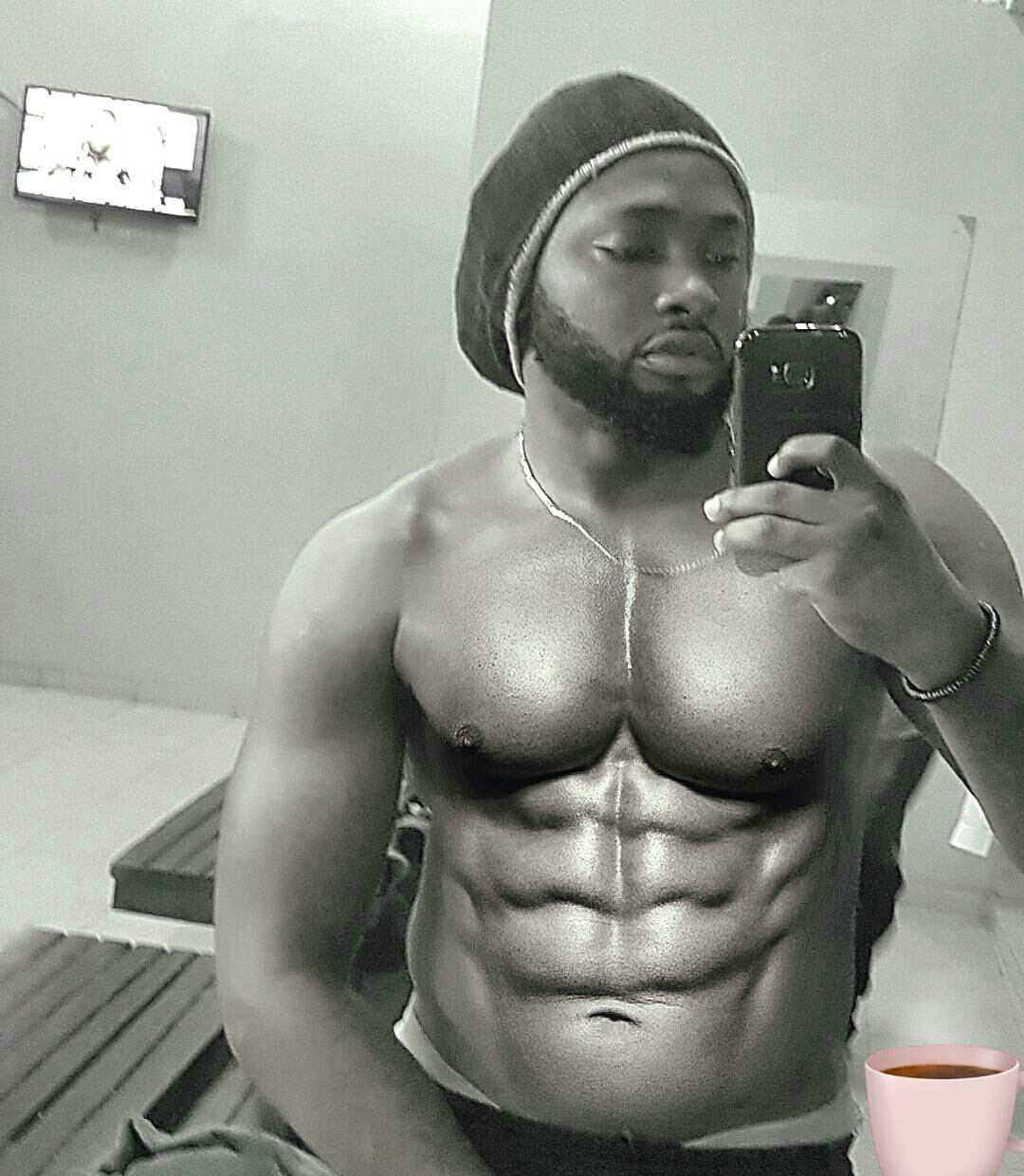 Uti, who is known for his great sense of style whether in traditional wear, casual wear or a formal outfit called out his haters who are likely to say his 6packs were photoshopped.
He shared his hot photo writing:
'"HATERS!!!!!! ????????????HATEEEERRRRRRRSSSSSS!!!!!!! ??????????????????
OYA COME OUT IN DROVES AND SAY IS PHOTOSHOOOOOP!!!!!!??‍♂️??‍♂️??‍♂️??‍♂️ Mssssheewwwwwwwwwww!!!!!!?????
#GymLife #LookatMySexyAbs #Fitness #BodyOfEvidence #HandsomeBlackMen #DontJealousMe ?????? ??????'"
Photo credit : Instagram @siruti