Actress, Daniella Okeke calls out rumour mongers
No Case Matched!
By Patricia Uyeh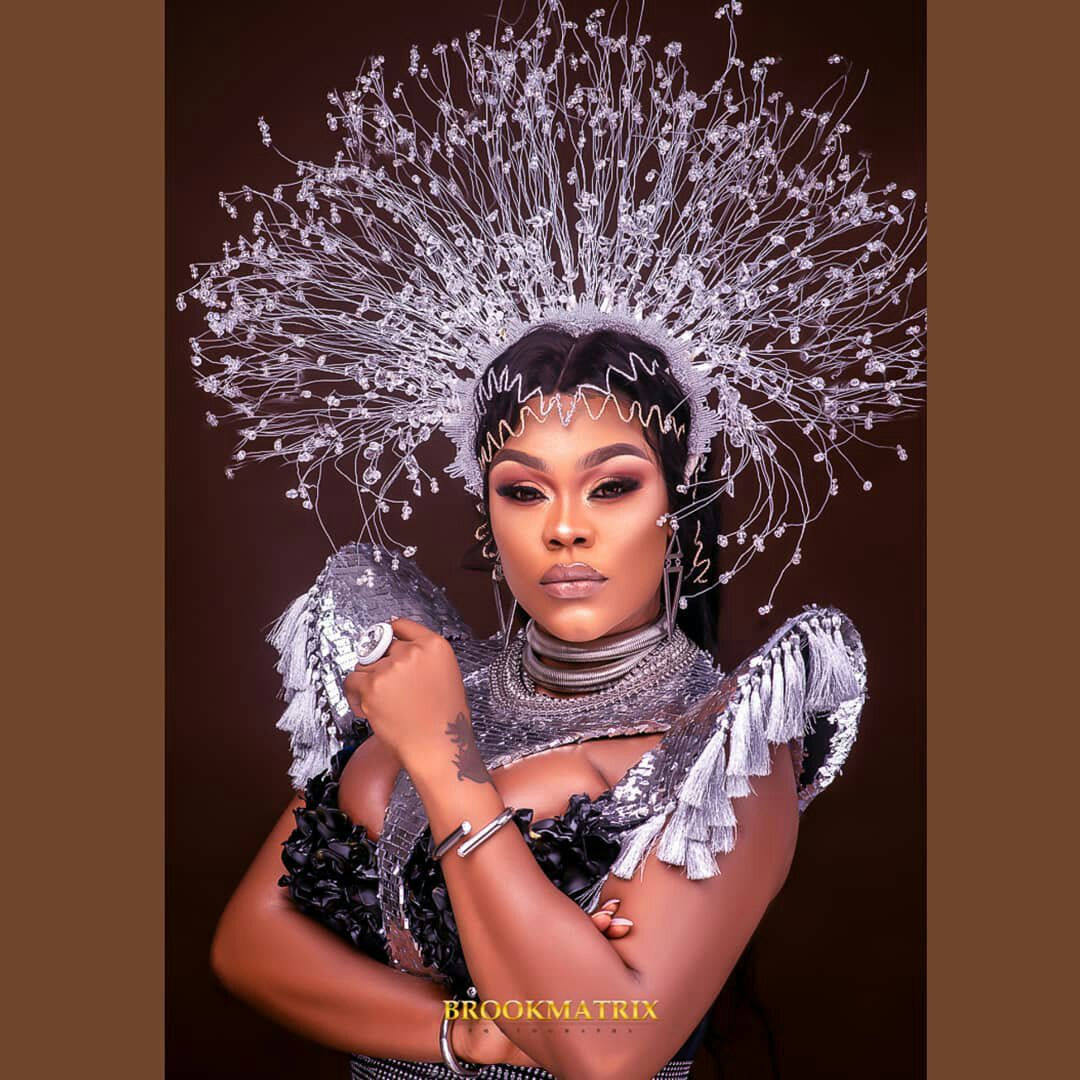 Nollywood actress, Daniella Okeke, who declared herself a queen in an Instagram post, came for bloggers and gossips, who according to her, have spreading rumours about her.
The curvy screen star said that she would soon address some rumours and gossips that have been spread about her.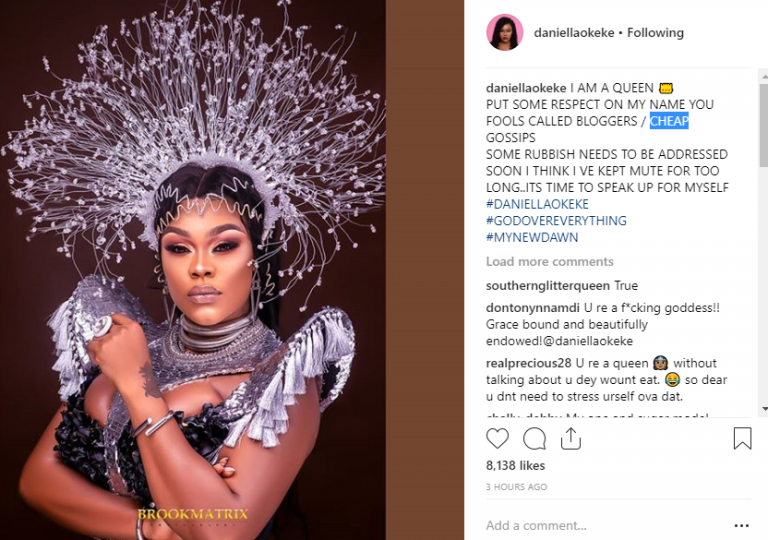 On Instagram, she wrote;
"I AM A QUEEN ?
PUT SOME RESPECT ON MY NAME YOU FOOLS CALLED BLOGGERS / CHEAP GOSSIPS
SOME RUBBISH NEEDS TO BE ADDRESSED SOON I THINK I VE KEPT MUTE FOR TOO LONG..ITS TIME TO SPEAK UP FOR MYSELF
#DANIELLAOKEKE
#GODOVEREVERYTHING
#MYNEWDAWN"