Who wore it better? Empress Njamah vs Ozinna Anumudu
No Case Matched!

Let us compare and contrast between Nollywood actress, Empress Njamah and fashion entrepreneur ,Ozinna Anumudu and decide who styling was off the hook as we decide on 'Who wore it better?'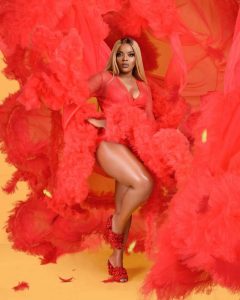 They are both dressed in red thigh slit gowns showing off a generous amount of cleavage on blonde hair do  with makeup on fleek.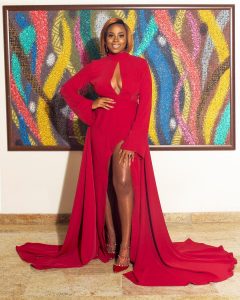 They both opted for the 'sexy diva' look. Though some details of their dressing are different, their styling appears similar.
So to the question of the day: Who wore it better?