Allure Woman Quote Of The Day: Strive For Your Goals – Ibinabo Fiberesima
No Case Matched!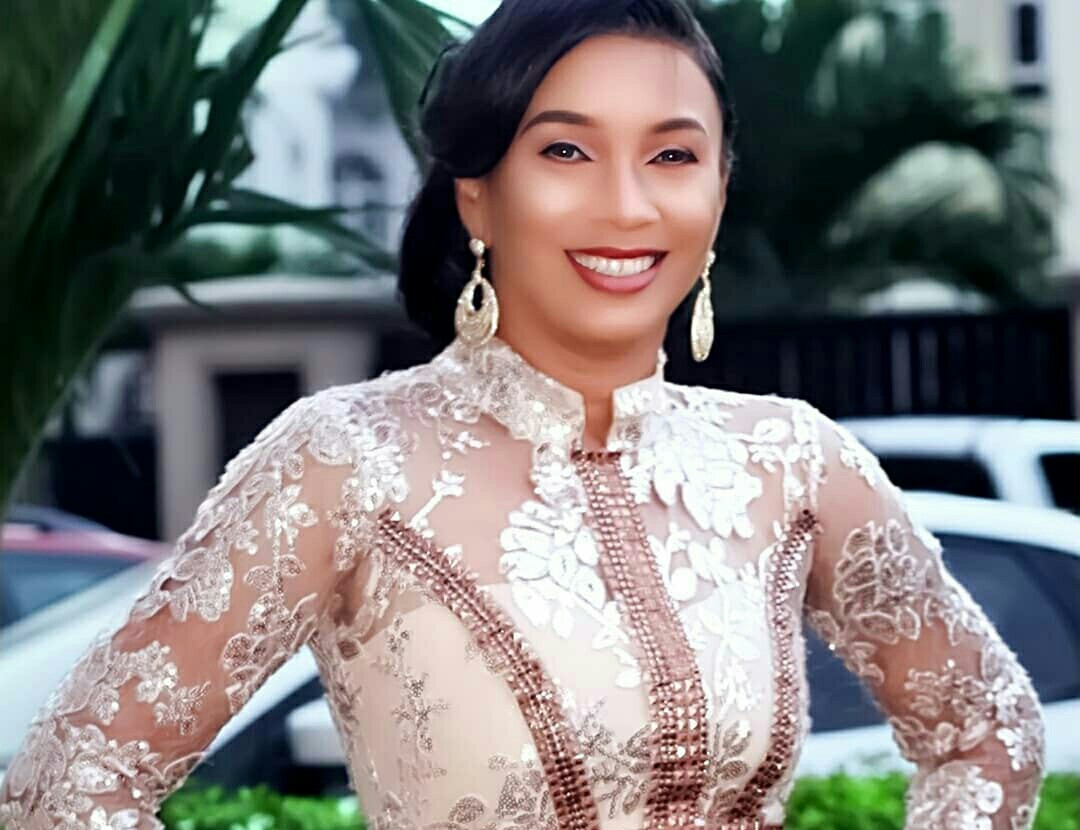 "Great Day Darlings. I know your day was an amazing day. As you Start a new week with the grind and strive for your goals remember not to compete or compare yourself to anyone. The only person you should compete with or compare yourself to is the person you will be 10 years from now, take the time to DESIGN that person, get a clear definition of who that person is and work everyday to become that person. I see so many leaders and companies compete and try to take their so called competition out. Listen to me what you do to others, will be done unto you!! And by the way why would you want your so called competition to lose, if they are losers and their your competition and your barometer of success what does that make you? Right, A Loser!!! Today was already a great day all we are commanded to do is REJOICE & BE GLAD IN IT. LETS GOOOOOOOOOOOOO…"
Ibinabo is a veteran Nollywood actress cum producer.