Allure Woman Quote: Seasons come and go…learn from it -Kate Henshaw
No Case Matched!
Actress, Kate Henshaw gives our motivational quote for today.
The delectable actress simply charges us to be more aware of seasons in our lives, learn from all happenings, and just keep strong, loving and happy through life.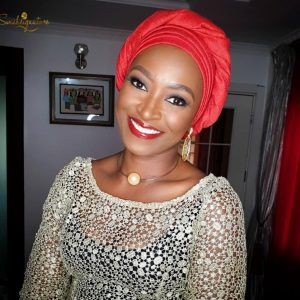 She say: "Seasons come and go..
Chapters open and close
Relationships/friendships start and finish..
The only constant is God and you moving through the scenes like pages in a book…
Learn from it all….truly learn from it..
Try not to be bitter…( it can be hard)
Do not sour your essence, for that is what will keep you strong, loving and happy through life..
Have a beautiful day my lovelies..
Love and Light 💛❤🧡💓"