Xenophobia in South Africa: Genevieve Nnaji speaks
No Case Matched!
Joining other of her celebrity colleagues to condemn the cruel xenophobic attacks to Nigerians in South African, multi talented Nigerian actress, Genevieve Nnaji has added her voice to speak against the sufferings of every other Nigerian.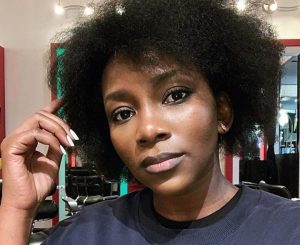 The multi-award winning star says in a recent post on Instagram that Nigerians need to jointly salvage their country and enjoy its good fruits in near future.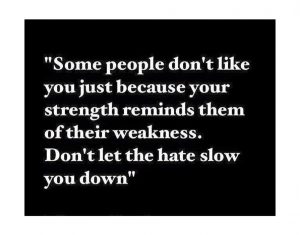 Genevieve Nnaji posted the meme above and captioned it:"
A life with us isn't the worse thing. They need see one without us.📌 They've shown us countless times who they are. Let's believe them. It's time to show them who we are. But most importantly, it's time we believed in ourselves. They see our potential; our greatness. We need to see it too. It's tough out here I know, but sooner than later we'll have to realize it's all we've got. We have to make sure our energy and resources are beneficial to all things Her🇳🇬. We can't ignore the signs much longer. Change is inevitable. Let us stay 💯 ahead of it. #LongliveNigeria ✊🏿❤️"