Beat the heat with glamorous sunglasses
No Case Matched!
By Jemi Ekunkunbor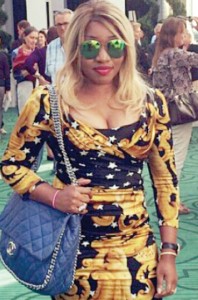 As the scotching heat continue to beat down, it's time to get some form of protection. Get your self a nice pair of sunglasses. It will not only protect your eyes from the hot rays, but nothing says instant glamour like a pair of gorgeous sunglasses.
Make that simple Saturday outfit extra ordinary with a pair of sunglasses. Be safe be chic.