Rita Dominic talks about her plans to have children soon
No Case Matched!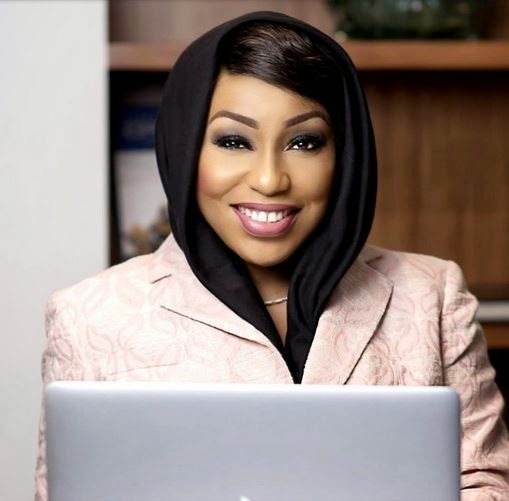 By Rita Chioma
When asked by a fan if she has kids, Rita said, "No, I don't but I would love to have to. I love children so much, I'm working on it hopefully."
On she being in a relationship, the Imo State born movie star said; "That's my personal life don't make make me blush. I used to date somebody in Germany. Leave that aside for now."
In a career that has spanned 18 years, Rita Dominic has managed to stay youthful, elegant and relevant in the movie business.
While most of her contemporaries have retired or have faded into oblivion, the Imo state actress is still in the thick of things.
She has been able to upgrade herself from a movie star in the old structure of home videos that Nollywood churned out during the golden era of the 90s to the early 00s to a stakeholder in the glitzy, polished Nollywood of movie premieres and red carpets.
Photo credits: http://cdn2.jaguda.com/
http://www.informationng.com/