Actress, Moyo Lawal Pens "Thank You" message to her friends and foes
No Case Matched!
By Rita Chioma
Petite and curvy, Nollywood actress, Moyo Lawal is grateful for her life and in a thank you note shared on social media, she's appreciating her friends and foes for making her more popular.
Lawal, noted that the publicity she tried to keep away from, is responsible for who she is today.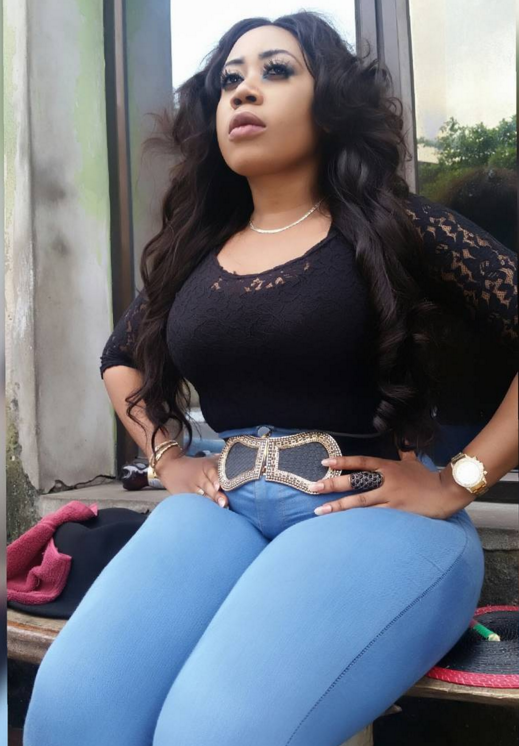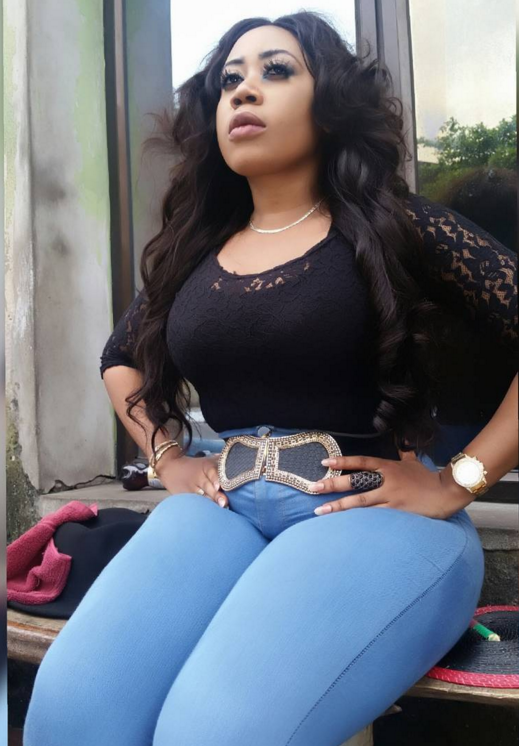 Her words reads: "I woke up with this huge grin on my face …. and I just wanted to thank the people responsible for it. You…you …yes You! Thank you so much everyone for giving me so many amazing challenging opportunities in not just acting, but in music, fashion, hosting, etc. Its ironic that I have always run for cover from publicity (still do,but working on it). Before you know it, I will become a social media addict, who is seen everywhere, granting every single interview, she is called for and not called for sef… Sorry, I digressed. Anyways like I was saying, no, writing, it is this same publicity that I shy away from so much that has given me so much.
I'm guessing, the time has come to actually embrace it, feed it and actually enjoy it. Anyways this is just me thanking… The press.. The blogs.. .The lovers. .the eeem non -lovers? Thank you. Thank you. p.s my. *trending frenzy* doesn't scare me anymore I think. I have finally grown that thick skin that everyone keeps asking me to grow. Sure took me forever thou….for that am crushing on myself. #wcw.#Nollywoodbombshell #moyoorfierce #Moyolawal …..for now still #thebaddestgoodgirlyouknow #Soblessedandfiercelygrateful‎."