Ex-beauty Dabota Lawson puts to bed, months after divorce
No Case Matched!
Months after filing for divorce from her billionaire husband, ex-beauty queen, Dabota Lawson, reportedly delivers a baby girl in the U.S
Stella Dimokorkus Blog, confirmed that Dabota delivered her pitter patter of tiny feet in Texas,USA on Saturday October 8, 2016 and has named the child after herself "Dabota"
It was also reported that Dabota's mum is presently with her in Texas, attending to the new baby and new mother.
You would recall that early this year, Dabota filed for divorce from Prince Sunny Aku, citing irreconcilable differences and claiming she didn't know he was legally still married to another woman when she married him.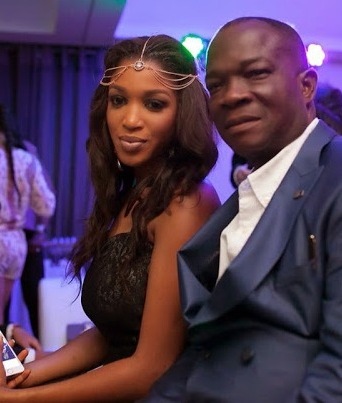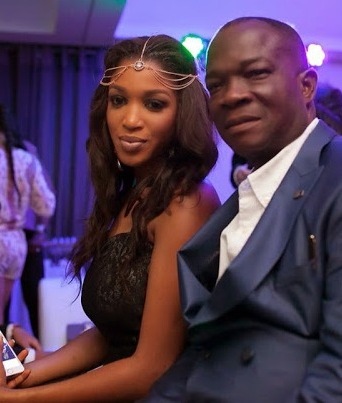 The two reportedly separated late last year after months of marital issues, mostly because of the billionaire's ways of allegedly constantly caging her and not letting her go out and do whatever she wanted.
A source close to the couple had said Sunny Aku told friends that the whole marriage thing was a sham Dabota orchestrated to get money from him to start her beauty business.
Meanwhile friends of the beauty queen claim she was really in love but was tired of being caged.