Check out these photos of Donald Trump's $100 million gold mansion
No Case Matched!
By Patricia Uyeh
Speaking of mansions, president-elect of United States has a mansion that is breathtaking.
Even though he would be moving to the White house come January, we are unsure if it would be easy for him to bid farewell his luxurious three-level penthouse, crowning the 66th floor of Trump tower.
The mansion has 24 carat gold accents like platters, lamps, vases and crown moldings that outlines each room and tableau ceilings. Mr Trump also owns a lavish $200 million Mar-A-Lago mansion in Palm beach, Florida.
See photos of the 66th floor of Trump tower: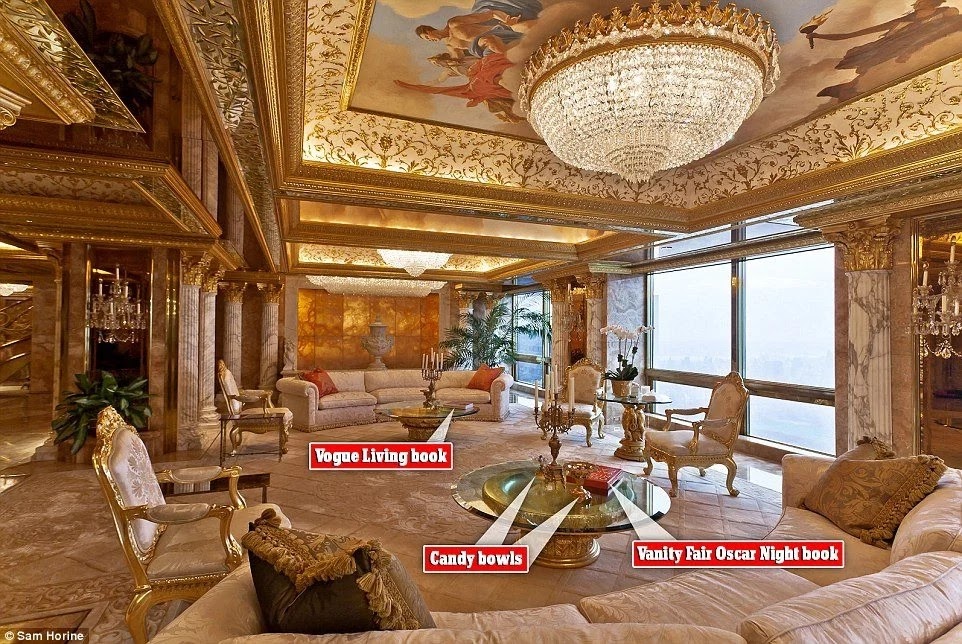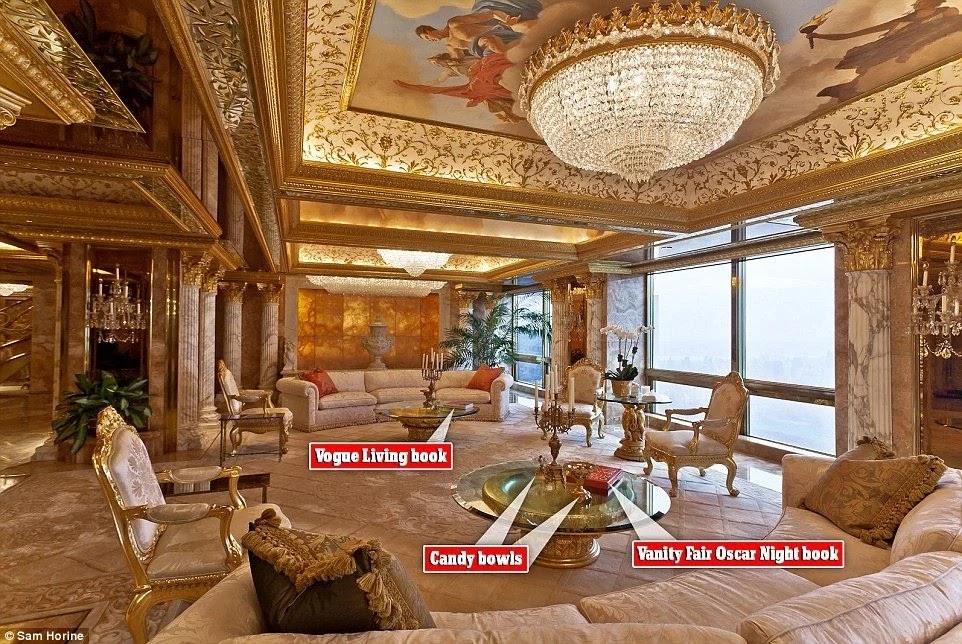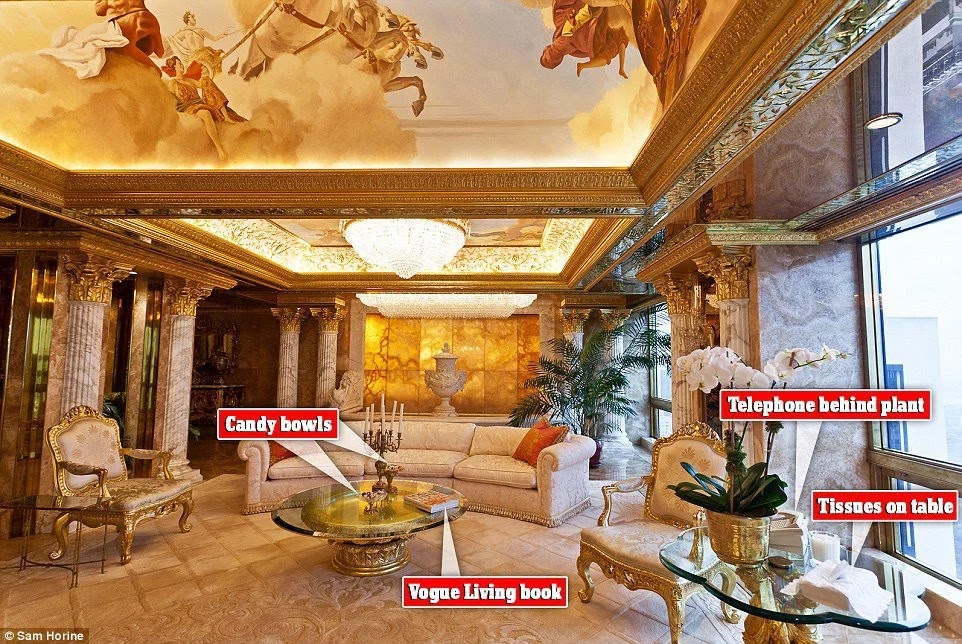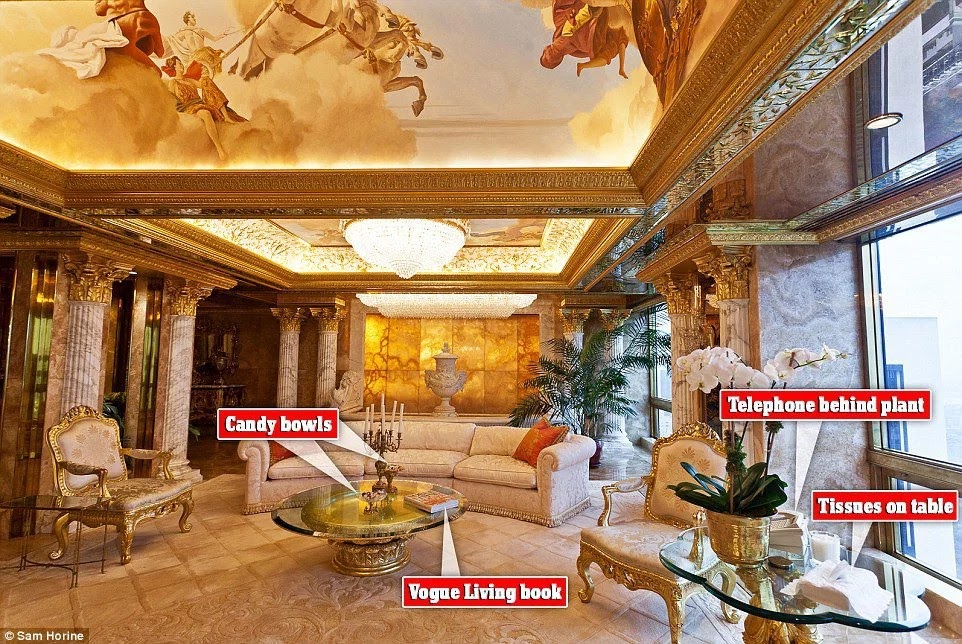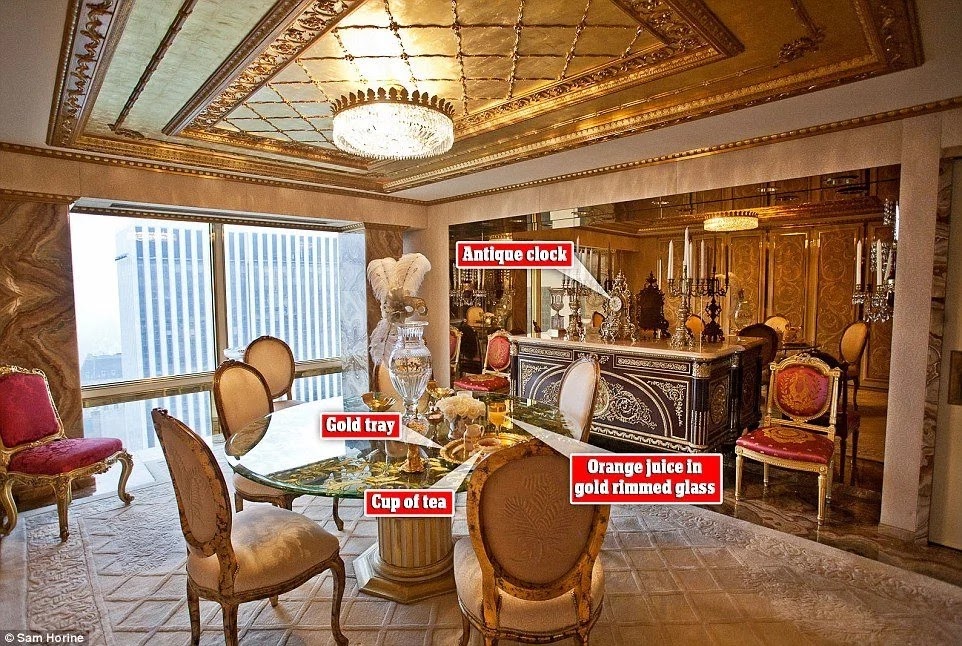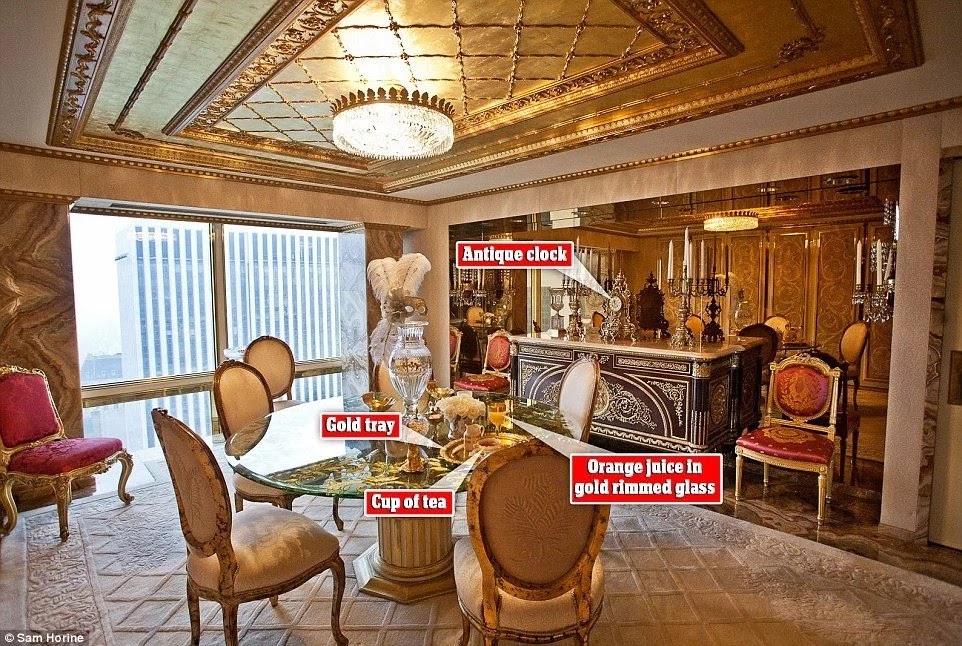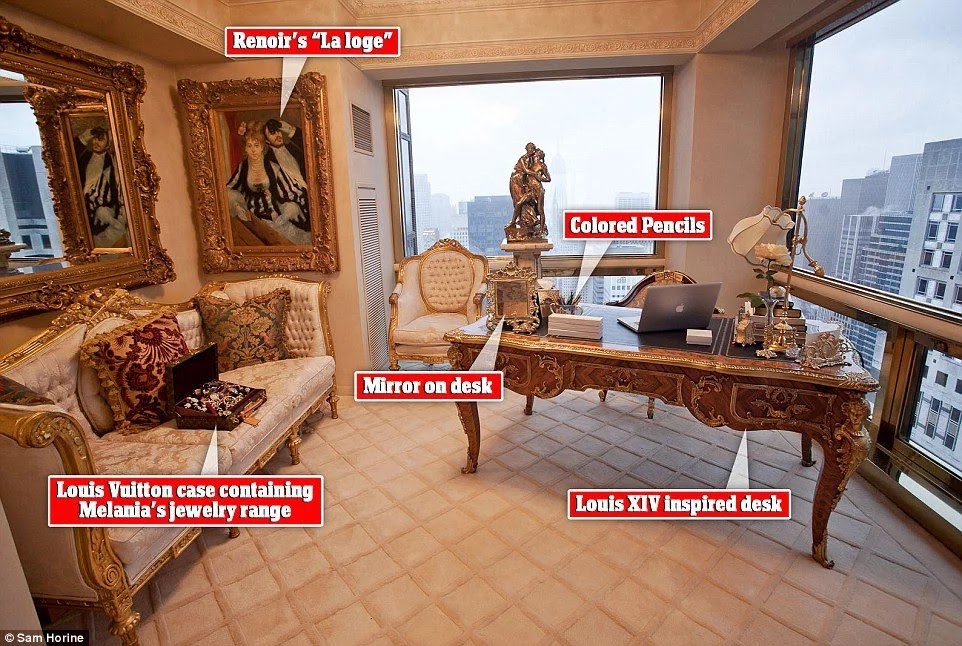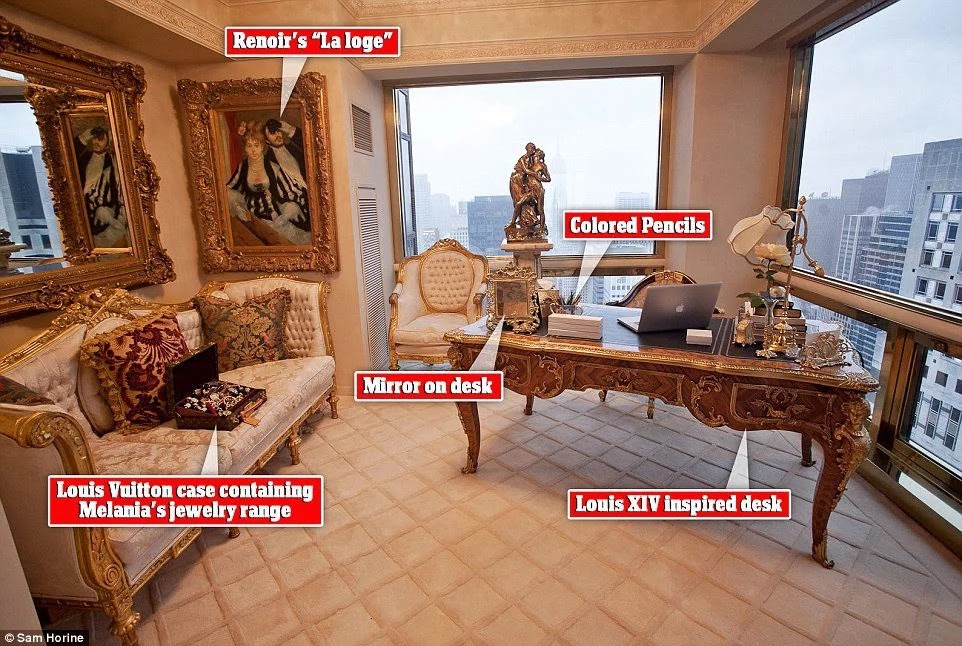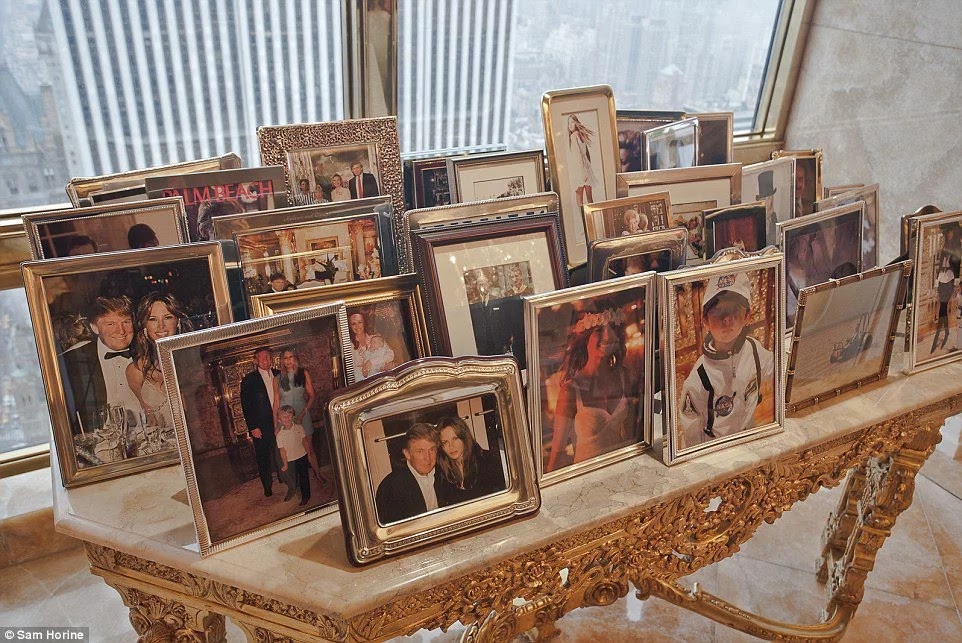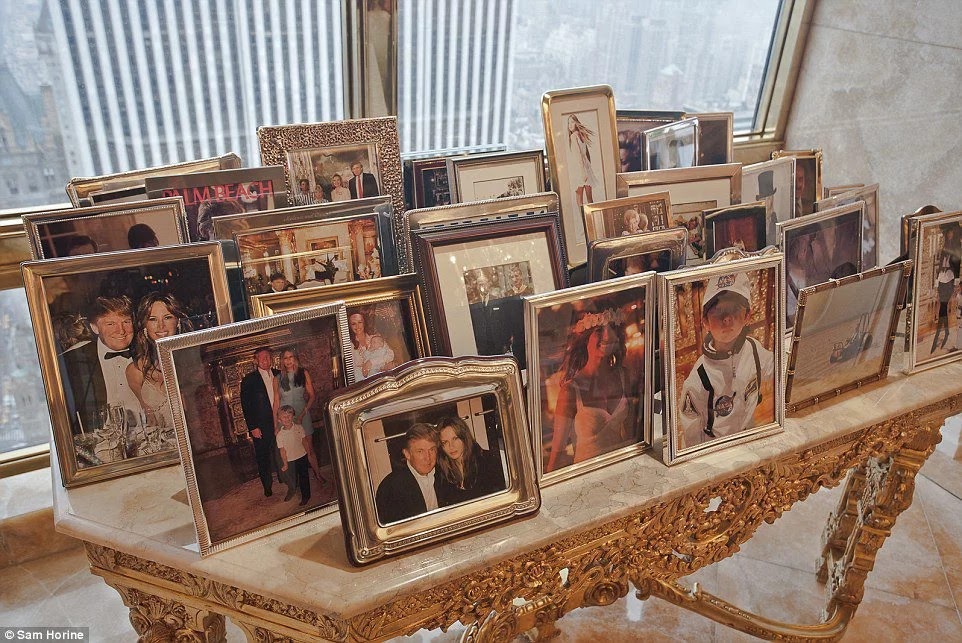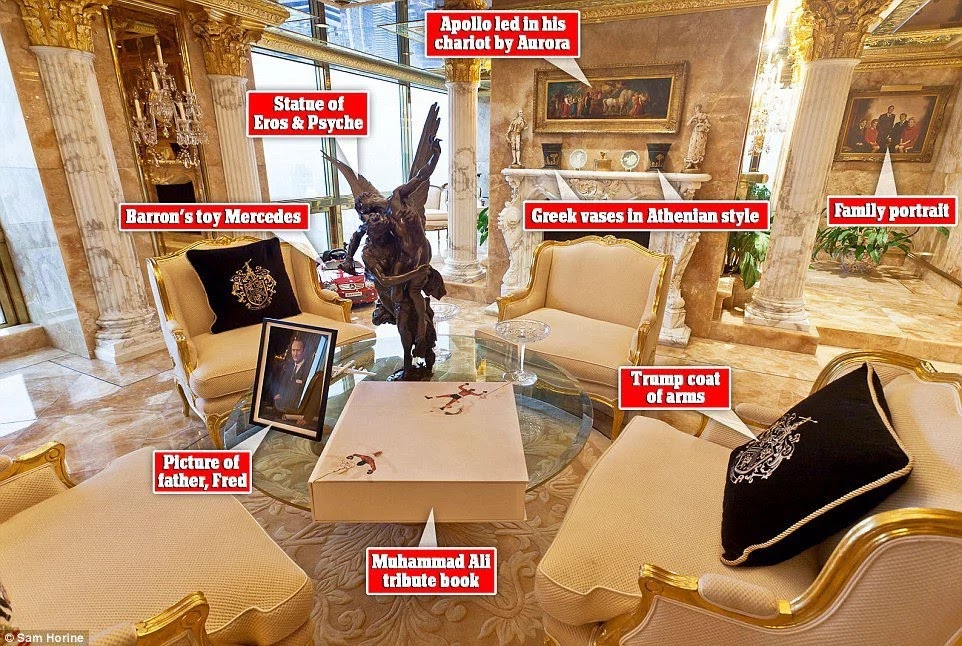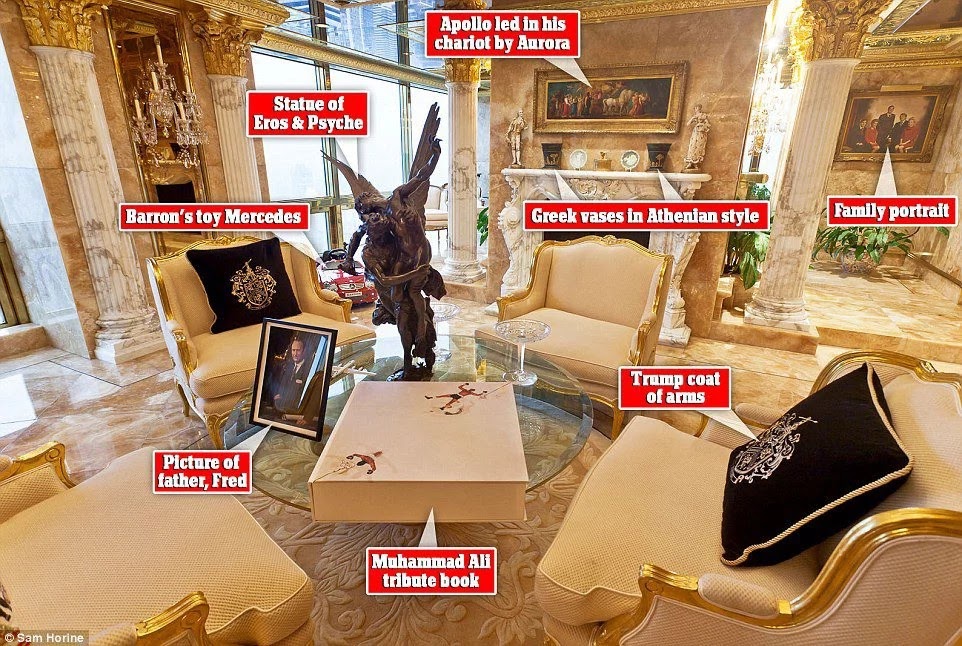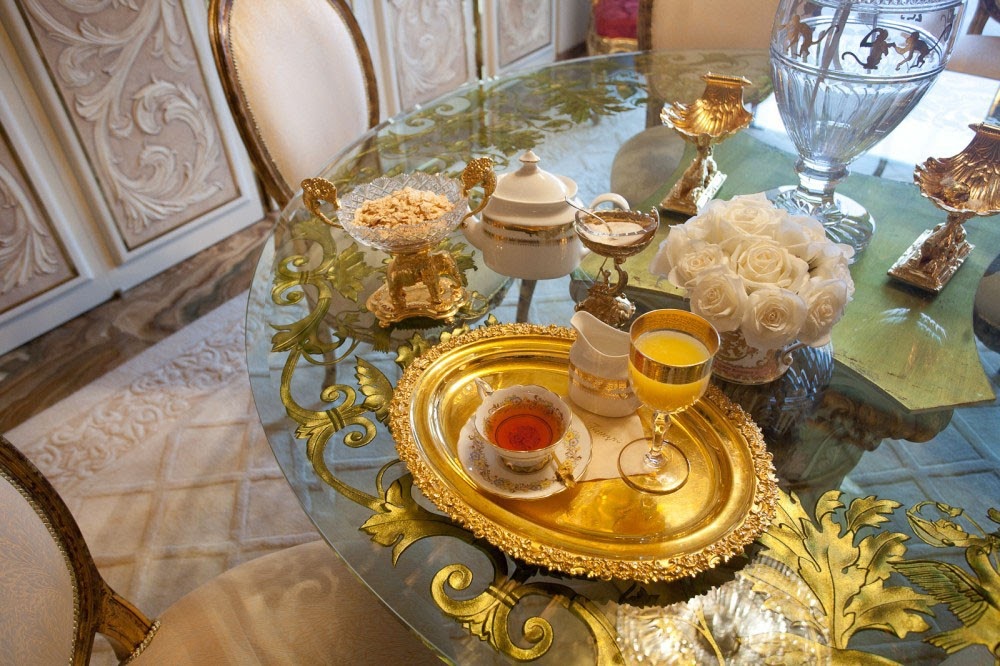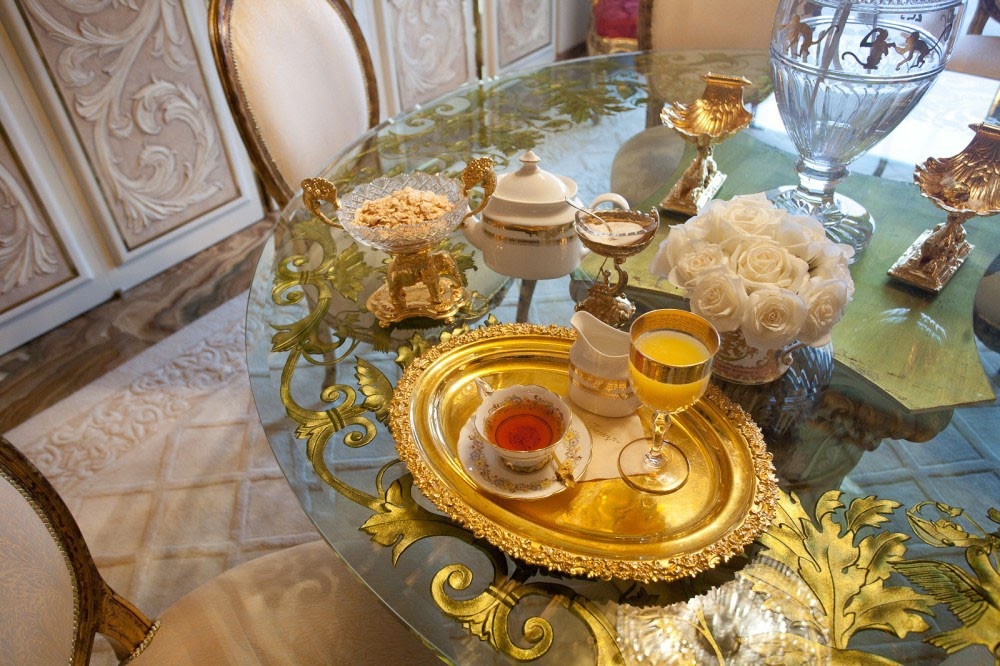 Image credit: idesignarch.com