Check out vehicle decorated with beads used for a wedding that caused social media frenzy
No Case Matched!
By Patricia Uyeh
Social media went "abuzz" over a bridal beaded car used for a wedding recently. The car was tagged  as a "mobile shrine" by some internet users.
The vehicle  was decorated with traditional beads for the wedding.
See below the reactions of people about the "unique" vehicle: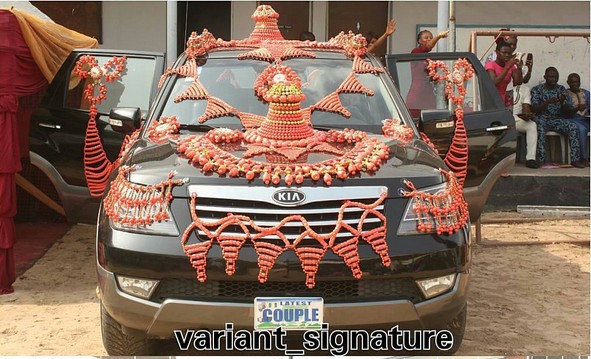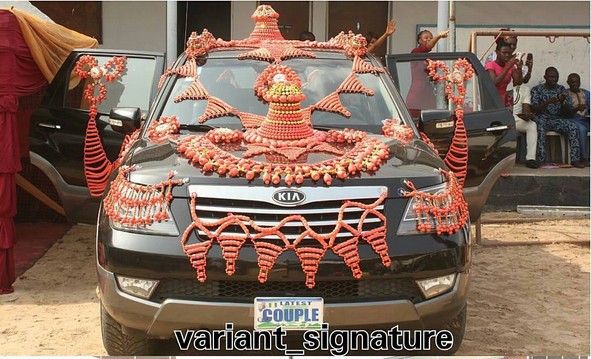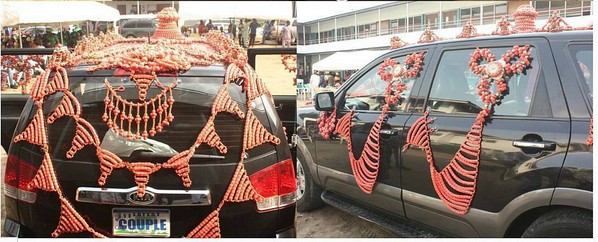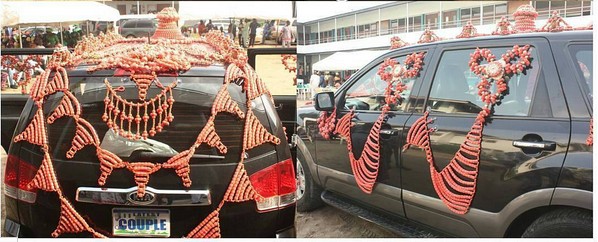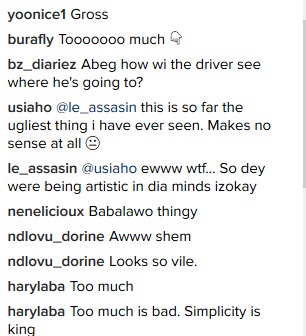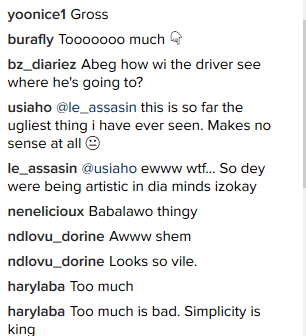 Image credit: yabaleftonline