Former Miss World, Agbani Darego shares photo of her vacation in Bali Island
No Case Matched!
By Patricia Uyeh
Christmas started early for one time Miss World, Agbani Darego. The former beauty queen is in faraway Bali Island in Indonesia.
She is busy enjoying the holiday season, away from the hassles of city life, going on elephant rides, enjoying the beautiful landscape, going swimming and seeing various artifacts.
Agbani Darego shared photos of her adventures via her Instagram page: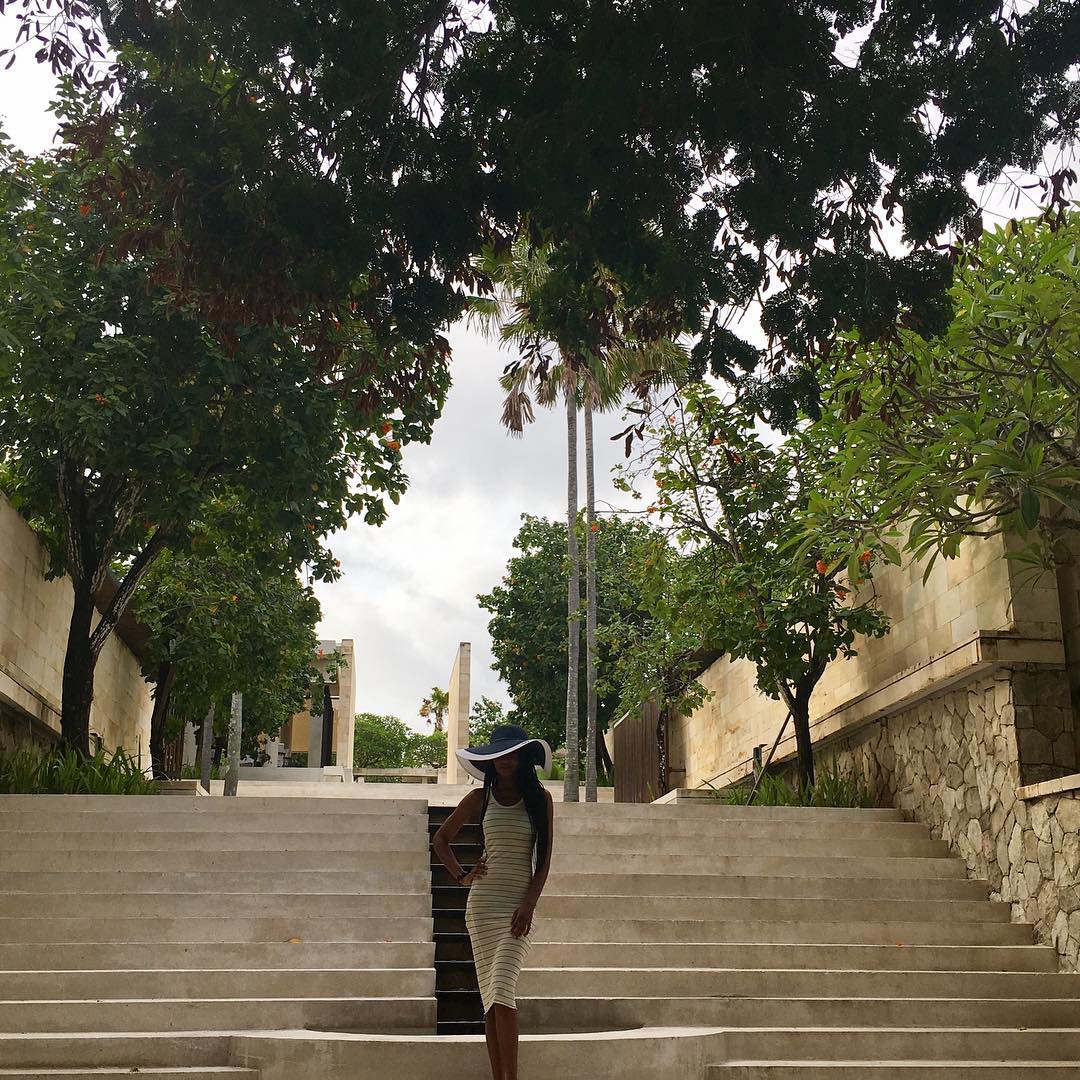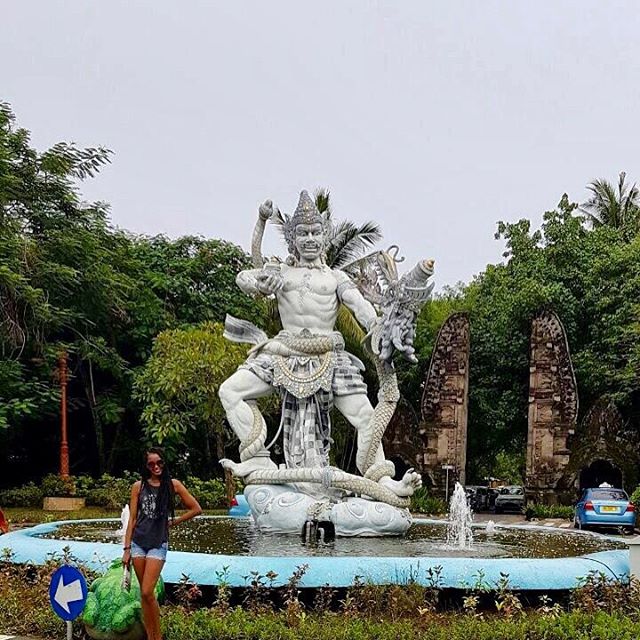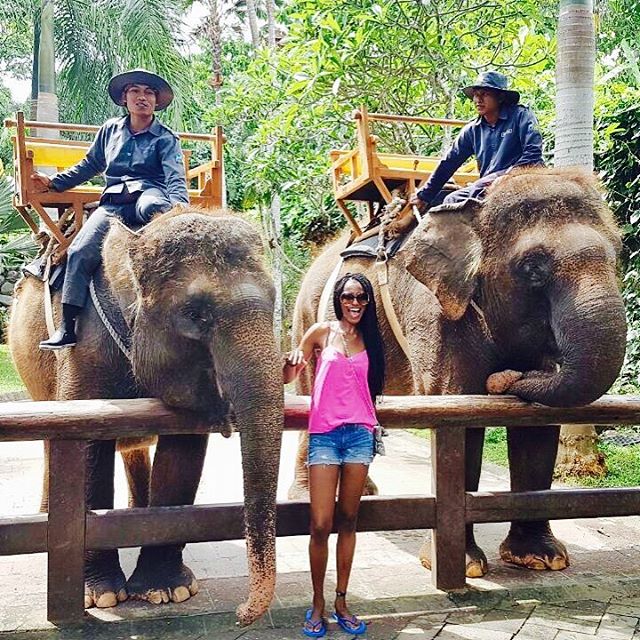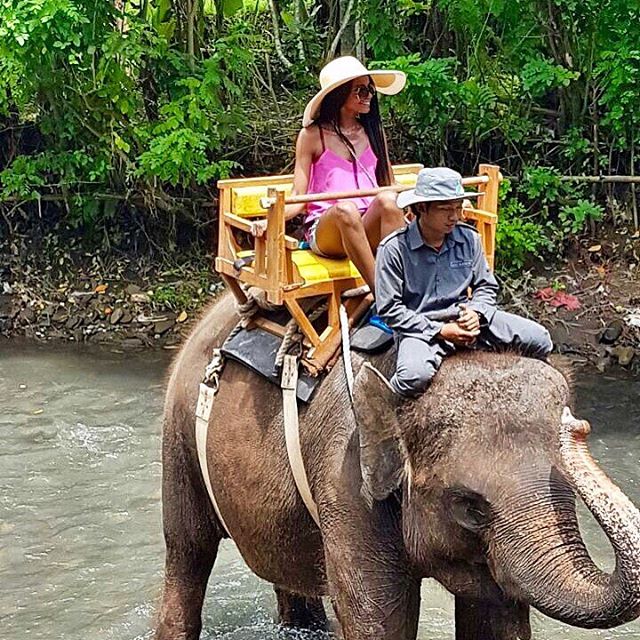 Image credit: @agbanidarego