See photos of the Saadatu Lamido, wife of Emir of Kano
No Case Matched!
By Patricia Uyeh
19-year-old Saadatu Lamido (Sasa Barkindo) is the wife of Emir of Kano, Muhammadu Sanusi Lamido and she is currently studying in the United Kingdom.
The lovely bride was present at the graduation ceremony of her step daughter, Princess Siddika at the University of Buckingham, UK yesterday, March 18th.
More photos below: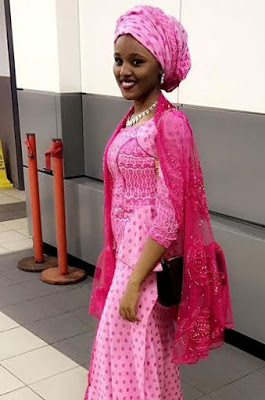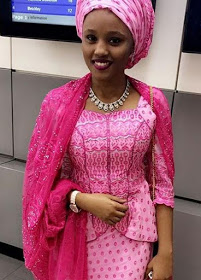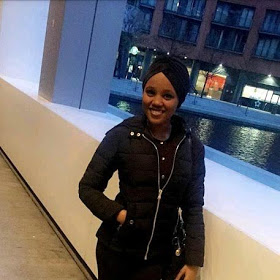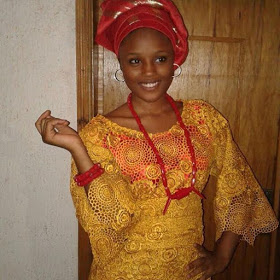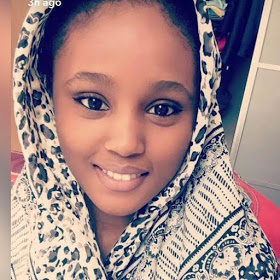 Photo credit: LIB