Actress, Ann Edidem Bassey reveals her father's influence stopped her acting nude in movies
No Case Matched!
By Patricia Uyeh
Fast rising Nigerian actress, Ann Edidem Bassey, who hails from Akwa Ibom State, who starred in 'Child Seller,' alongside Mercy Johnson, Angela Okorie, Mike Ezuruonye, and Patience Ozokwor, is thankful for her dad's influence on her movie career.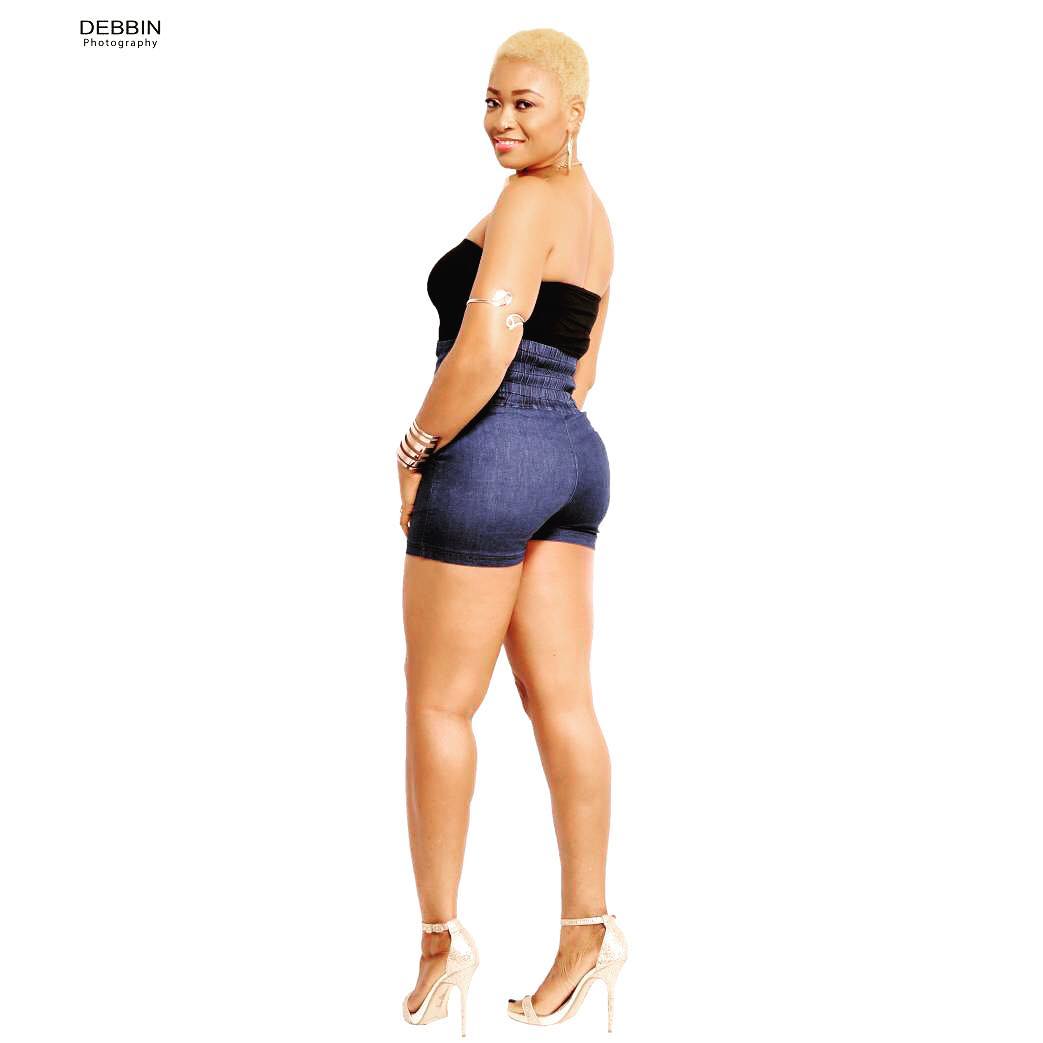 According to her, the strict upbringing from her dad stopped from accepting nude roles in movies.
In a recent chat, the rising actress talked more about her father's influence on her.
Ann said:
"My father is a disciplinarian who takes no nonsense from any of us,' she said. 'He told us that our body is sacred meant to be seen by our husbands not the public."
She continued, " I heard this at the age of six and each time I wanna go nude on set or wherever, that fear creeps in. And I'll immediately say No to it, because I wouldn't want people to blackmail him (her father) by saying 'isn't that his daughter, why is he preaching to us?''
Photo credit :Instagram @annedidem