Media personality, Dolapo Sijuwade talks monitoring spirits during her pregnancy (video)
No Case Matched!
By Sewe Ishola,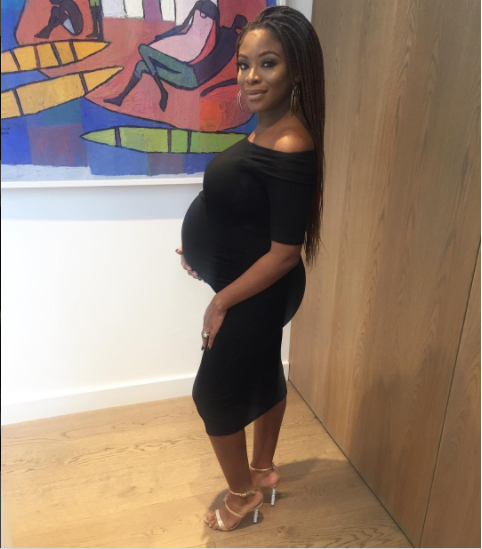 Mummy-to-be, Dolapo Sijuwade shares her pregnancy journey with her new vlog series titled My Pregnancy Diaries.
On this episode, she talks about the moment the doctor told her she has a high-risk pregnancy and the monitoring spirits, who try different tactless means to confirm her pregnancy.
Watch the video below: