OAP Freeze comes for Pastor Adeboye over "Asoebi and Ungodly Wedding Engagement Ban"
No Case Matched!
By Rita Chioma,
Controversial OAP, Freeze who is known for tackling religious leaders has come for Pastor Enoch Adeboye of the Redeemed Christian Church of God (RCCG) for banning "Aso Ebi and Ungodly wedding engagements in his church."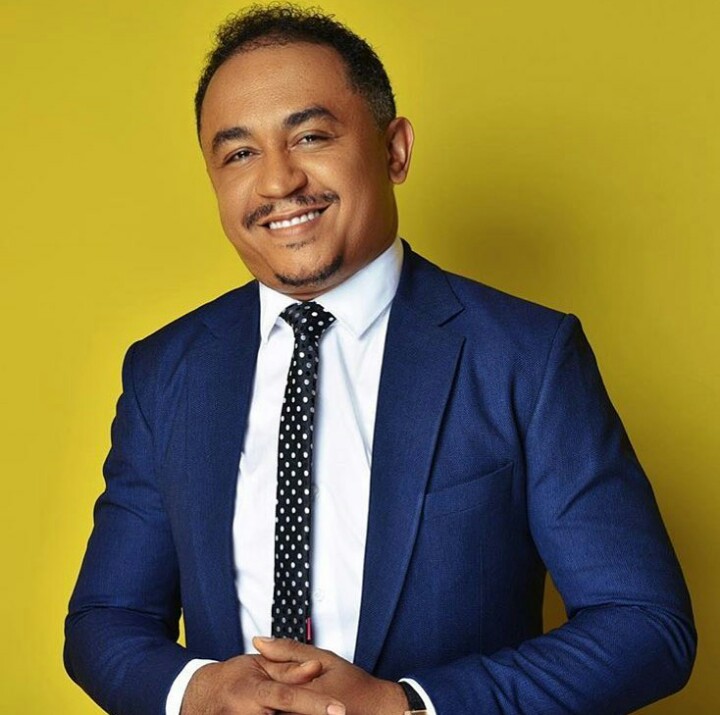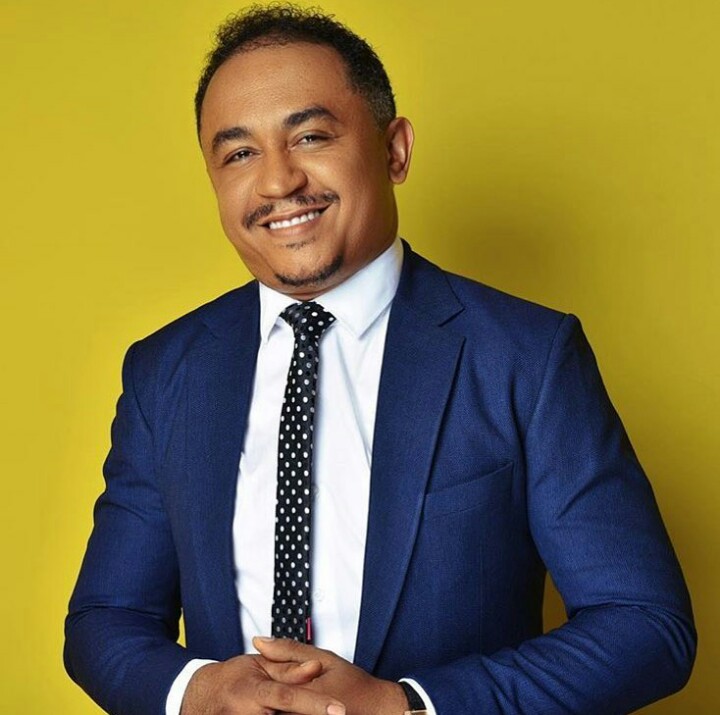 Freeze wrote: "Dear Pastor Adeboye, kindly show me, with scriptural backing, what a 'Godly' wedding practice is.
While we are at this, let's keep it in perspective, that the only wedding Jesus attended in the Bible, had alcoholic wine, while the RCCG forbids alcoholic wine.
If Jesus attended a Godly wedding that had alcohol, and RCCG considers alcohol 'ungodly', I wonder what the basis is, for differentiating between the Godly and the ungodly for the RCCG and upon this assertion, the leadership of the #FreeTheSheeplemovement hereby challenges the leadership of the RCCG to a biblical debate titled 'What is a Godly wedding' God bless us all! ~FRZ"