Singer, Obiwon graduates from RCCG Bible School
No Case Matched!
By Patricia Uyeh,
Nigerian singer, Obiora Nwokolobia-Agu, fondly called Obiwon, who won hearts with his hit song "Obi mu o" is now a graduate of the Redeemed Christian Church of God Bible school .
The graduation ceremony took at the RCCG camp ground.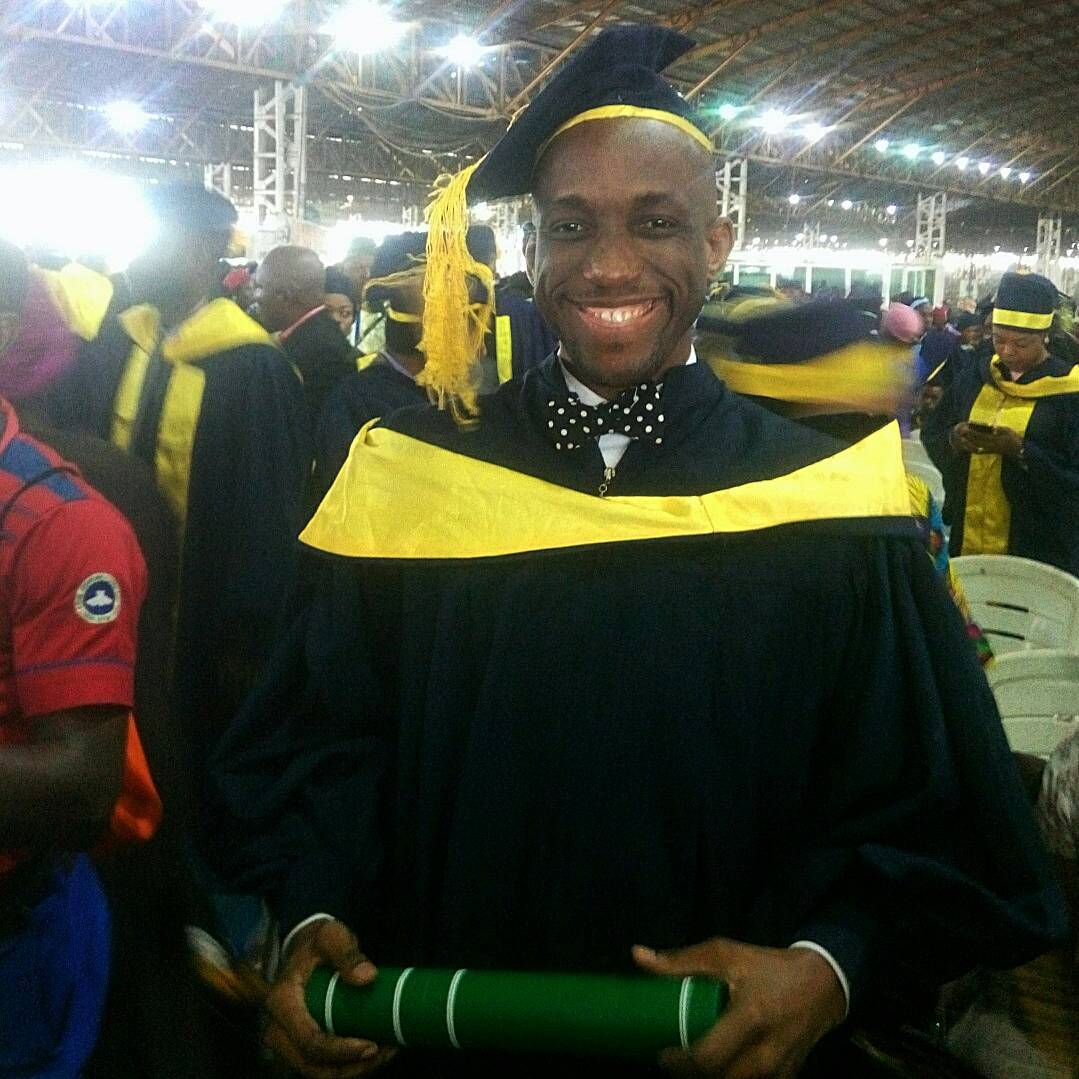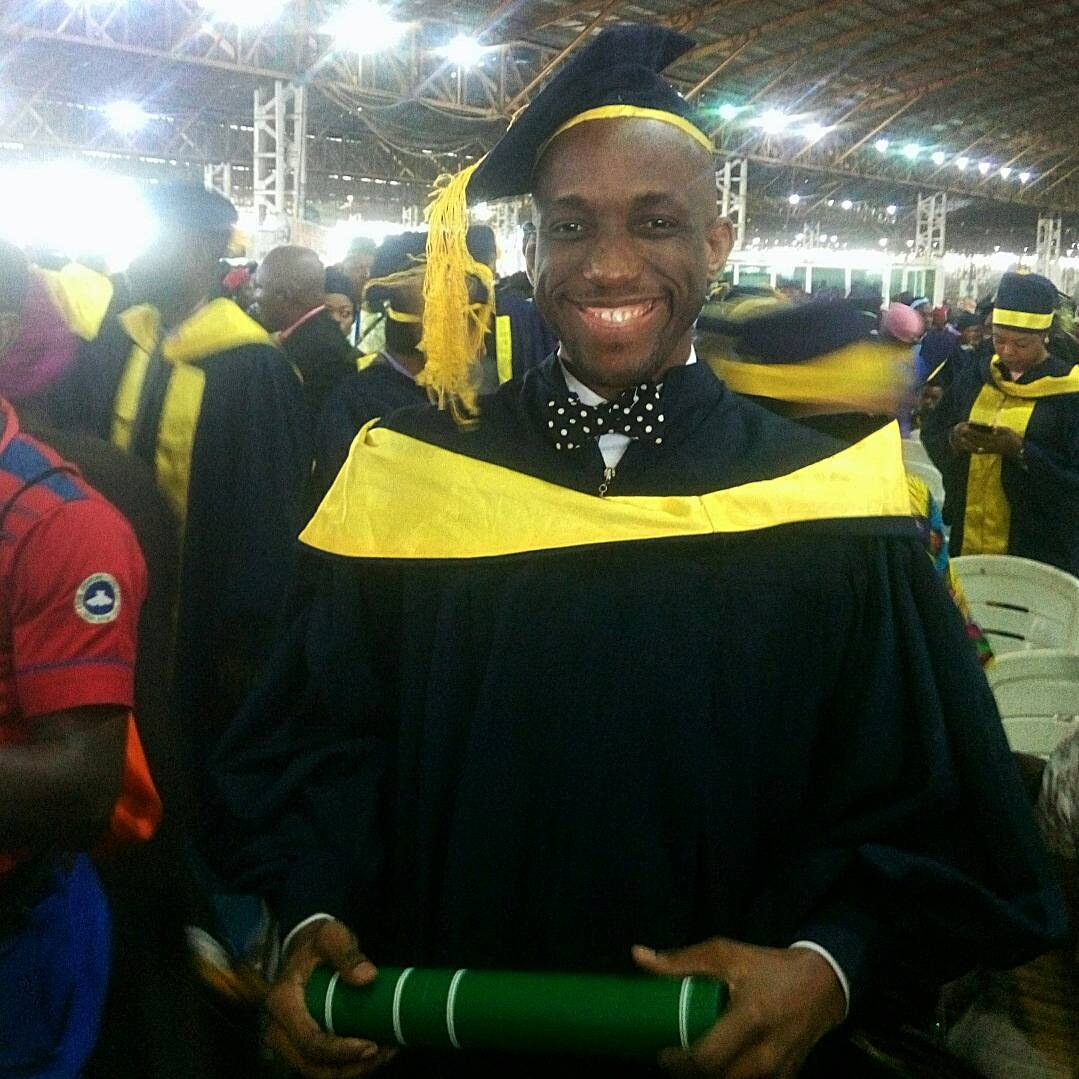 After sharing a photo of himself during his graduation ceremony on Instagram, he wrote:
"My dear Lord and Lover Jesus, let this study, my service and sacrifices to You be continually approved, acceptable and fit for Your use. I say Yes Lord. Your son and servant – Obiora Obiwon. #BibleCollege #RCBC #RCCG#65thConvention #Grateful #Disciple #MoreResponsibility#LifeOfSubmission"
Photo credit: Instagram @obioraobiwon