Triple MG Boss, Ubi Franklin keeps mum over marital status
No Case Matched!
By Patricia Uyeh,
Triple MG Boss, Ubi Franklin was a guest on MTV Base's "The Come Up" where he sat with K'Ola to discuss his marriage to Lilian Esoro,  life and music.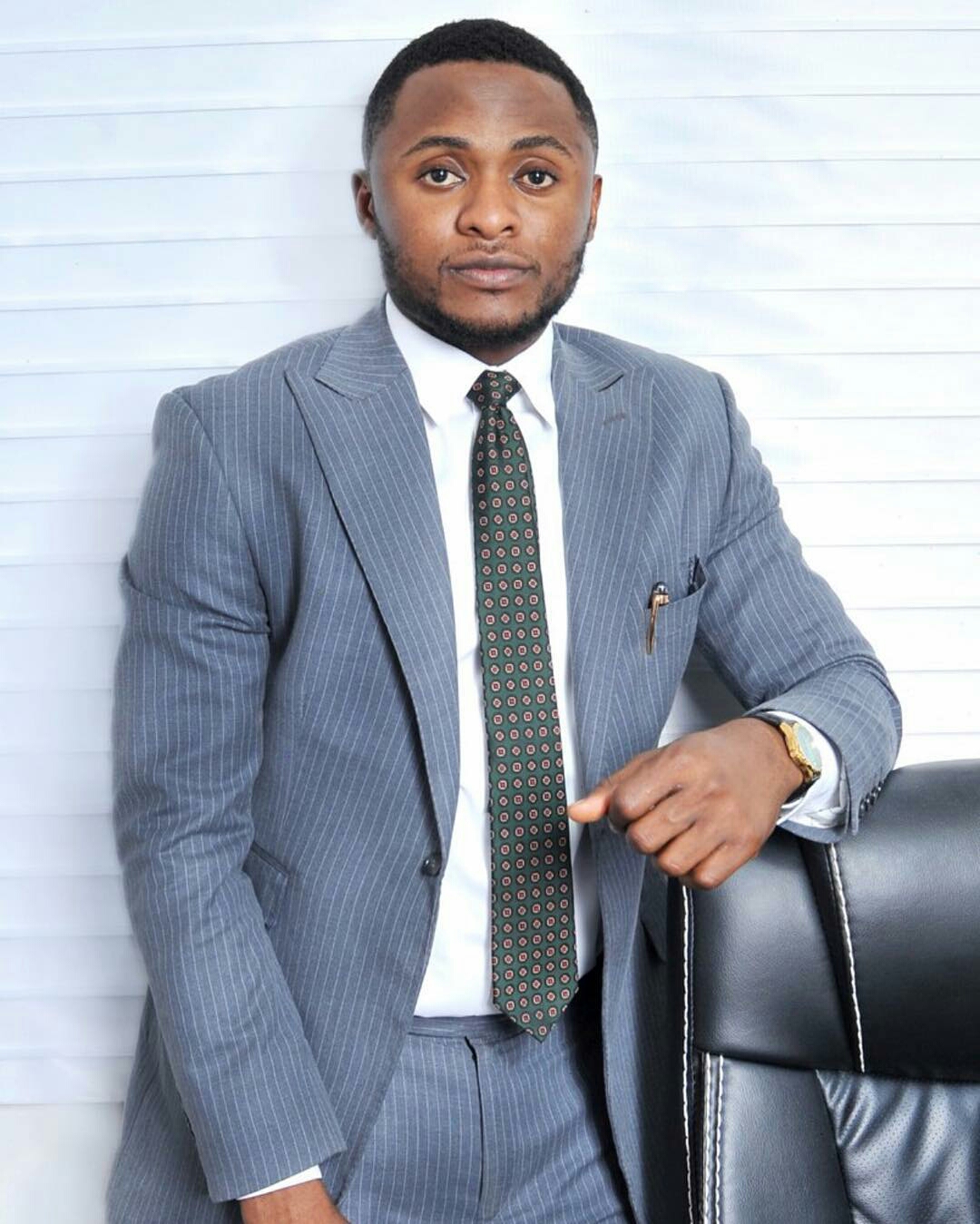 Speaking on his relationship with his estranged wife,  Lilian Esoro, Ubi Franklin said that he would  reveal more to the public when things are cleared up, but right now he would  like to keep his personal life private.
He said:
"It's a tough situation but you know we either go high or go home. So it's the situation I have to deal with and as quiet and personal as I have kept it, I want to leave it that way, whatever happens I update all of you. It's not a bad time for any man to return to the single life, you know"
Photo credit :Instagram @ubufranklintriplemg