I'm down with a Plantashun boys come back- Singer, Tubaba
No Case Matched!
By Patricia Uyeh,
Legendary singer, Innocent "Tubaba"  Idibia remains one of the consistent musicians of our time with a music career spanning up to 17 years with hits songs.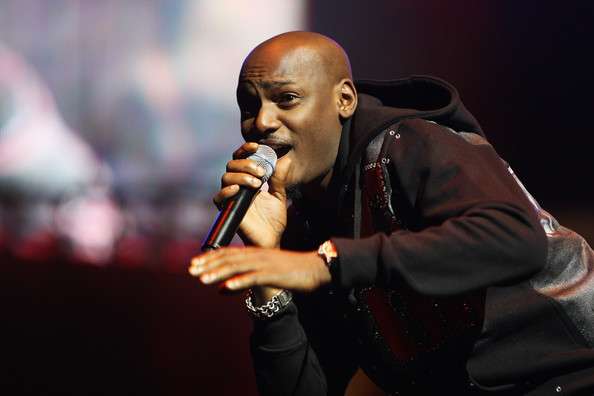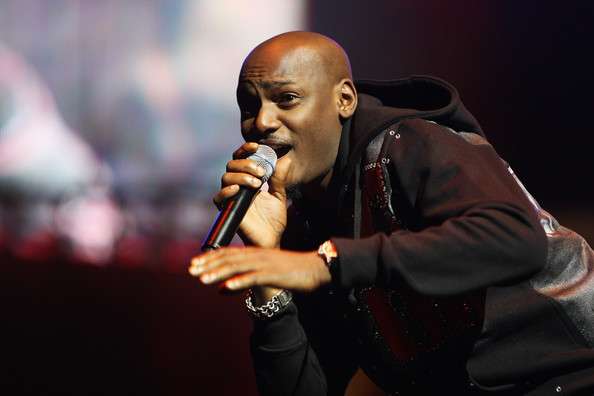 In a recent chat with Guardian life magazine, the 'Gaga shuffle' crooner talks about his passion, businesses, rivalry among music artistes, activism and others.
Speaking on how to stay relevant in the music industry, Tubaba said: "I think there are a couple of things that combine to make that happen. It's the way you treat and deal with people. You have to keep bringing out fresh stuff and keeping in touch with the times. You just have to keep working and know that haven't arrived. You just have to keep working because if you don't do all these things you will just be stuck at one time and you will be forgotten over time"
He also shared his thoughts on a possible reunion of defunct music group, Plantashun boiz. Tubaba said:
"Right now, I don't know. I can't say. It's something I'm down with if it happens but right now I can't say"
Photo credit : NAN