5 ways to take care of your wigs
Here are five ways you can care for your wigs at home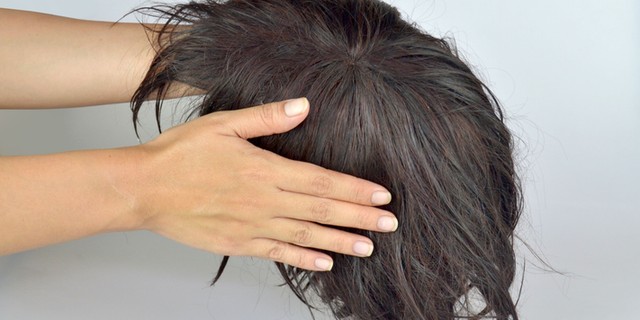 There are two major types of wigs: human hair and synthetic wigs.
Under these broad categories, there are fibre wigs, and human hair blends which combine real human hair and synthetic hair.
Human hair wigs are gotten from the hairs of real people. The popular human hair wigs are Chinese, Indonesian, Peruvian, Brazilian, and European.

They are just like your natural hair and should be treated as such. Of course, they are expensive, but possess volume and look real. They are also easy to style.
Synthetic hair wigs are manufactured from man-made fibres. They are cheap and set in a particular style that cannot be changed. They usually look unnatural and can't withstand heat or water.
Fibre wigs are high-quality synthetic wigs that can withstand heat and water and look like human hair wigs.
How to take care of your wigs
1. If it is a human hair wig or high-quality fibre wig, then you can wash it. You cannot just use any type of shampoo and conditioner. Buy special shampoo and conditioner for washing your wigs.
Always use a sulfate-free shampoo. This helps to maintain the natural texture. A conditioner also keeps your wig healthy and soft.

2. Storage is important to the life span of your wigs. You need to place your wig in a cool and dry place that is free from dust.
You can use a wig mannequin to hang your wig to keep it tangle-free and maintain its shape.
3. Don't spray your wig with oil or hairspray. These oils can make the hair tangle, unmanageable and full of static.
4. Take your wigs to a professional periodically to take better care of them.
5. If your wig is synthetic, avoid using hair straighteners and hair dryers or any kind of heat on it.